The latest EP from Fatum, Stream Starting Soon, is dedicated to their vibrant online community and is out now on Anjunabeats.
---
When shows around the world stopped last year, artists were pushed to get creative. Many took to streaming to keep the music flowing through our speakers and into our homes while others found ways to connect with (and grow) their communities on platforms like Discord. GRAMMY-nominated Anjunabeats mainstays, Fatum, embraced this new world holding regular Twitch streams and hangouts on their Discord server. Now, they've unveiled their brand new Stream Starting Soon EP and dedicated to the fans who joined their digital community.
Stream Starting Soon opens with "Make It Rain" and Jennifer Pague's somber vocals. Oscillating synths slowly build and unfold into a nostalgic, breakbeat-infused drop. The second takes a darker turn creating a futuristic dystopian soundscape while Pague's performance takes center stage. Previously released single "Out Of Space" featuring Trove follows. Energy levels rise with a driving four-on-the-floor undercurrent mirroring the lyrics' desperation to find a place where they belong. The track is emotive, rooted in trance, and elevated by the fullness of its sound.
Next comes "This Is The End" driven by brassy synths contrasted with softer, muted, broken chords that carry the melody. This is another sullen track exploring themes of love and loss with Luke Coulson joining in to bring it to the next level. Then, Fatum's cover of Planisphere's "Symphotek" takes the trance classic and gives it a heavier spin. Loaded with distortion and reverberating pads, their take brings out progressive, tech trance to modernize the original. Closing out the EP is the title track "Stream Starting Soon" which reels the listener in with glistening arpeggios and raptures them with a bass-laden drop. This track is sure to get you amped and is the perfect way to round out Fatum's latest collection of soundscapes to explore.
To celebrate the release of the Stream Starting Soon EP, Fatum has digital tour dates from now until June 14 planned for the official Anjuna Twitch. You won't want to miss what they have planned from an ABGT takeover to a special live event, so check out the dates and tune in!
Don't miss out because the stream is starting soon! Listen to Fatum's brand new EP on your favorite platform.
Stream Fatum – Stream Starting Soon EP on Spotify:
---
Fatum – Stream Starting Soon EP – Tracklist:
Make It Rain w/ Jennifer Prague
Out Of Space w/ Trove
This Is The End w/ Luke Coulson
Symphotek
Stream Starting Soon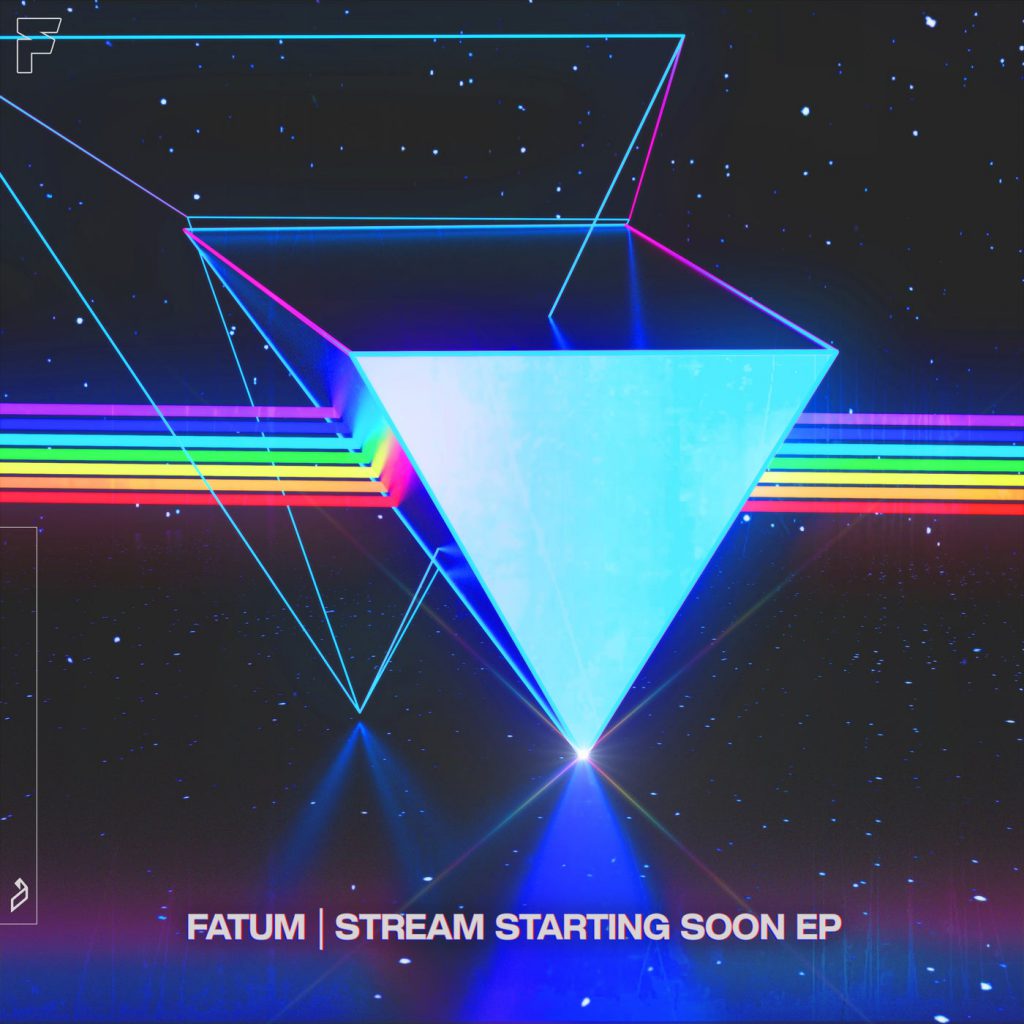 ---
Follow Fatum on Social Media:
Website | Facebook | Twitter | Instagram | SoundCloud | YouTube | Twitch