After a flurry of fantastic releases in 2020, Jordin Post has arrived in style this year with the three-track Azure EP on Anjunabeats.
---
Over the past decade, Jordin Post has delivered countless tunes that have swept listeners off their feet and into the heavens under his Juventa alias. While that project might be focused on the sound of progressive trance, more recently he's dived into the realm of melodic house and techno under his own name and found a home among the Anjuna family. Last year he landed multiple tracks on Anjunabeats that included the likes of "I Know You," "Something2me," and "New Day," while also gracing This Never Happened with Mirage / In Circles.
Now, after delivering a masterful cut of Pierce Fulton's "I Can't Remember If It Was A Dream" back in April, Jordin Post has returned to Anjunabeats with the Azure EP. This three-track release features deliciously soothing beats that only further showcase the precise production techniques he brings with him to the studio. Leading the trip into the world of his creation is the title track with its calculated, yet cool synths and airy tones that play with each other in harmony. "Azure" is a perfect song for those warm, sunny days spent relaxing on a sparsely populated beach – we just wish we were there right now.
Much as its name implies, "Autumn In Amsterdam" stirs up memories of chilly nights spent by a roaring fire as the winter looms in the distance. The subtle tones and echoed vocals on this one encourage listeners to pause and take a moment for some self-reflection as the beat carries it forward into the darkness of the night. Then, after the coldest months of winter have subsided, "Blossom" arrives to bring the EP to a close. While the beat on this tune might evoke a sense of calmness as the natural sounds wash over your ears, there's just enough energy found within it to help shake off cloudy thoughts and prepare you for brighter days ahead.
Listen to the Azure EP on Spotify or your preferred platform, and let us know what your thoughts are on the latest release from Jordin Post in the comments!
Stream Jordin Post – Azure EP on Spotify:
---
Jordin Post – Azure EP – Tracklist:
Azure
Autumn in Amsterdam
Blossom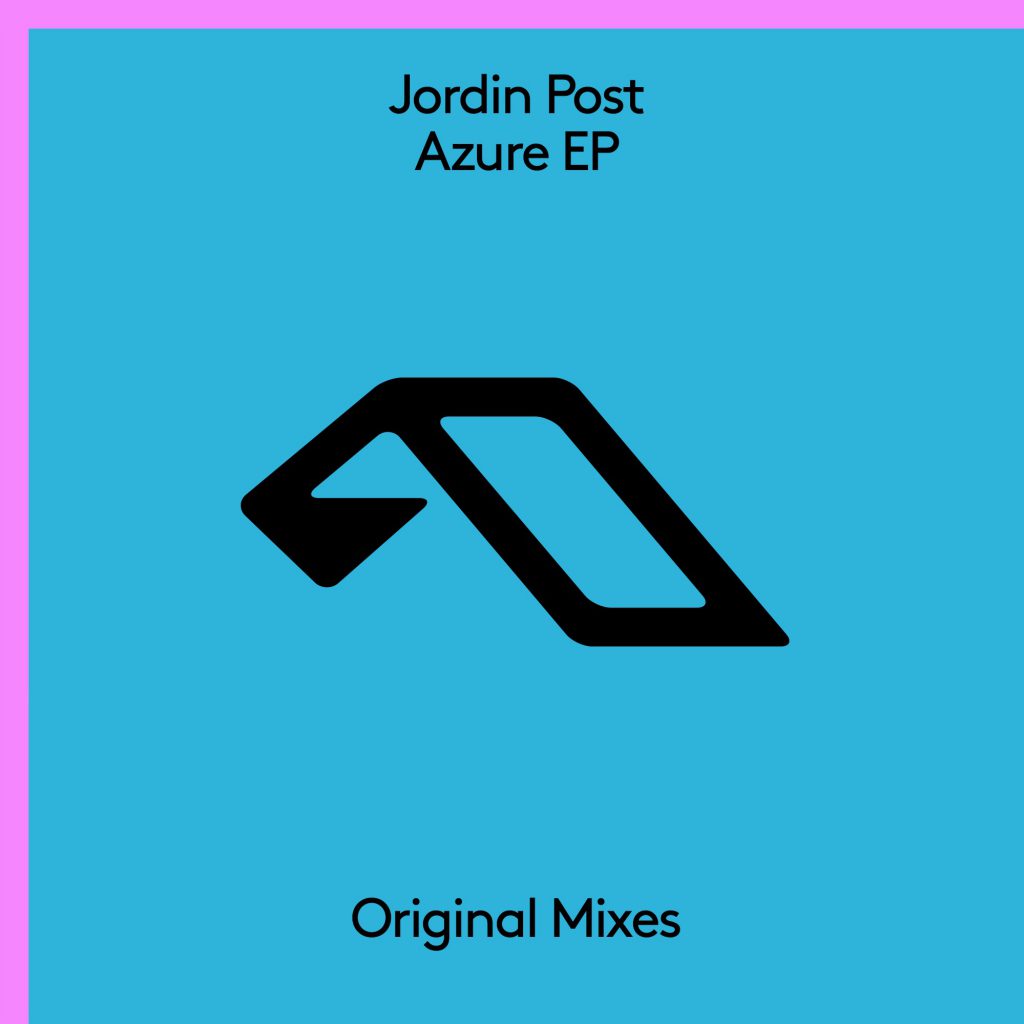 ---
Follow Jordin Post on Social Media:
Facebook | Twitter | Instagram | SoundCloud | Twitch