Burning with passion all the way from Toronto, Demuir delivers listeners with the electrifying, two-track Feels So Good EP on Sola.
---
Toronto is a city that's proven its ability to throw an authentic underground house party, and artists like Demuir are the masterminds behind these exclusive productions. Since first breaking onto the scene, the Canadian DJ and producer made it his mission to engrave his mark onto the scene with his versatile production and groovy vibrations. From gracing listeners with electrifying remixes to landing on imprints like Hot Creations and Desolat, Demuir has only further proven his ability to turn up the dancefloor with his beats and funky basslines. 
Prior to the pandemic, Demuir hit the fame jackpot by joining Elrow on tour performing across venues around the world. Gaining global recognition, he went on to create other house-fueled remixes on tracks like "Don't Hit The KoolAid" that showcased his multifaceted skills of producing shuffled percussions and sensational synths. Now, he's joined forces with Solardo's Sola imprint, gifting the world with another masterful EP Feels So Good out today for listeners!
Delivering listeners with another energized production filled with melodic elements and drum-fueled vibrations, Feels So Good takes everyone back to life before the pandemic. In fact, they'll have a greater appreciation for life when taking a closer look at Demuir's title track, which upon pressing play will see them instantly be lifted from their seats and begin moving to every beat. Its captivating lyrics and low-temp frequencies ultimately get the mind and body feeling good in no time at all.
The second track "Passive Agitation" begins with a slap of groovy undertones mixed together with empowering ritual vocals manipulating the track into perfect tune for any underground after hours. Demuir blends together elements of low-percussions that pull this domesticated tune into a creature of the night, unlike anything we have seen before.
Over the last few years, Demuir has take the reins to deliver some of the best house tunes in the scene, and this release only further proves that he has plenty of skills in the studio. Take a listen to the Feels So Good EP on Spotify or grab a copy on Beatport!
Stream Demuir – Feels So Good EP on Spotify:
---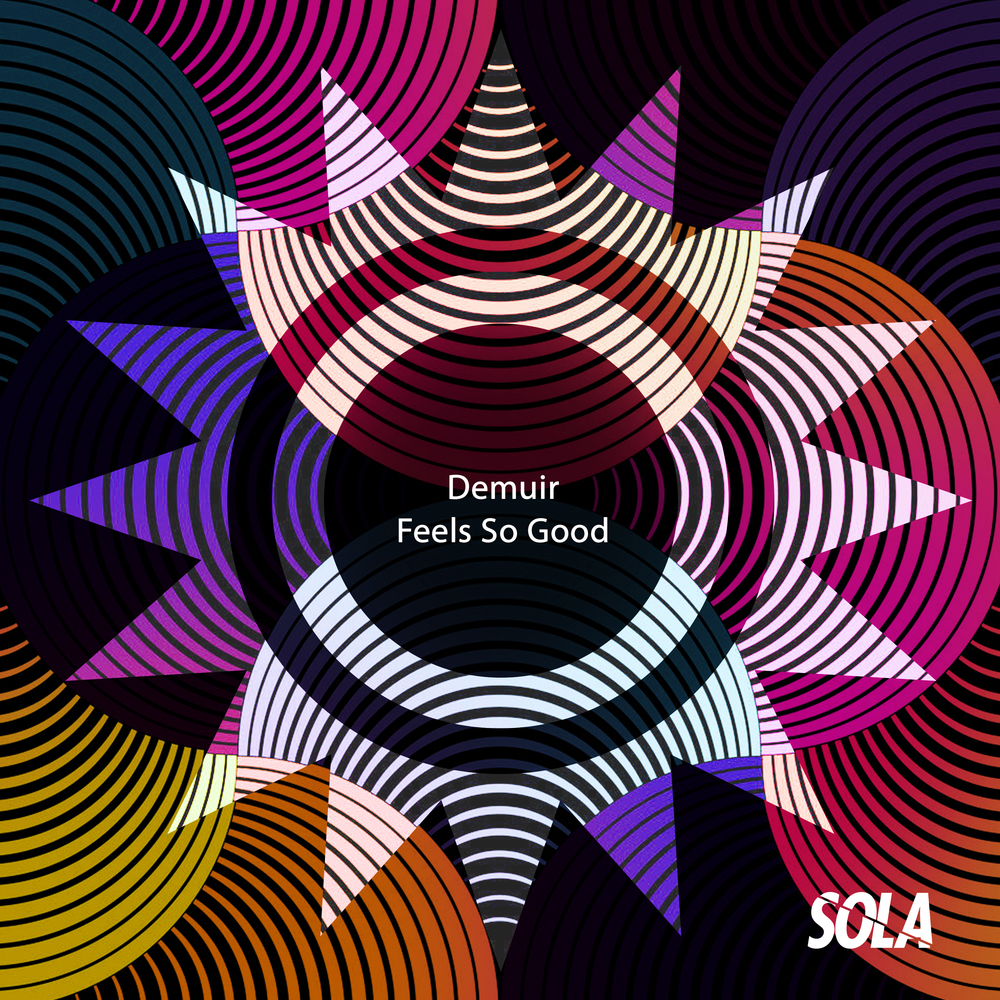 ---
Follow Demuir on Social Media:
Facebook | Twitter | Instagram | SoundCloud | YouTube