If you're looking for fresh sounds to explore, ALPHA TRANSMISSION is sure to satiate your cravings with "Jasmine."
---
An immense number of forward-thinking artists have surfaced in the underground scene. One producer that has been breaking boundaries with his glitchy, bass-driven tunes is ALPHA TRANSMISSION. While trying not to confine himself to a single genre, he's consistently brought the heat with releases on labels like Wubaholics, Horologium, as well as the first NYT Club Compilation. Now he's gracing bass music lovers with his second release on Trillvo, "Jasmine."
Officially due out on May 14, "Jasmine" gives off an almost old-school feel, while weaving in fresh, supersonic bass-driven melodies. The song starts off slow and melancholic, with piano keys that instantly draw you in. From there a set of repetitive drums and kicks start to build up, all while setting the mood and making you wonder what awaits in the rest of the track. There are parts where you're given just a moment to catch your breath but are then quickly swept back up in its synths and addictive beat.
When asked about the meaning behind the track, ALPHA TRANSMISSION mentioned it was about a friend of his that he bonded with during college but has since exited his life and the seemingly, the scene. "There's a lot of times where I just wonder where she is now and if she's happy," he said. "I wrote this song thinking of her and hoping in some way, in the future, she sees it and knows her friends are still thinking of her and we love her regardless."
"Jasmine" is glitchy, beautiful, and will surely keep you dancing from the moment it begins to when it ends. ALPHA TRANSMISSION continues to push his eccentric sounds with each release, and this track highlights exactly what he's bringing to this corner of dance music. His unique production style is going to pave the way for an impressive career, and we cannot wait to hear what he creates next.
Pre-save "Jasmine" on your preferred music platform so you don't miss its release. But for now, you can enjoy an exclusive preview of the track below.
Stream ALPHA TRANSMISSION  – Jasmine on SoundCloud:
---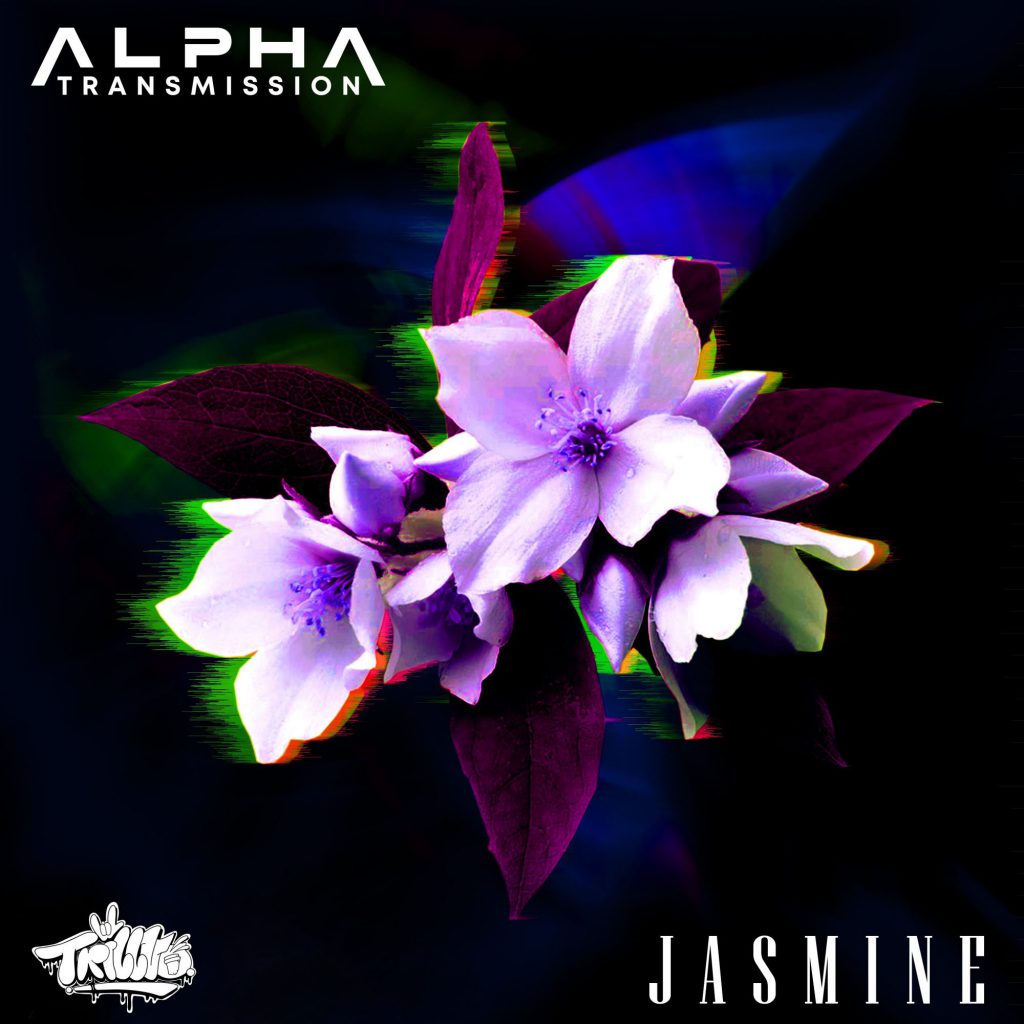 ---
Follow ALPHA TRANSMISSION on Social Media:
Website | Facebook | Twitter | Instagram | SoundCloud