After the release of his latest album DREAMLAND 2021 and multiple shows at Red Rocks, ZHU has announced his plans for the NFT realm.
---
If there's one artist who has roared into 2021 strongly, it's ZHU. The multi-talented artist caused a stir during the height of the pandemic with a flurry of singles and he arrived in the new year in style with his album DREAMLAND 2021 in tow. He then took his career to even greater heights by selling out a run of shows at Red Rocks that left his fanbase stunned, and now he's looked to the digital realm to continue his path.
Today, ZHU revealed his plans to build a fan community based around NFTs with the initial offering being the DREAMROCKS NFT Collection. Teaming up with Yellowheart and Night After Night, the minds behind the Kings of Leon NFT Yourself album release, to bring this to life, it will mark the first time a live music experience will be tied to the NFT space.
The DREAMROCKS NFT Collection will be exclusive to those who attended one of the six shows at the iconic venue, fans are able to register for complimentary community tokens and limited-edition moment tokens from the show they attended. If you experienced one of the nights, make sure to register with the email you used to purchase tickets via Yellowheart.io for access.
If you didn't attend one of the six shows and wondering how you can get your hands on a ZHU NFT, you're in luck. Fans can now register for the Zhuman Community token as well on Yellowheart.io, which will give those who grab one access to exclusive content and events that will be announced at a later date.
The Dreamrocks NFT Collection will be minted and issued on Saturday, May 15 at 1PM ET. All Zhuman Community tokens will begin minting in the coming weeks. Head over to the Yellowheart website to sign up and get more details!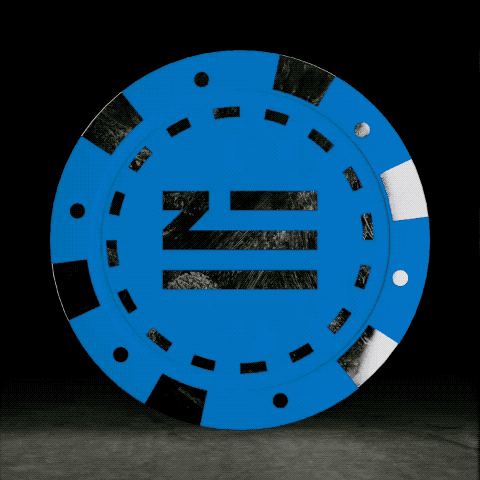 ---
Follow ZHU on Social Media:
Website | Facebook | Twitter | Instagram | SoundCloud | YouTube