Bass producer Topi returns to Never Say Die with the Systematic Schemer EP that's filled with dark, foreboding tunes like "Must Be."
---
Topi has been a consistent force in the bass music scene since first emerging from the depths. His unique style of utilizing glitched-out synths paired with distinctive patterning has elevated him to a league of his own. Last year, he continued to hone his craft in the studio with releases such as "Loose Ends" and "Mess With," while also providing an incredible remix of SLANDER's "Back To U" as well. Now, Topi has made his return to Never Say Die with the Systematic Schemer EP, which includes the meticulously made "Must Be"!
The Systematic Schemer EP features four tracks that showcase Topi's attention to detail. "Systematic," "Schemer," and "Back From The Future" all have many different layers to them and you can listen to the EP in its entirety multiple times while picking up new sounds and atmospheric elements. But of the four, "Must Be" is the one that stood out the most.
Topi has always been a fan of creating unconventional tracks and "Must Be" is no exception. The song begins with darker undertones that drive listeners forward into the abyss. Then, he layers in a background vocal sample along with some melodic elements which build impressively into the drop of the track. From the metallic-sounding synths, the drum patterns, and even the choir in the background, all the sounds are expertly placed on the drop. The precision and timing of it will whisk listeners away and sweep them into a state of bass-induced bliss.
Listen to the Systematic Schemer EP on Spotify or your favorite platform, and let us know what you think of the tracks in the comments!
Stream Topi – Systematic Schemer EP on Spotify:
---
Topi – Systematic Schemer EP – Tracklist:
Systematic
Schemer
Must Be
Back From The Future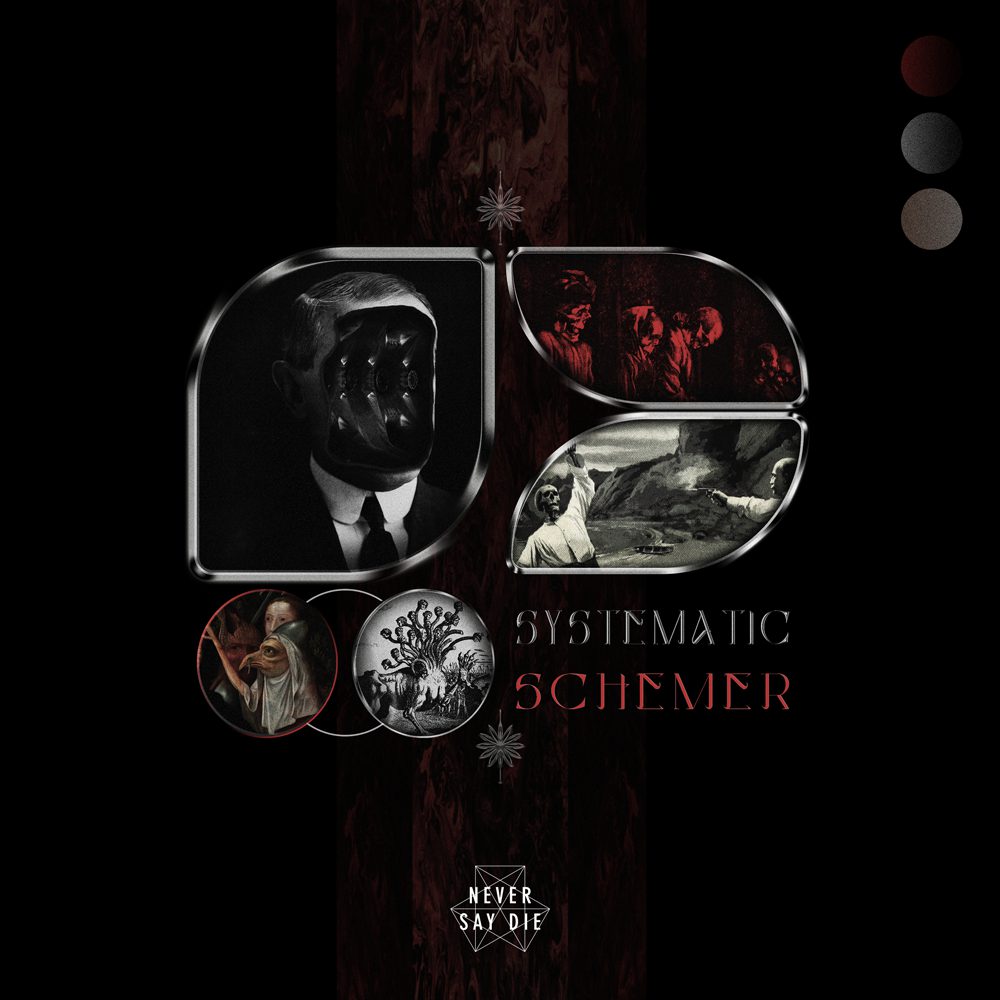 ---
Connect with Topi on Social Media:
Facebook | Twitter | Instagram | SoundCloud | Spotify