After being the first to release on Never Say Die: Black Label, Trampa marks the end of their run with his undeniably heavy tune "Sick Head"!
---
Back in 2014, Never Say Die was already a behemoth in the bass music scene and continued to push the envelope further by creating their sub-label Never Say Die: Black Label. Predominately focusing on sounds that were more underground in the dubstep scene at the time, the label became a huge fan-favorite due to the boundaries they were pushing with their releases. Sub-genres like riddim, tearout, and heavier dubstep all found their home on NSD: Black Label with artists like Trampa, Badklaat, Oddprophet, SVDDEN DEATH, and Marauda leading the way.
Their frequent releases, compilations, and spotlight on upcoming bass artists made them a force to be reckoned with fairly quickly in the scene. But after seven long years in the game, NSD: BL recently announced that they would be absorbed by their parent label. In a very fitting send-off, they enlisted Trampa for the final release and he delivered a blistering tune on "Sick Head."
Arguably the heart of the label, Trampa's signature sound flourished with each release on NSD:BL with heaters such as "Rocket Fuel," "Runners," "Headbang Gang," "Ceremony," and more. Now, he closes out the label with "Sick Head," the perfect stamp to mark the end of an era. The track begins with dark undertones and a repeating vocal in the background, and you can feel the rage building within this one as Trampa builds up to the spine-snapping drop which is absolute insanity. That signature Trampa synth can be found along with downright heavy drums and great pacing throughout the track – it will have you headbanging around your living room from the minute you press play!
While it is sad to see Never Say Die: Black Label go, this is a major moment in the bass scene as the sub-genres which were originally seen as "underground" are now are being recognized in full. And we couldn't think of a more fitting end than what Trampa provided with "Sick Head." Listen to the tune on Spotify below, stream it on your favorite platform, and let us know what you think of this news in the comments!
Stream Trampa – Sick Head on Spotify:
---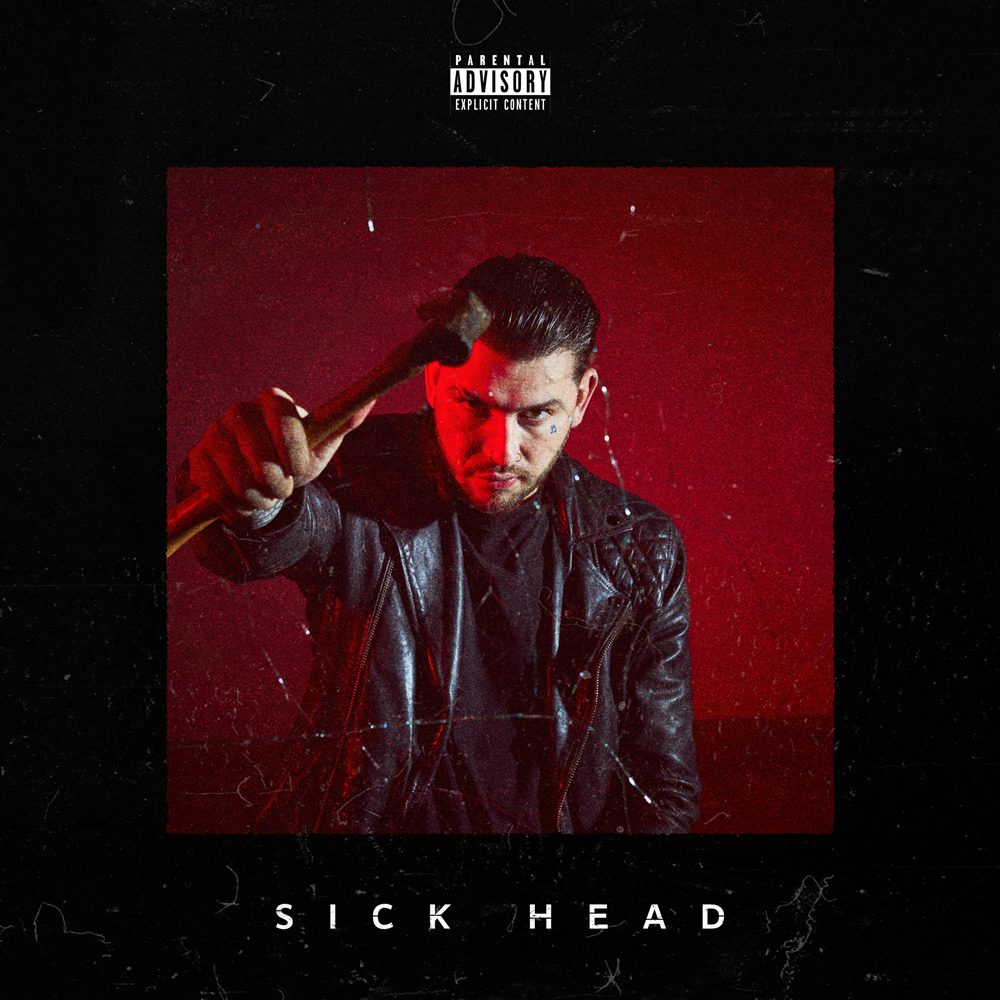 ---
Connect with Trampa on Social Media:
Facebook | Twitter | Instagram | SoundCloud
Connect with Never Say Die: Black Label on Social Media:
Website | Facebook | Twitter | Instagram | SoundCloud | YouTube