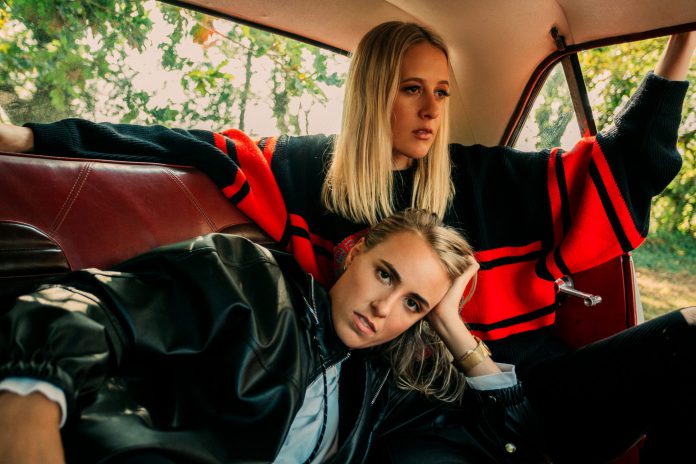 Eli & Fur announce their forthcoming debut album on Anjunadeep, Found In The Wild, with the release of its lead single "Wild Skies."
---
Eli & Fur have been a prolific duo for nearly a decade with a broad range of talents including singing, songwriting, DJing, and producing. During this time they've released a growing list of singles and EPs, yet there hasn't been a studio album even though fans have certainly been craving one. That craving will soon be satisfied as their debut studio album, Found In The Wild, is set to drop on June 25 via Anjunadeep.
Building to this album, the pair has been faithful to something they discovered early in their career together: there are two sides to Eli & Fur. Where some artists balk at presenting varying styles and others create new aliases for each style, the two have decided to fully embrace this tension by featuring two distinct parts. "Found" brings us their melodic vocal sounds and "In The Wild" presents the deeper, darker club tracks. While some may find presenting both on one album a contradiction, fans will surely appreciate the range and variety.
To further exemplify their powerful range, you can turn back the clock to a night in 2018 as the duo played Anjunadeep Open Air at The Brooklyn Mirage after the release of their Night Blooming Jasmine EP. That particular show had so many lasting memories, not the least of which was the passing storm just after midnight that fans have dubbed Hurricane Yotto. Yet something that truly stood out was how Eli & Fur dug their deep, soulful beats into the hearts of the Anjunafamily members in attendance.
The first single to be unveiled from the album, "Wild Skies," comes from the melodic and vocal half that they described as "songs to enjoy in solitude." Where the aforementioned "Night Blooming Jasmine" comes from the depth of darkness with beautifully haunting tones, this one floats high above with lofty vocals and a luscious melody to carry forward. The track has a simple, yet alluring rhythm and showcases the pair's talent as singers and songwriters as they whisk listeners away to a metaphysical world. You won't regret pressing play on this one from Eli & Fur.
Be sure to pre-order or pre-save Found In The Wild ahead of its release on June 25, and listen to the single "Wild Skies" on Spotify or your preferred platform today.
Stream Eli & Fur – Wild Skies on Spotify:
---
Eli & Fur – Found In The Wild – Tracklist:
Found
Fire To Fire
Wild Skies
In Too Deep feat. Holly Martin
Carbon
CamelPhat x Eli & Fur – Waiting (Eli & Fur's Found Version)
In The Wild
Am I Even Human?
Broken Parts
Come Back Around
Big Tiger
Light Up Your Eyes
Walk The Line
I Can't Move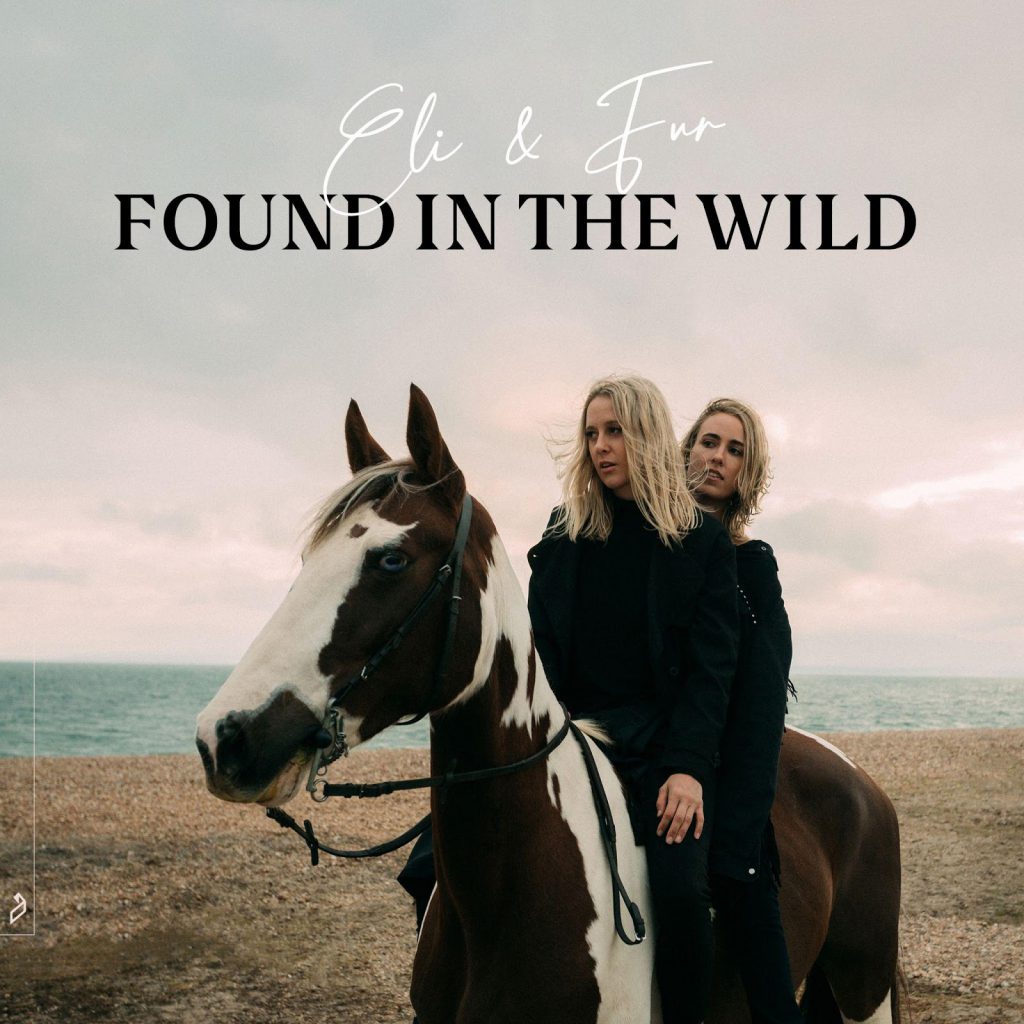 ---
Follow Eli & Fur on Social Media:
Website | Facebook | Twitter | Instagram | SoundCloud | YouTube