Looking for a new self-love anthem for Pride Month? Elohim and Big Freedia fill that need with their collaborative tune "Strut."
---
Any time Elohim is blasting through your speakers, you can expect to hear sounds that encapsulate different themes of the human experience. With an alternative flair, pop-heavy vocals, and a rough-around-the-edges feel, her signature style has gained a dedicated global fanbase. Songs like "Hallucinating," "Buckets," and "Connect" show off her diverse yet recognizable musical appeal, and beyond her music, she's also become an advocate for speaking up about mental health.
Elohim has often stated in previous interviews about her struggles with anxiety, especially ahead of performances. But you might not be able to tell at first as her shows are exceptionally impressive featuring multiple instruments, immersive visuals, and frequent personal interactions with the audience. Just this past year, she's retired the hidden look and now sports a full face, radiating with self-confidence in both her music style and personality. And her latest single, "Strut" showcases that in full with its unapologetic, upbeat vibe that will keep you dancing all night.
For the track, Elohim looked to the 'Queen of New Orleans Bounce' rap icon Big Freedia to spit a powerfully memorable verse that carries the theme of confidence, urging listeners to leave haters shook and for them to eat up the runway! Beyond her iconic, bold voice and glamorous looks, she's also widely known as being an advocate for the LGBT community, making this the perfect anthem for Pride celebrations this year.
Heavily inspired by high-fashion runway shows, "Strut" is all about owning who you are and going beyond with it. The video begins with Elohim's signature LED stage, then switches between a dancefloor and a warehouse runway. She dotes the scene in several different high-end alternative looks, styled by herself and Shayla Lee. The title of the track pulsates to the deep warehouse beat, bouncing off of Elohim's bold yet simple lyrics. Big Freedia enters in a dazzling jumpsuit, preaching the track's message while telling listeners to "Leave 'em sick" and "Leave 'em shook."
Last year left many of us feeling hopeless and facing our own mental health struggles, but 2021 has brought hope for new days and brighter futures. Anthems like "Strut" remind us that no matter what you go through, you can always come out shining and ready to own your personal runway.
Check out the music video on YouTube, stream or purchase "Strut" on your favorite platform, and let us know what your thoughts are in the comments!
Watch Elohim & Big Freedia  – Strut on YouTube:
---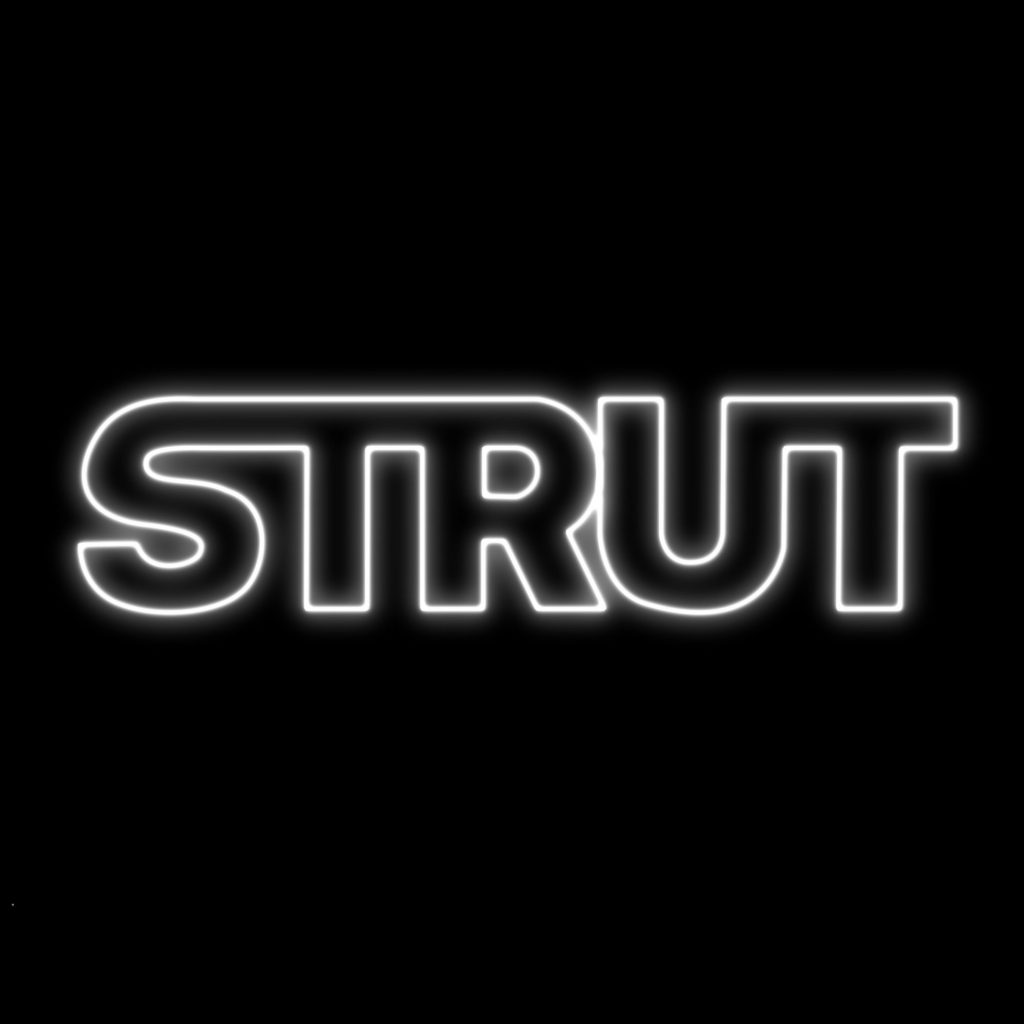 ---
Follow Elohim on Social Media:
Website | Facebook | Twitter | Instagram | SoundCloud | YouTube
Follow Big Freedia on Social Media:
Website | Facebook | Twitter | Instagram | SoundCloud | YouTube