Emerging under his new alias, TRIGO creates moving, bass-filled soundscapes on the Stellar EP to mark his debut on Electric Hawk.
---
Over the past few years, rising artist TRIGO has been honing his craft in the studio and behind the decks. His influences stem from a wide variety of genres and in turn has solidified a place for him among the thriving underground community. The Denver-based producer's niche leans more towards the bass/wave side of the spectrum and you can hear that in tracks like "WarDub 2.0" and his remix of IDK's "24." Now, with 2021 in full swing he's delivered Stellar, his debut EP on Electric Hawk.
Stellar is just like the name implies, the EP is a collection of stellar soundscapes that take listeners on a journey with its moving melodies and beats that'll make your head bob. In addition to the ethereal sounds, TRIGO layers in simple, yet chilling vocals to make the tracks even more impactful. Within seconds of pressing play, listeners will be whisked away to a "Dreamstate" as they begin to explore the "Atlas" of sounds he's created.
While the tracks on Stellar offer up immersive experiences, two stood tall among the rest.
On "Don't Give Up On Me," TRIGO layers in subtle bass and vocals over its mellow beat to further showcase his skills at stirring up emotions and inducing goosebumps. This euphonious, yet somber track evokes imagery of floating in the sky, through the clouds, and into space where you're surrounded by stars yet longing for that special someone.
The final track on the EP, "Goodbye, Never" carries on with the melancholic nature from the previous song to pull listeners deeper into his cinematic soundscape. The airy elements are contrasted by the bass-filled distortion to highlight the battle between light and darkness that goes on inside one's mind while experiencing heartbreak. We couldn't think of a better way to close out the first chapter of TRIGO's journey than with this tune.
Prepare to ride the wave of Stellar and stream the EP on your preferred music platform. If there was a track you were particularly feeling, let us know in the comments below.
Stream TRIGO – Stellar EP on Spotify:
---
TRIGO – Stellar EP – Tracklist:
Atlas
Don't Give Up On Me
Dreamstate
Goodbye, Never
Stellar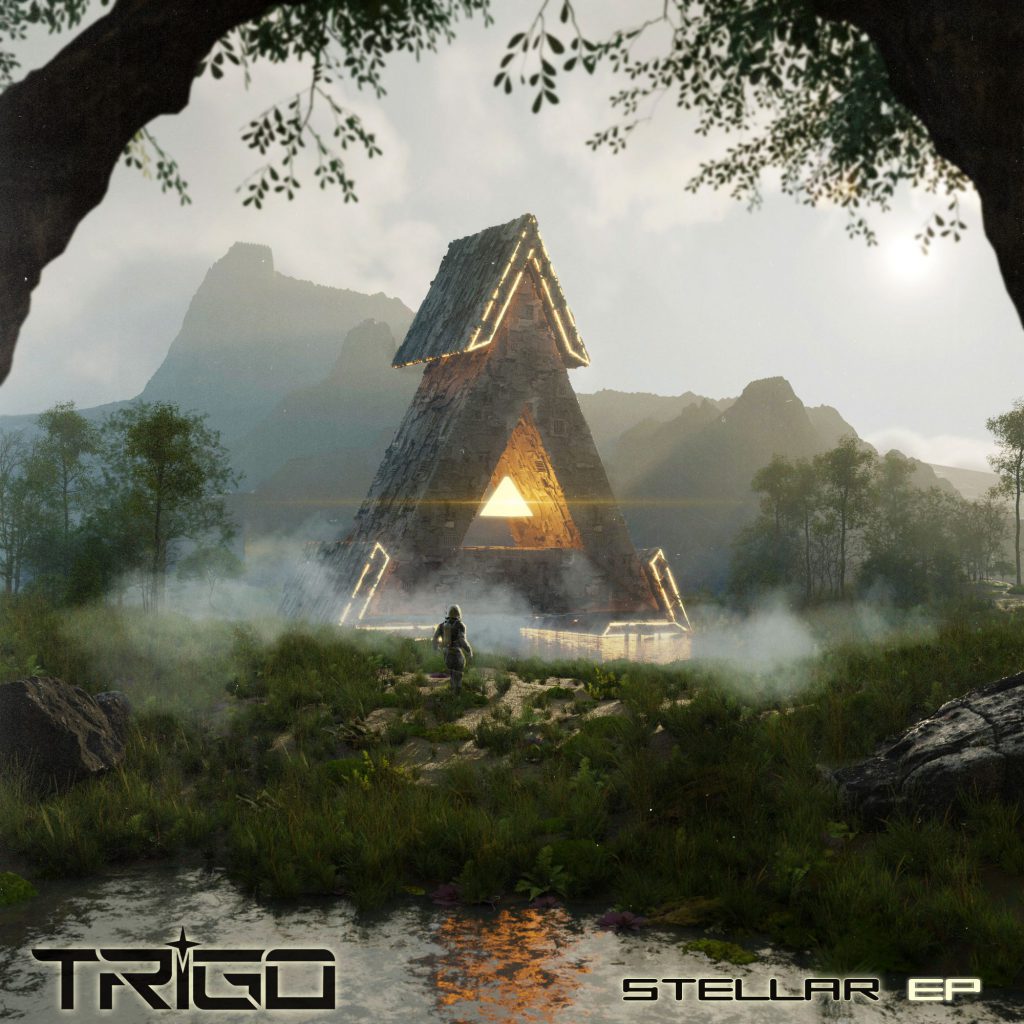 ---
Follow TRIGO on Social Media:
Facebook | Twitter | Instagram | SoundCloud