If you were looking for a reason to get into your feels this weekend, you'll surely want to listen Erase Me by BVRRN and District 13.
---
BVRRN is an up-and-coming artist who creates tracks that are on the house side of the spectrum that feel like you could reach out and touch them. He doesn't try to fit himself into one box and has an eclectic collection of lighthearted tracks that tell a story as they progress. District 13 is another artist who has recently emerged and he dips his toes into the murky ponds of dubstep, as well as future bass. Now, the two have come together to blend their sounds and create the Erase Me EP.
Out now on Blanco Y Negro Music, Erase Me features three tracks that will captivate listeners in a matter of seconds. While both of these artists stand on opposite sides of the dance music scene, their taste for uplifting sounds comes through in full on the EP as they tell a story that's packed full of emotion. "Let Me Down" kicks things off as the story of the EP starts to unfold. It has a smooth beat that will have you swaying from side to side as the relatable lyrics of heartbreak help to paint a picture in listeners' minds.
Then, "Everything You Do" arrives with its own future bass feel to it with upbeat sections that are sure to have anyone who presses play bouncing along with it. While the connotations behind this track are melancholic in nature, the melodies keep it light-toned and fresh. Following up is the final track on the EP, "Erase Me," where the script is flipped and happy, powerful emotions take over. This one highlights District 13's and BVRRN brighter soundscapes perfectly as the story comes to a close.
Stream Erase Me on your preferred music platform and let District 13 and BVRNN take you on a story through their soundscapes.
Stream BVRRN and District 13 – Erase Me on Spotify:
---
BVRRN and District 13 – Erase Me – Tracklist:
Let Me Down
Everything You Do
Erase Me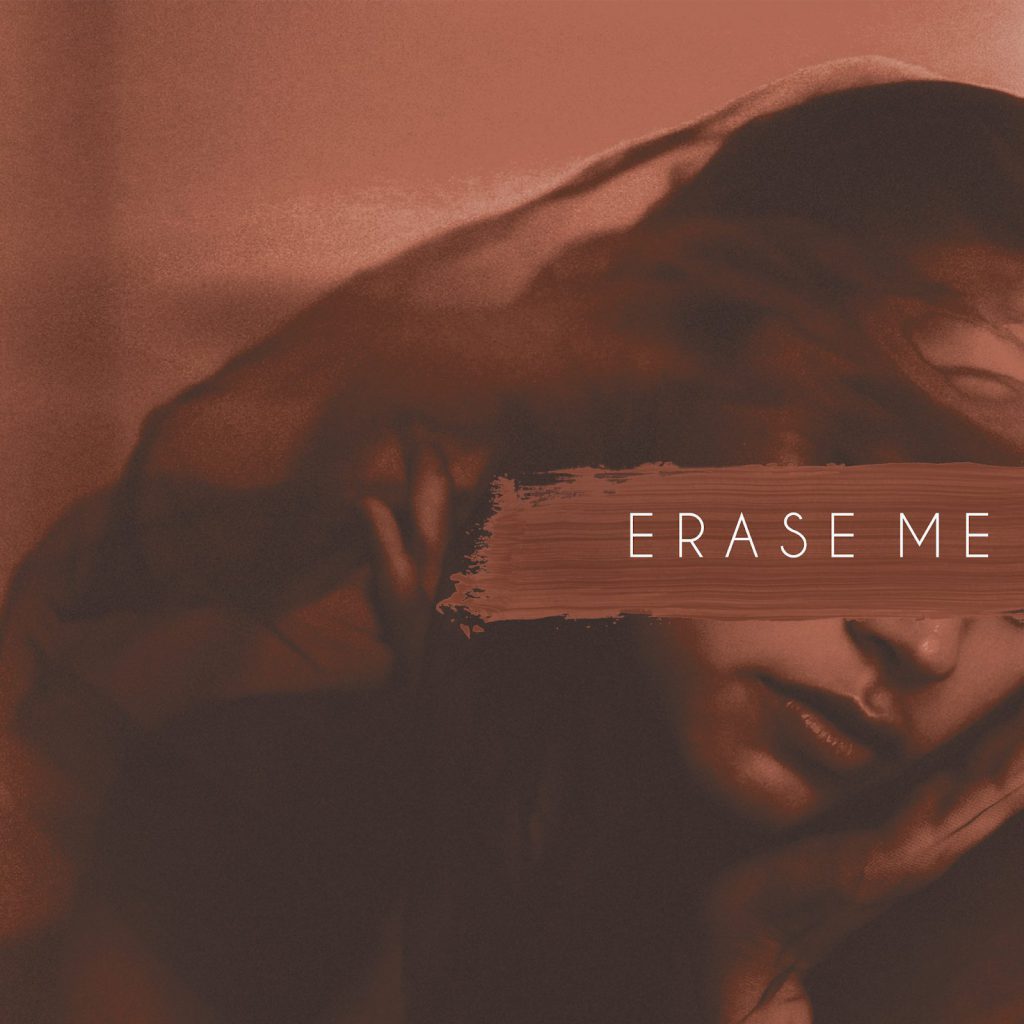 ---
Follow BVRRN on Social Media:
Facebook | Twitter | Instagram | SoundCloud
Follow District 13 on Social Media:
Facebook | Twitter | Instagram | SoundCloud