House music maestro Kyle Watson returns to Box Of Cats with his latest two-track masterpiece, The Core, to help set the mood for 2021.
---
The man, the myth, and the legend known around the world as Kyle Watson has only continued to assert his dominance in the house music scene over the past few years. Even in the face of the pandemic in 2020 he further proved that he could get everyone in a groove with releases like "Oh the No," "My Level," and "I Don't Like Anyone" with warner case while also spinning live stream sets from his bedroom as well.
Now, with 2021 in full swing, Kyle Watson has made his grand return to Box Of Cats with his latest release, The Core EP. This short but sweet EP comes on the tails of him inducing a "Fever," telling his fans to "Hold On," and taking listeners on a "Magic Carpet" ride, and we couldn't be more stoked to see it surface.
The first track on the release, "Mammoth," leads the charge with its driving bassline that is highlighted with drums and claps to get anyone moving to the beat in a matter of moments. The vocal sample and synths that are layered in further add an extra dimension into the mix to make this one a true behemoth… it's really as massive as the extinct mammal it's named after would suggest.
Then, Kyle Watson asks the question "Where's My Snare" with the second offering on the EP. This tune is one that will be a delight for anyone who has caught his streams while being stuck in lockdown as it finally sees the light of day. Featuring some chilled-out tones that pair perfectly with the fresh vocals, spacey synths, and the signature drums that he's become known for this one is really Kyle Watson at his finest.
Dive deep into The Core by listening to the latest EP from Kyle Watson on Spotify or grab a copy on Beatport, and let us know what you think of these tunes in the comments!
Stream Kyle Watson – The Core EP on Spotify:
---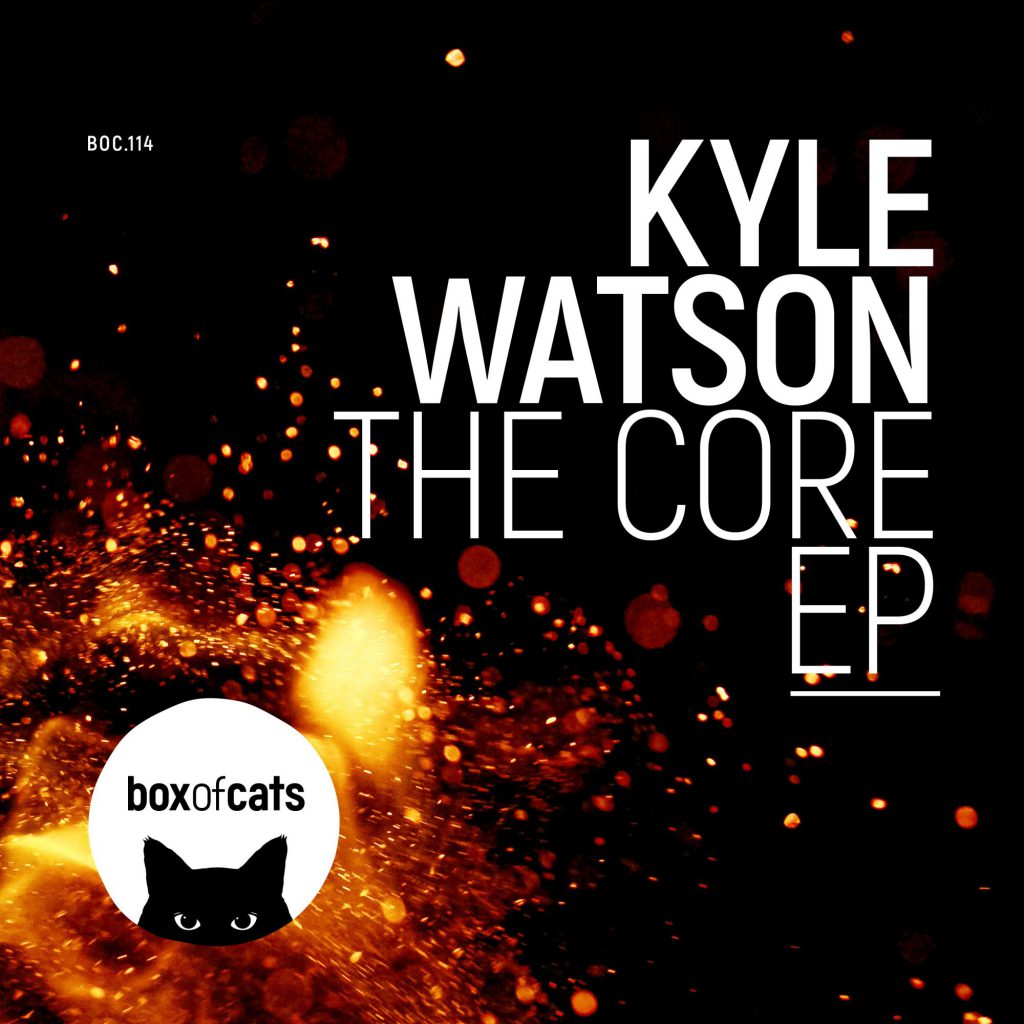 ---
Follow Kyle Watson on Social Media:
Website | Facebook | Twitter | Instagram | SoundCloud | YouTube | Twitch