Kyle Watson makes a thunderous debut on Gorgon City's REALM imprint with an absolutely irresistible tune, "My Level"!
---
When I think of Kyle Watson, the first thing that comes to mind is his ability to make dance floor fanatics come absolutely unglued when his productions saturate the airwaves. He delivers the fun and thrills while layering his music with an edge that leaves his fans swinging from the rafters. So, you can imagine my excitement when I found out that he would be unveiling his latest party pumper in the form of "My Level"!
Hot on the heels of "The Ratchet Express" and "Major Games," which saw Kyle Watson continue to spread his reach throughout the Box Of Cats and Higher Ground imprints, the South African artist has been invited to join Gorgon City's family over at REALM. This label debut is one that many of us have been waiting for as REALM is known for boasting some of the most riveting artists in the industry such as J. Worra and Martin Badder.
After listening to the track once we knew it was going to be a stunner and secured an exclusive premiere of "My Level" to feast your ears on. So stream it below, preorder your copy ahead of tomorrow's release on Beatport, and read on for my thoughts on the track below!
Stream Kyle Watson – "My Level" on SoundCloud:
---
Kyle Watson invites us to get on his level as he dishes out the festive vibes that will get us through, one day at a time.
"My Level" begins with rattling gritty detail instantly frying my brain and setting me on a trajectory to loony town. That might sound a little bit intense but if I am going to be completely honest, I expect nothing less from the quirky house style that Watson is known for. Within the first minute and a half, the track opens up to a piercing crescendo of sound that literally vibrates my body from my head all the way to my toes! And then things go absolutely sideways!
When the low octave bassline kicks in, I proceed to grind, dip, sway, and swing to my heart's content. My attention never wavers as I am enamored by the unique detail shifts throughout the entirety of the track. And I officially join Kyle Watson on his level of funk as the inclusion of some well-placed horn blasts help me find the ultimate groove. In fact, I am just going to outright say that this track has it all. Overflowing energy, classy brass detail, a bounce that is all-consuming, and a wacky character that makes me feel completely alive!
---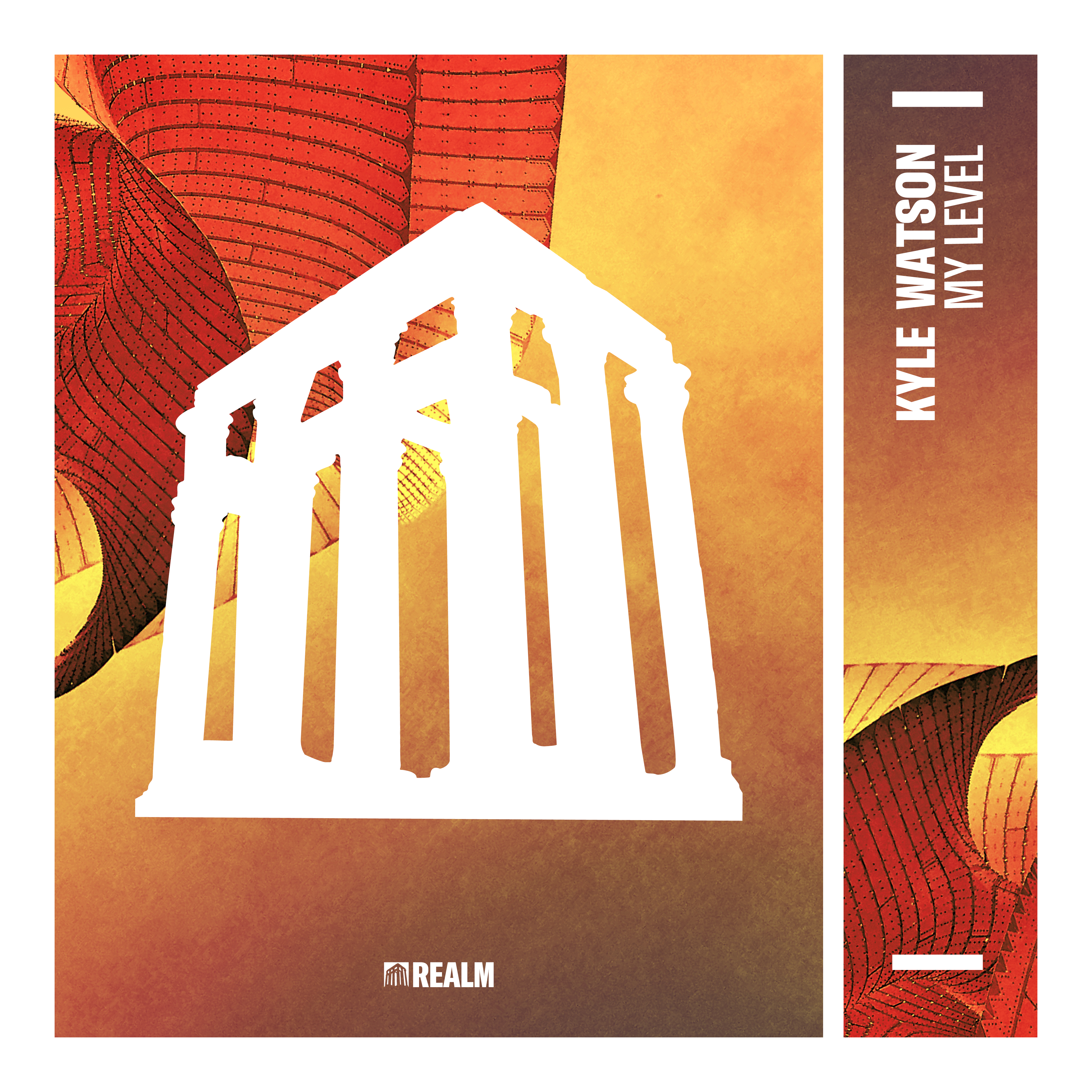 ---
Follow Kyle Watson on Social Media:
Website | Facebook | Twitter | Instagram | SoundCloud | YouTube | Twitch