Sleeping Castle has emerged in the melodic bass realm and is taking listeners on a spiritual journey with the Soulbound EP on Nova Lotus.
---
While things still may feel uncertain in the world, many have found solace in music to get through the day. The sonic soundscapes artists create can be powerful, healing, and help us forget the worries we face, even if just for a moment. Fresh duo Sleeping Castle has set off on their journey with that notion in mind, and they've further proven that point with their debut EP, Soulbound, that just landed on Nova Lotus.
Close your eyes and imagine the world has come to an end, but your soul is preparing to move on. Suddenly you're floating high above the mountains and far into the sky. Those emotions and that imagery is what Sleeping Castle has put on display in Soulbound. The two-track EP is a melodic bass-filled story, of one's soul being connected to another, in this life and the next. It almost felt like flying away on Falkor to the Ivory Tower in The NeverEnding Story.
The story begins with "I Will Return To You. Always." a track that is packed with ethereal melodies. Listening to it painted the most beautiful and vivid visuals in the mind, especially when things started to build up and vocals were layered in saying "I will return to you. Always." And to truly take the track to the next level, Sleeping Castle weaved in piano riffs that make you feel almost fragile, and light as a feather. It's an exquisite collection of melodic bass sounds that are sure to have listeners dancing and losing themselves in the story the sounds paint.
Then, emotions run deep in "To Say Goodbye." On this tune, the duo evokes the feeling of having to say goodbye and move on to a new chapter as Sleeping Castle slowly pulls listeners in with the delicate sounds of a piano yet again. Vocals are blended in and things start to build up, and then just after the minute mark you'll hear "goodbye" and immediately be whisked away into the beauty of this track. The way they end this track is sure to give goosebumps to anyone who listens to the final lyrics: "goodbye, we will meet again, maybe not in this life, but in the next. wait for me, wait for me, I will return to you always."
While Soulbound feels slightly melancholy, it's also incredibly moving and healing. The EP is bittersweet and full of gorgeous, melodic soundscapes, so stream it on your preferred music platform and let the sounds from Sleeping Castle lift your spirit to higher places.
Stream Sleeping Castle – Soulbound EP on Spotify:
---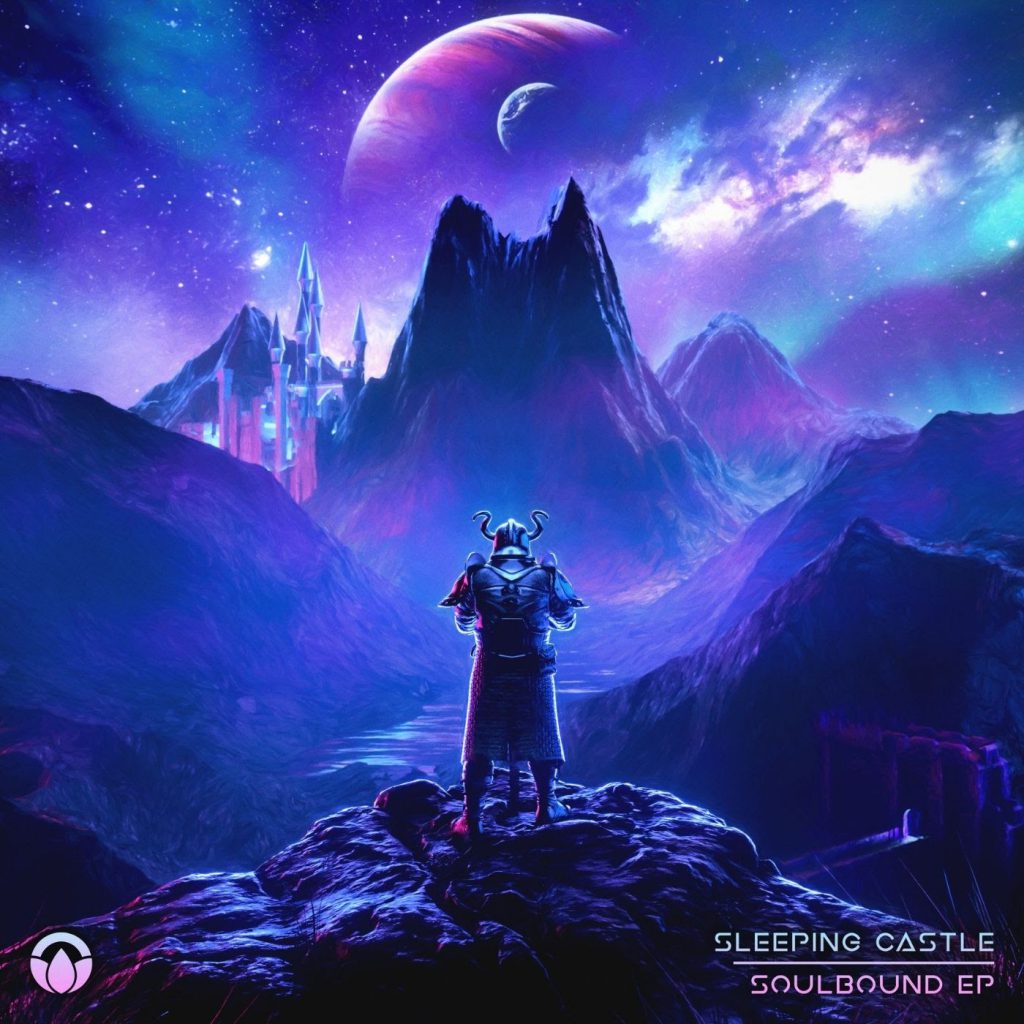 ---
Follow Sleeping Castle on Social Media:
Facebook | Twitter | Instagram | SoundCloud