Check out "Dark Space," the latest tech house club anthem from Philip Z, ahead of its official release on Solotoko Drops, Vol. 3!
---
Sonny Fodera's Solotoko imprint always has its eye on the fresh up-and-coming talent in the house scene and Solotoko Drops is the compilation series that many artists hope to land on. Ahead of the release of the 3rd installment in the series on April 30, we turn our attention over to Athens, Greece to check out one of the artists who was chosen to join in on the fun, Philip Z. What he has in store for listeners is "Dark Space," a thrilling tech house vocal offering that's primed to have a serious effect on both the dance floor and your heart.
Philip Z may still be riding high on his recent release with Moreno Pezzolato, "Say My Name," but while that track pays fun and festive homage to our treasured Destiny's Child, "Dark Space" takes us into, you guessed it, much darker territories. Now, don't get it twisted, it's actually much more than just a late-night subterranean banger.
It's impossible to not notice the spine-tingling swirling melodics that progress and suspend above a solid rhythmic foundation, but the true beauty unfolds within the vocal line. Surprise surprise, the story told is actually about the act of avoiding the plummet back into the dark space of depression while counting your blessings every day. We don't know about you, but this is a track that we'll need in our lives every day of the week!
Philip Z truly did work up something special on his forthcoming release and as we move into better days, we feel like you need to hear this right here and right now. So, let's begin the emotional healing by getting an exclusive listen to the track ahead of its release. And make sure to check out the rest of Solotoko Drops, Vol. 3 because it features some amazing up-and-coming talent like MUUS, Archie B, alltalk, and more. Now, enough chatting, let's get to the music!
Pre-order your copy of Solotoko Drops, Vol. 3 on your favorite music platform, stream Philip Z's "Dark Space" below, and let us know what you think of the track in the comments!
Stream Philip Z – Dark Space on SoundCloud:
---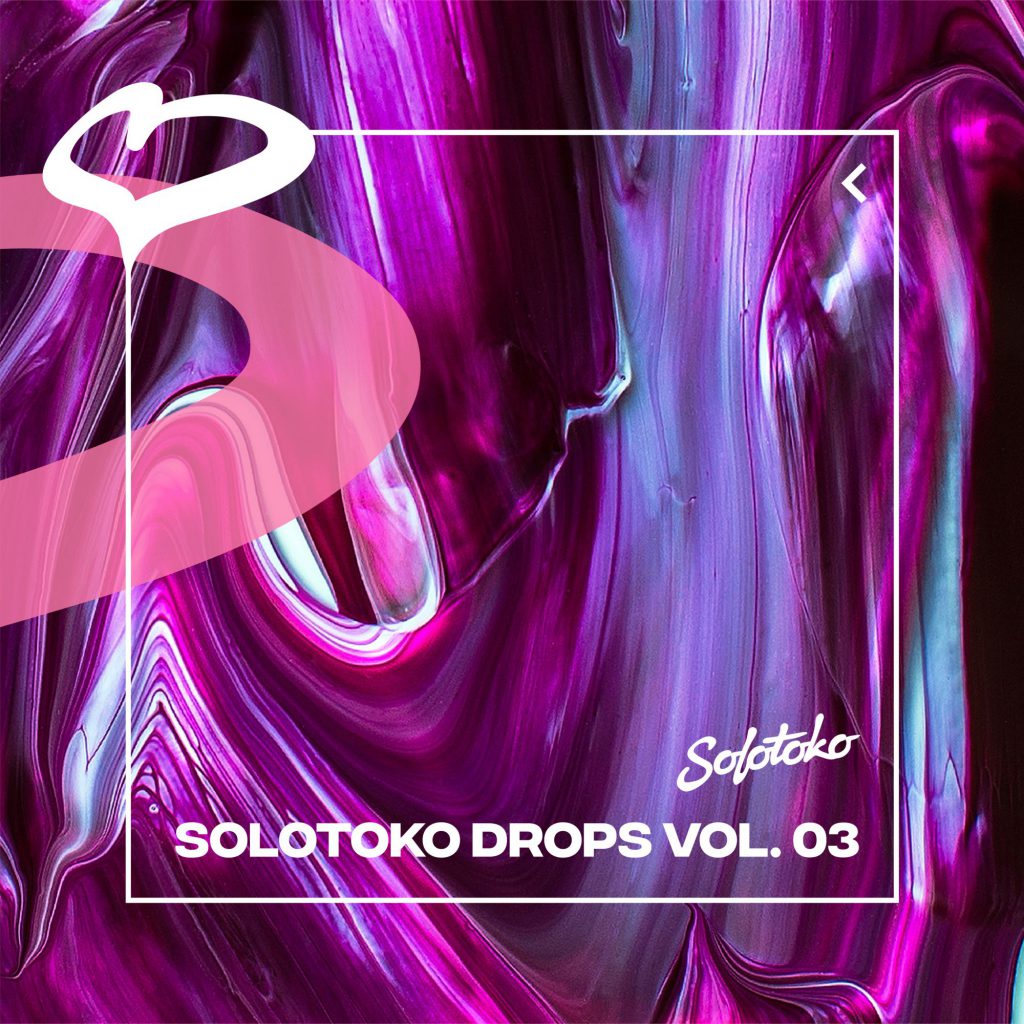 ---
Follow Philip Z on Social Media: