Listen to the title track off of MUUS' forthcoming Freak EP while we get pumped for his debut on Piero Pirupa's NONSTOP imprint!
---
If you are searching for an artist that knows just what you need to shake what your mama gave you then look no further than tech house up and comer MUUS. His latest EP Say Something already snagged him a placement in the Beatport Tech House Top 100 and now he is hopping on over to make some waves at NONSTOP with Freak, a two-track party pumper set for release on October 2.
You are not going to want to sleep on this guy as he has made a bold mark on the scene in just the past six months alone. The who's who in the industry including Calvin Harris, Richie Hawtin, Green Velvet and Chris Lake have confirmed their support for MUUS and his consistent release game has everyone turning their ears in his direction. So, if you are digging the vibe and want to let your freak flag fly high then we have some really great news. The title track off of MUUS' forthcoming EP is ready for your listening pleasure, right here and right now! 
"Freak" is a track dripping with attitude. The kind of attitude that makes you want to show out on the dance floor while the top end vibrations pull your mental focus deep into the chill zone. The warm tones and crunchy synth details act in tandem, pushing the energy as the rhythmic drive lays the groundwork for playful twists and turns along the way. Pop in some crisp lyrics that add a bit of pizzaz and we have a track that will make a strong impression at any time and any place! 
Pre-save your copy of MUUS' Freak on your favorite music platform and stream the title track below ahead of its October 2 release! Dont forget to let us know what you think in the comments.
Stream MUUS – "Freak" on SoundCloud:
---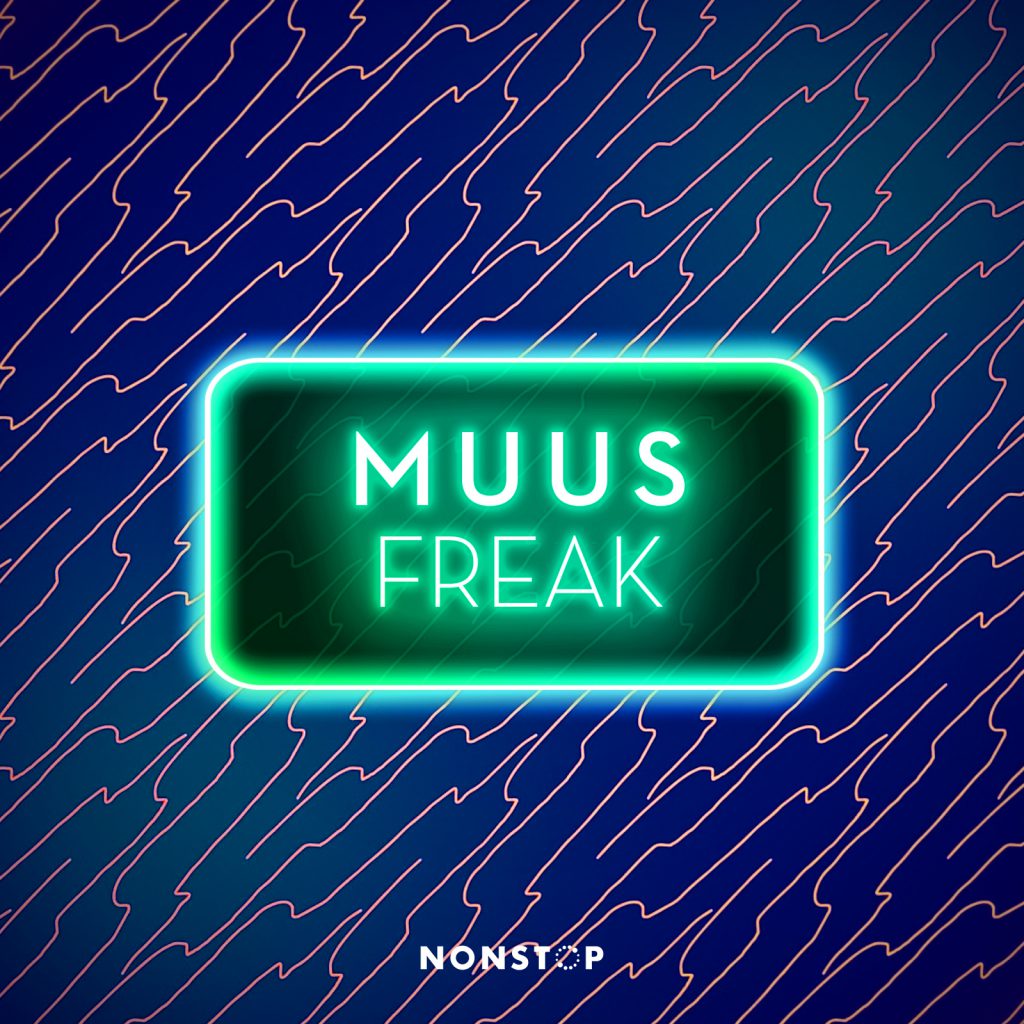 ---
Connect with MUUS on Social Media:
Facebook | Twitter | Instagram | SoundCloud