Deep, dark, and moody – Gundamea delivers the progressive sounds of 2021 as we gear up for summertime and get "Back For More."
---
During the year spent in lockdown, music producers pumped up the world with moody productions that exhale a collective release of energy. As travel disappeared, artists honed their sonic weapons for the madness of release warfare as the world pulsed back into life. And one of those artists is Gundamea. Better known as Stoneface & Terminal, the trance duo spreads their production knowledge in new directions under the deeper, darker realm with this new alias.
On their tune "Back For More," Gundamea challenges their own production process. Rewind the clock over a decade ago and the darker sounds of progressive house and trance ooze from the sonic walls on this one. The female vocalist – uncredited on the track – weaves a soft easy voice into the mix that feels one part Lana del Rey and another part sultry lounge singer. Otherwise, the track is a sparse affair with intention more for the dark corners of the warehouse than the big stages of a festival. Thoughtful, strong, and driving – this track takes the atmosphere missing in our lives and reminds us about its return.
The track finds its home on EDCT – a new project from Celwin Frenzen, who for a spell of years helped run Ferry Corsten's Flashover. The label removes the genre concept – instead opting to just sign tracks that fit an ethos of creative atmosphere. In Celwin's own words, "I want EDCT to trade comfort zones for quality reliance, so we can all do some musical exploring again!" And Gundamea's second release on the label fits into that cog wonderfully.
As the two veterans continue to release music under the alias, their expanded sound offers new grounds for fans new and old to come together and enjoy. Get an exclusive listen to "Back For More" on SoundCloud ahead of its release on April 30, and make sure to pre-save the tune from Gundamea on your favorite platform!
Stream Gundamea – Back For More on SoundCloud:
---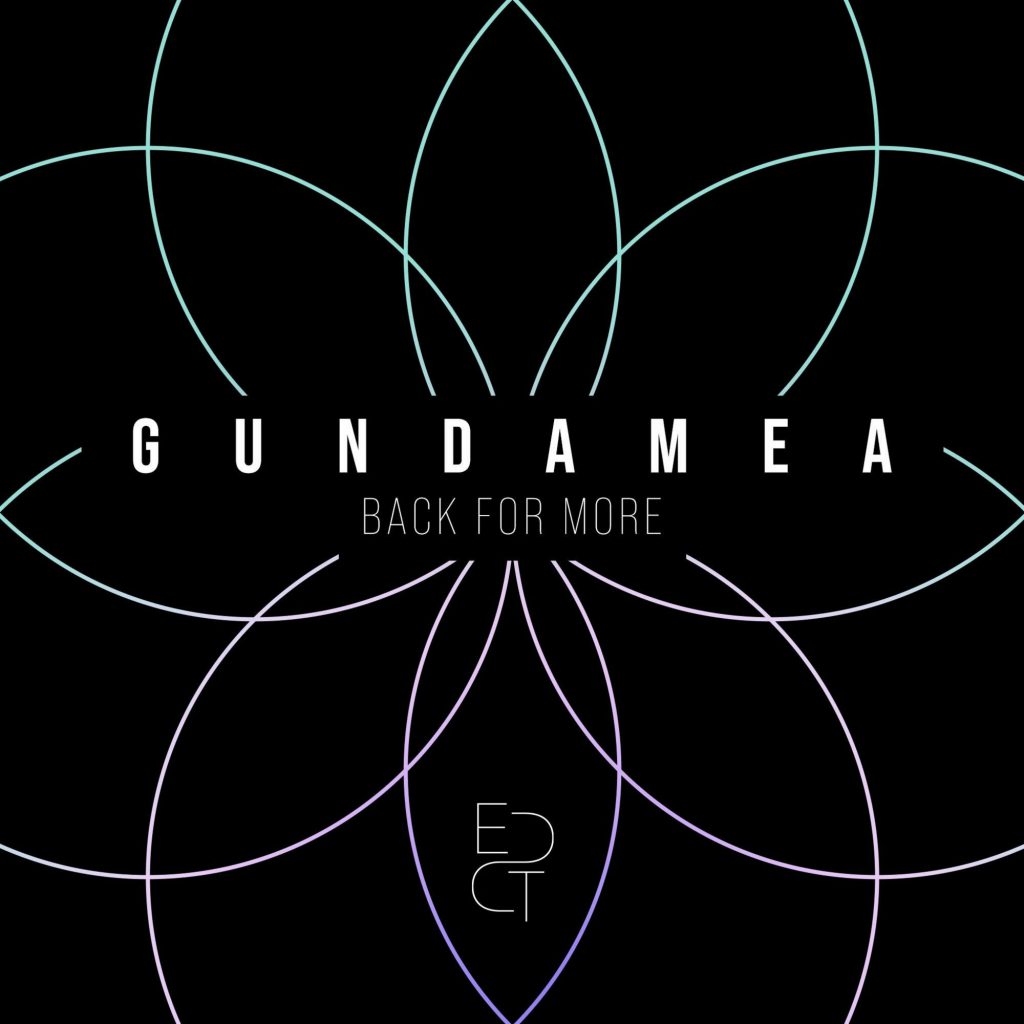 ---
Follow Gundamea on Social Media:
Website | Facebook | Twitter | Instagram | SoundCloud | YouTube | Twitch