Legendary artist Chicane unveils his latest studio album and the vast soundscapes he's created are dripping with emotional tones.
---
Chicane is an artist who has been a force to be reckoned with in the scene ever since he first emerged back in the 90s. A champion of the Balearic sound, he's put his immense abilities in the studio on display with albums such as Behind the Sun, Giants, and Thousand Mile Stare. And Chicane has further proven himself with countless performances at some of the world's biggest festivals and renowned nightclubs in iconic locations like Ibiza.
Now, Chicane has added the latest chapter to his growing story with the release of Everything We Had To Leave Behind. Out now on Modena Music/Armada Music, the album features 14 tracks written over the past year that offer up moments of peacefulness amidst the madness of the world. While some albums might be more geared towards meditation, Chicane still injects lovely grooves throughout to get listeners dancing, and help them focus on brighter days ahead as well.
"There is so much excess in parts of the world, so it was about leaving behind that excess and commercialism, about taking of stock of what we need instead of what we want," Chicane said about the meaning behind the album. "I've never wanted to come across as some preachy kind of person, but making the album made me realize everything we had to leave behind. It was a reset, a catharsis, for me, both musically and in my outlook on the future."
While each track brings its own brilliantly produced soundscape along with it, some of them stood out more than others. The title track and "1000 More Suns" both feature Joseph Aquilina who lends his fantastic voice to the mix to take it to the next level. The previously released singles "Sailing" and "8 (Circle)" are two more that offer up sensual sounds, groove-laden beats that hypnotize the mind, and vocals that tug at the heartstrings as well. "Now Or Never" and "Juno" also carry on with similar tones, and the closing track "Hello, Goodbye" acts as the perfect bookend for this journey into Chicane's mind.
Listen to Everything We Had To Leave Behind on Spotify or your preferred platform, and let us know which track stuck out to you the most in the comments.
Stream Chicane – Everything We Had To Leave Behind on Spotify:
---
Chicane – Everything We Had To Leave Behind – Tracklist:
Everything We Had To Leave Behind (feat. Joseph Aquilina)
8 (Circle)
Capricorn
Never Look Back
Sailing
Don't Look Down
One Foot In The Past, One Foot In The Future
1000 More Suns (feat. Joseph Aquilina)
Juno
Make You Stay
Now Or Never
An Ocean Apart
Make You Stay (Back Pedal Brakes Remix)
Hello, Goodbye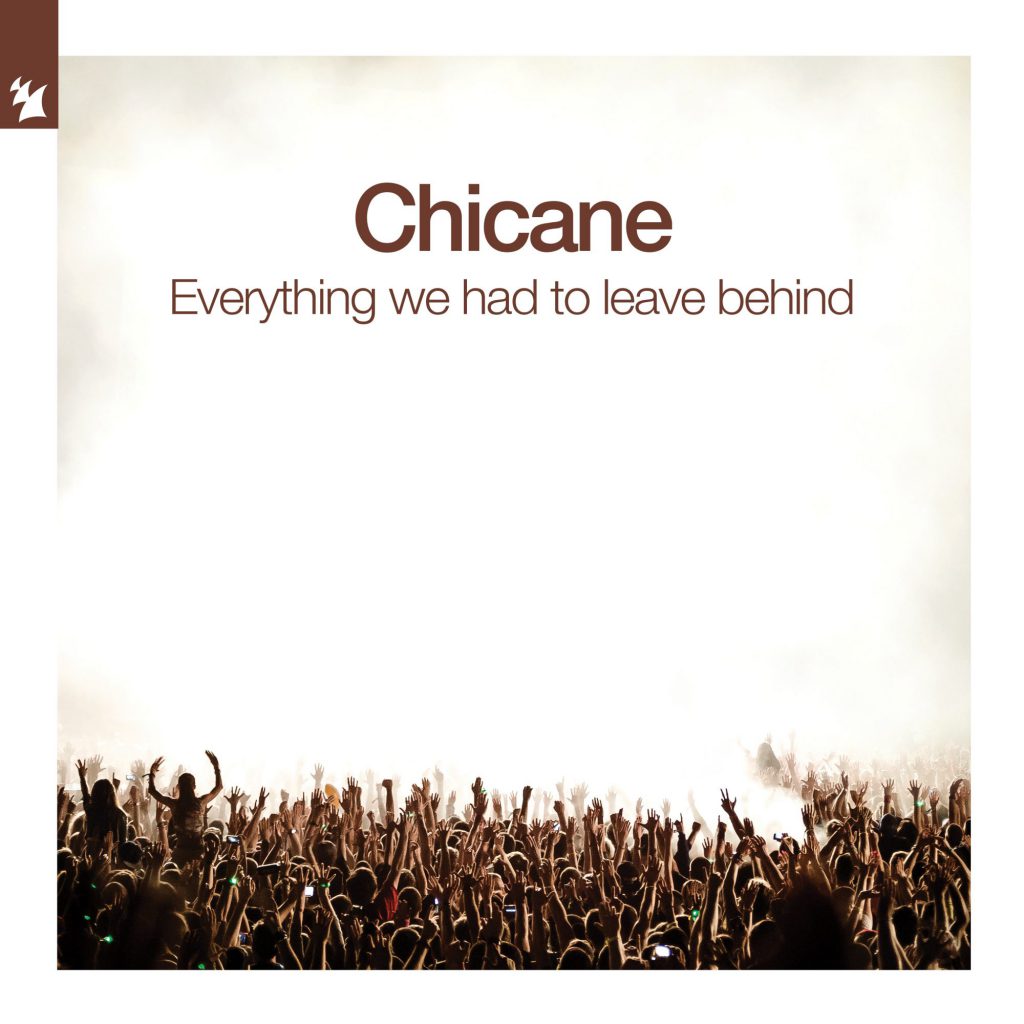 ---
Follow Chicane on Social Media:
Website | Facebook | Twitter | Instagram | SoundCloud | YouTube