Solarstone breathes life back into Electronic Architecture for another sonic journey into the realm of progressive house and trance!
---
The new year has surely brought some great vibes with it! As we gather ourselves to the new normal after all the lockdowns, vaccines, and frustration, its the bright spots artists offer us fans that lift the spirits. While some events are still shuffling around the calendar, others, thanks to our intrepid DJs and producers continue forth thanks to the art that is their music. Enter Solarstone – the trance act behind the glorious "Seven Cities," "Solarcoaster," "Like a Waterfall" with JES, and the driving force behind the Pure Trance movement.
Last year, the seasoned Richard Mowatt dropped the stunning journey that was his latest artist album titled Island, a tribute to one of his favorite places in the world. After much teasing during the past six months of Twitch streams – including his brilliant daily "Morning Show" – he finally announced the return of a fan-favorite compilation series called Electronic Architecture.
First touching down in 2009, Electronic Architecture was a six-month A&R feat – pulling talents from around the world to meet Solarstone's sonic vision. After the initial success and response to the first volume, Rich followed up with Electronic Architecture 2 – released in 2011 – and Electronic Architecture 3 – released in 2014.
EA2 [each edition became known on social media by the first two letters and a volume number] even spawned a unique Ambient Edition compilation which removed much of the beat-laden part of the journey to really craft the sonic experience. In the words of EA3: "Accept no gimmicks, contrivances or devices; this music is pure of essence, sound of mind and again ready to redesign dance music's skyline."
So after surprising his fans, Solarstone just released the full track-list of the two-mix compilation. A total of 30 tracks will guide listeners on another escape from the world's chaos. Formats will vary, but we can tell you for sure that the compilation will have a digital release on May 14, which will be available to pre-save on April 30. For now, fans wanting to lock in their own copy should pre-order the CD version via his website.
In addition, you can secure access to a special behind locked doors 3D audio listening experience to preview the whole set of music from Solarstone thanks to a unique three hour show on WOOV. On April 30, Rich will host the ticketed listening experience on the platform. Guests can join in for €6.99 on the site/app, but if you pre-order the CD copy, secure a link for only €2.99! This will likely sell out soon, so we recommend picking up your copy as soon as possible!
---
Solarstone presents Electronic Architecture – Tracklist:
Super-Frog Saves Tokyo – Lament
Nick Silvestri – Little Things
Vincent Lewis – Pulse Train
Xabiso – Children of the Night (Reconstruction)
Andrei Zinca – Wildflower (Reconstruction)
V-Ti – Space Dogs (Reconstruction)
Passive Progressive ft. Sentient Mullet – Fluke (Reconstruction)
Forerunners – Sunreturn
Solarstone – When I Dream (Kryder Remix)
Basil O'Glue & Nomas – Untold
Solarstone & Bill McGruddy – Take Me On Your Flight (Acapella)
DISCO19 – Sea of Stars (Reconstruction)
Solarstone – Pale Blue Dot
Lostly – We're Descending (Reconstruction)
Solarstone & Orkidea – Slowmotion VI
Coredata – 94 (Reconstruction)
MK8 – Breathe
Men-D – Dropped By The Gods (Reconstruction)
Stowers & Cooper ft Brooke Woods – Shattered Skies (Acapella)
Alucard – Midway
Gary Afterlife – Wavering Light (Reconstruction)
ZOYA – Bright Star (Reconstruction)
Shadow Realm – Other Side of the Sky
Martin LeBlanc – Lagom
Glynn Alan – Limitless
Super-Frog Saves Tokyo – Kyoto (Reconstruction)
Macker – Lost In Space (Simon Bostock Remix)
Stoneface & Terminal – Lose My Need (Reconstruction)
Solarstone & Dreams of Wires – Equilibrium
Alucard – Phoenix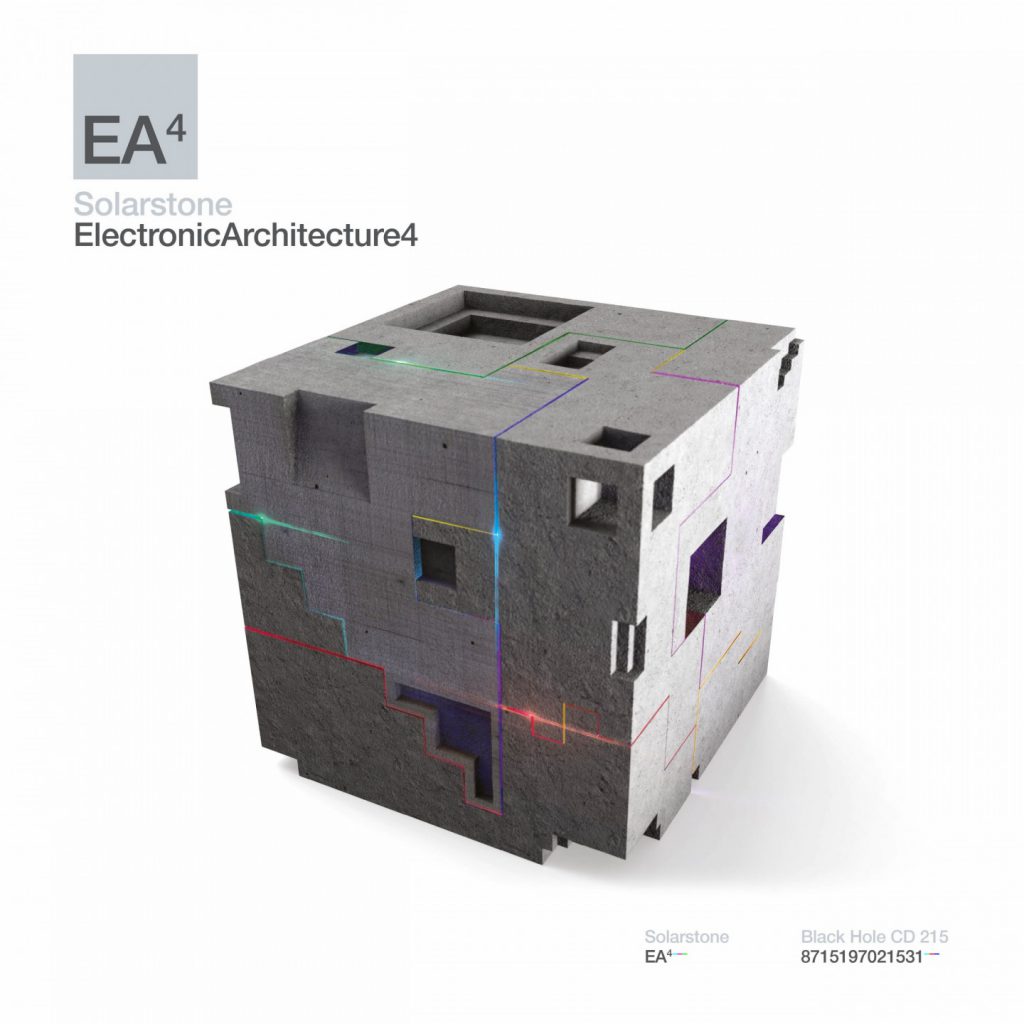 ---
Follow Solarstone on Social Media:
Website | Facebook | Twitter | Instagram | SoundCloud | Twitch