Mako taps artists including Elephante, BRKLYN, DLMT, Qrion, and more to reimagine tracks off his stunning sophomore album, Fable.
---
After the successful release of his sophomore album, Fable, Mako looked to other artists to put their own spin on its tracks and has now delivered Fable: The Remixes to the masses. Earlier this year, he began to tease listeners with fresh remixes of tunes from artists such as Jan Blomqvist and Rat City. Both set the stage for what was to come as a flurry of diverse genres ranging from bass house and big room to melodic house & techno and downtempo appear among the 12 tracks in the collection.
One of the prominent tracks of the album, "Chameleon," was reinterpreted by its original collaborator Elephante, as well as PRETTY YOUNG. Although the Elephante remix has aspects that remain similar to the first edition, he speeds the track up giving it a unique future bass twist. On the flipside, PRETTY YOUNG keeps the chilled tones from the original cut but adds a suave drop to create a new, colorful take.
DLMT and Helion take on the remixing duties for "Again" and complement the original as well. DLMT puts his bass house style front and center with lowered tones and extra vocal backings – his remix emphasizes the somber atmosphere of the original. Helion takes a more menacing approach with ominous synths and a new take on the vocals to make this version truly profound.
Nestled in the middle of Fable: The Remixes, Los Angeles-based duo BRKLYN breathe new life into "Breathe." This upbeat rework sees them add enthusiastic synths and a larger-than-life soundscape to make it pop. When you close your eyes while listening to their vibrant remix you can almost imagine being at the main stage of a festival with fireworks shooting off and everyone dancing. It will put a smile on your face in no time at all.
The variety of artists create a unique version of Fable while still maintaining the emotional integrity of the original album. Make sure to check out Fable: The Remixes on Spotify or your favorite streaming platform, and let us know which remix is your favorite in the comments.
Stream Mako – Fable: The Remixes on Spotify:
---
Mako – Fable: The Remixes – Tracklist:
Roller Coaster (Jan Blomqvist Remix)
Again (DLMT Remix)
Again (Helion Remix)
Chameleon (Elphante Remix)
Ocelot (Rat City Remix)
Chameleon (PRETTY YOUNG Remix)
Breathe (BRKLYN Remix)
Roller Coaster (UNRTHD Remix)
Murder (Alex Ariete Remix)
Murder (Feather Remix)
Chameleon (Lliam + Latriot Extended Mix)
Peregrine (Qrion Remix)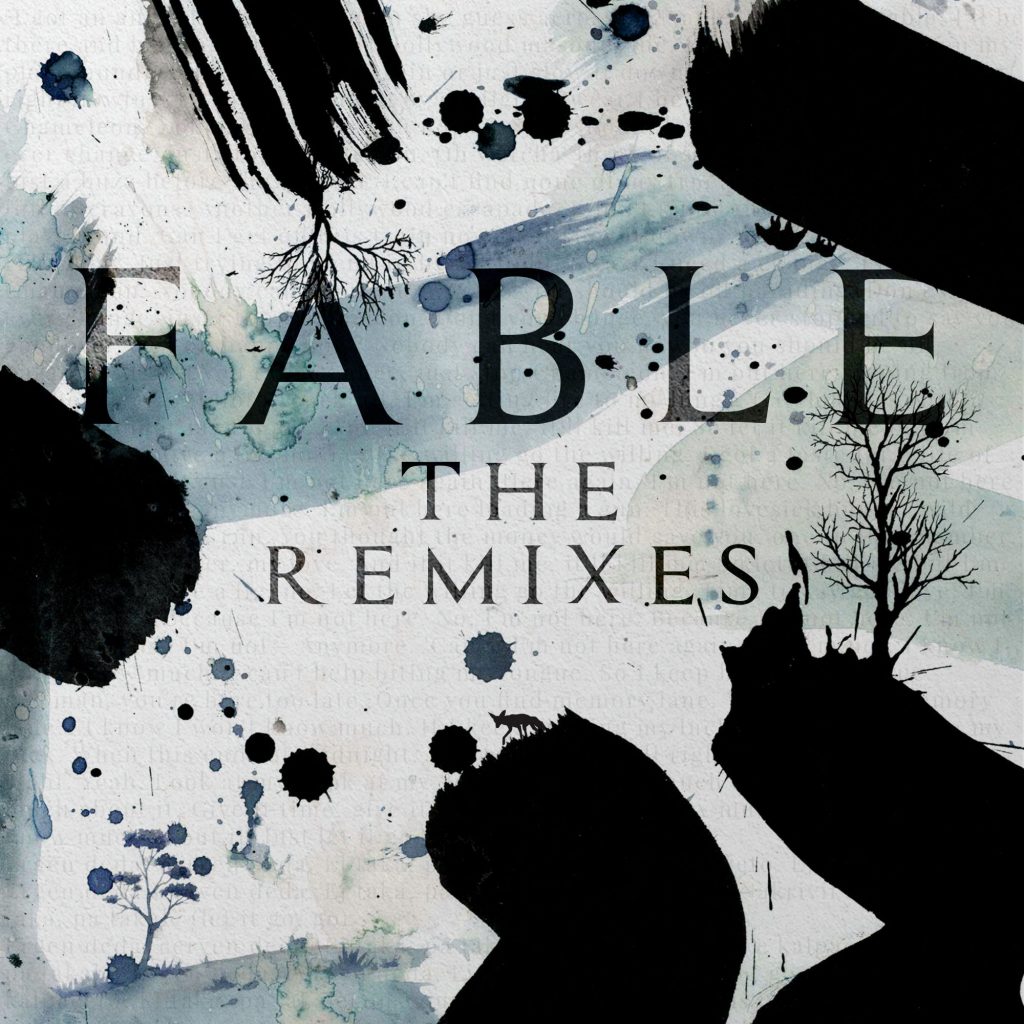 ---
Follow Mako on Social Media:
Website | Facebook | Twitter | Instagram | SoundCloud