Monki makes her debut on Hot Creations with Yurican Soul and impresses with two fiery tracks ready to dominate the airwaves this summer.
---
Monki has steadily carved out a niche for herself over the years and is no stranger to house music excellence. Aside from her own releases, she's also found a home on Defected and Toolroom while also launching her label &Friends in 2018 and hosting a radio show on BBC Radio 1 as well. Today, she has embarked on the latest part of her blossoming journey as an artist with her latest EP, Yurican Soul.
Out now on Hot Creations, Yurican Soul firmly cements Monki as one of the best of the best as her production across both tracks with powerful vocal cuts, high-energy bass lines, and acid-infused synth work. The title track leads the way and opens with an ominous bass kick and tribal dance elements that immediately set your soul on fire. Magnetic drums and world-infused vocals build palpable energy into an utterly infectious release that beckons house heads to the dancefloor. Monki exhibits her mastery of production as well-polished guitar plucks and airy, ethereal pads deliver the perfect yin to her acidic synth yang.
Not to be outshone on the EP is the infectious house heater "Ring Ring." Monki taps award-winning poet and songwriter Queen Rose to lay down powerful lyrics that tell the tale of an ex-lover that won't take the hint. As Monki's irresistible sound takes hold, she delivers a two-step rhythm that refuses to go away quietly as the perfect amount of acid influence lets the track speak for itself. This meticulously thought-out production explores the influence the sound of New York City has had on house music culture to make for a powerful listening experience, so give it a spin.
Yurican Soul finds that sweet spot between a late-night club banger and festival sunset bliss and Monki is locked and loaded for global domination this summer with this release in her arsenal. Listen to it now on all major platforms, stream it on Spotify below, and let us know what you think in the comments below. 
Stream Monki – Yurican Soul on Spotify:
---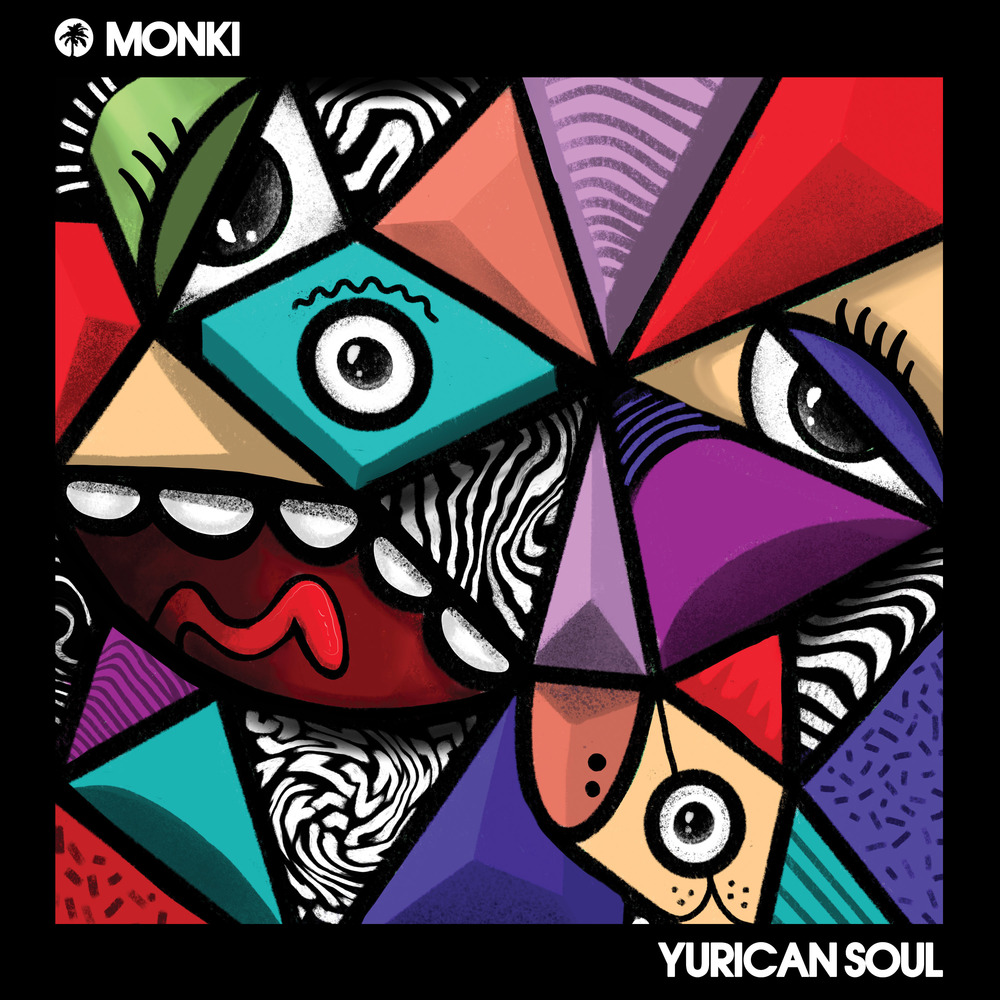 ---
Follow Monki on Social Media:
Website | Facebook | Twitter | Instagram | SoundCloud