Disaia brings the heat with their debut EP on Hot Creations, Cubbe, featuring three fresh tunes to soak in and groove out to.
---
Madrid-based duo Disaia has impressed since they first broke on the scene. Over the past few years, they've landed releases on labels including Zero, Glasgow Underground, Natura Viva, and Snatch! Records. Now, they've set their sights on getting everyone in a groove with their latest release, the Cubbe EP.
The minds behind Disaia, Victor Morato and Jesús Garrido, create unique sounds when working in the studio and their latest release is no exception as they make their debut on Hot Creations. So let's get into the artistry they put on display in the three tracks featured on the Cubbe EP! Understanding the foundation behind the release, the two artists explained that they "tried to merge several styles of older tech house, using the percussion as a reference to follow the original line of Hot Creations."
The EP starts with "Cubbe," featuring a kick drum that builds symmetry with the bassline before Disaia adds intriguing splashes of vibrant sound with the groove of the track's pitch. Up next, is a heavy hitter that will immediately move "Everybody" that listens to the track. Its uptempo nature is accompanied by a smooth progression as Disalia mixes in vivid imagery with bongos that blend perfectly with the bassline and whispering vocals.
To conclude the EP, Disalia offers up "He Was Out," which exhibits an abstract impression through the sound expressed through the beat. The tune starts with raw acoustic qualities that give a fresh approach to a restful house track, and showcase the influence that older tech house soundscapes have on their production style.
As we anticipate Disaia's next release, the Cubbe EP can inspire movement through its one-of-a-kind rhythm. It takes listeners on an eclectic stroll through a gallery teeming with sound and is well worth the listen. Check it out on your preferred platform and let us know what you think in the comments below!
Stream Disala – Cubbe EP on Spotify:
---
Disaia – Cubbe EP – Tracklist:
Cubbe
Everybody
He Was Out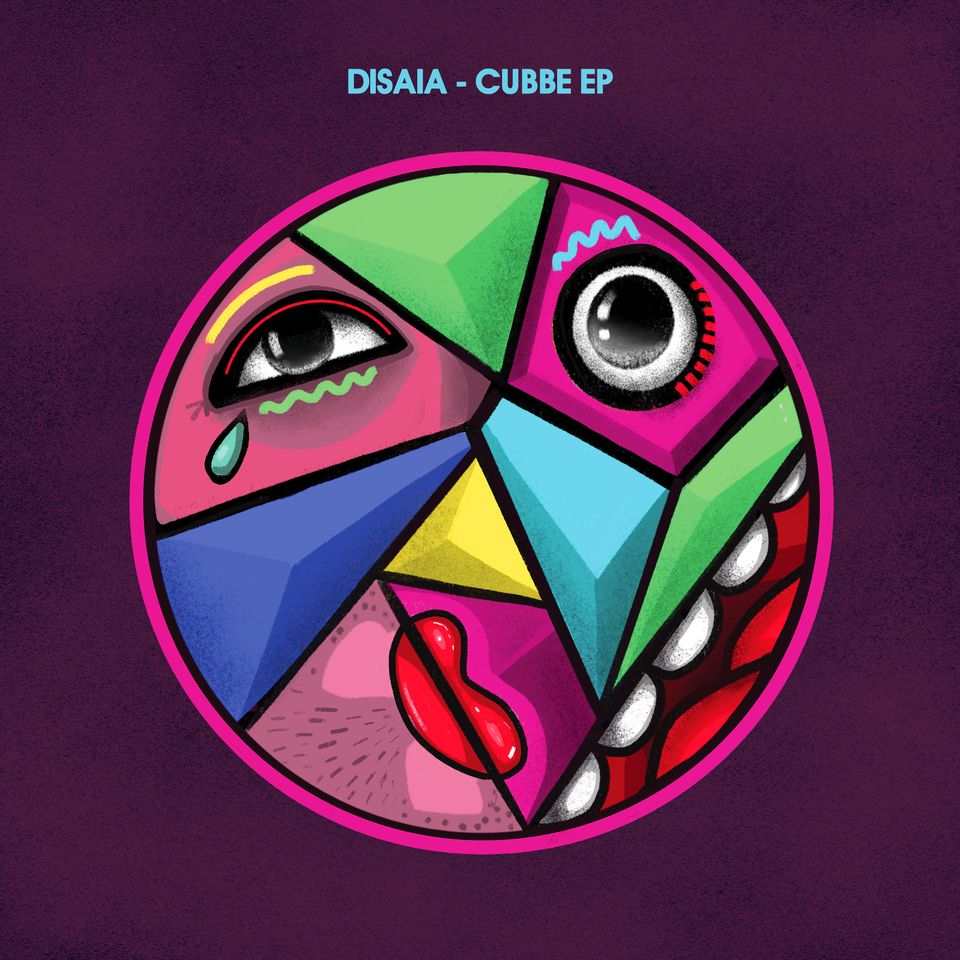 ---
Follow Disaia on Social Media:
Facebook | Twitter | Instagram | SoundCloud | YouTube | Twitch