After releasing "Famous" on Anjunadeep last year, Nōpi returns to the imprint with the stunning Gray Cloud EP that's out now!
---
Since first breaking onto the scene, Ukrainian artist Nōpi has dedicated his efforts to creating soundscapes that are brimming in satiating synths and melodic remedies. Finding a home on labels like Telematique and Proton Music last year, his track "Famous" also found a home on Anjunadeep Explorations 15 among other standouts from M.O.S. and OCULA. This year, he's continued on his path and brought to life a number of releases that will have listeners entering a trancelike state and has returned to Anjunadeep with the Gray Cloud EP.
Nōpi sets the tone for the EP with the title track, "Gray Cloud" where listeners find themselves connecting with the track's atmospheric production and majestic elements forcing them into a state of pure bliss. He continues to ride the wave by transcending listeners with his following track, "Aqiral" by encompassing a strong use of emotive-string melodies paired with fresh vocals creating the ultimate tune to zone out to. 
As Nōpi continues to immerse listeners into the soundscape he created, it's easy to be drawn into the parallel world of stunning tempos and uplifting moments. Using trance-like influences and psychedelic vibrations "Voyager Sur Les Vagues" is one track made with a Utopia in mind as it greets the ears of listeners. Meanwhile "Gotcha" fully grabs the attention of the ears and leads the mind to a state of serenity as its echoing sounds embody the feeling of happiness.
Nōpi took an extra depth for listeners by creating extended mixes for each tune as well, showcasing the passion he put into these tracks as he further advances the remarkable soundscapes filled with euphoric vocals and ethereal vibrations. Now that hes joined forces again with Anjunadeep to paint the sky for the electronic music scene—we can't wait for what's in store for the remainder of the year. Be sure to listen to the Gray Cloud EP, download it on your preferred platform, and don't forget to tell us your thoughts in the comments!
Stream Nōpi – Gray Cloud EP on Spotify:
---
---
Nōpi– Gray Cloud EP – Tracklist:
Gray Cloud
Aqiral
Voyager Sur Les Vagues
Gotcha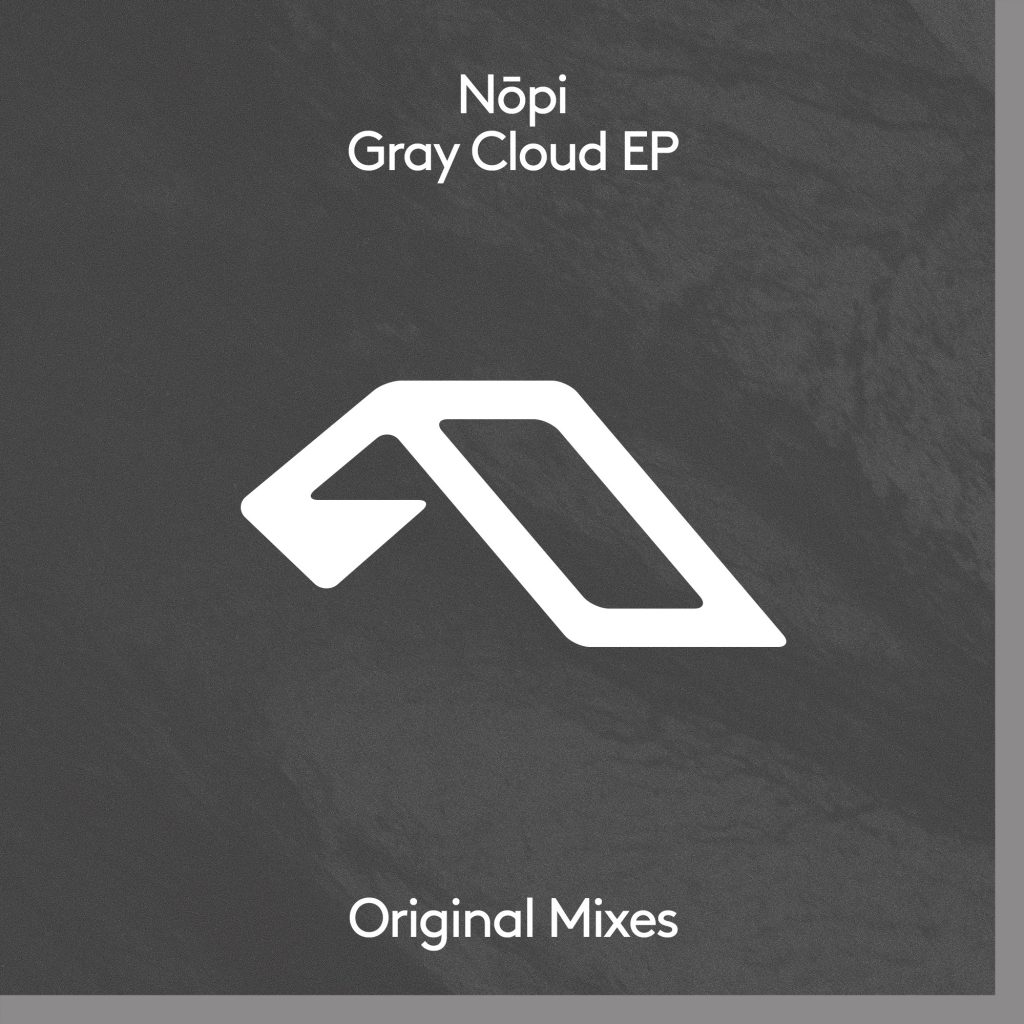 ---
Follow Nōpi on Social Media:
Facebook | Instagram | SoundCloud | YouTube