There's nothing like a drum and bass heater to get you up and moving and the latest tune from AKTIVE, "Higher," is sure to make you do just that.
---
The UK is home to some of the greatest electronic producers in the world, especially in the realm of drum and bass. One producer that has quickly been making a name for himself is AKTIVE, an up-and-comer with a fresh twist on the beloved genre. He's grown rapidly over the last year and is laying claim to the scene, gaining plays on BBC Radio 1 along with recognition from artists like High Contrast. Now, he's taking everyone even "Higher" with a tune on DeVice that's sure to have you grinning ear to ear and losing yourself in its intoxicating sounds.
"Higher" is the perfect blend of wiggly drum beats and saucy basslines and will have you feeling like you could transcend to higher planes with each passing beat. The track starts off with gorgeous vocals that pulled us in and had us eagerly awaiting what was next. Next, the buildup comes in, quickly dropping into a fast-paced, impressive soundscape of drum and bass patterns. "Higher" is the perfect tune to get your day off to a great start with some energy and is sure to have listeners moving from beginning to end.
About halfway through it slows down to let us catch our breath for a moment, but that does not last long and the track once again builds up and gets right back to business. Without a doubt be singing along by the second half and skankin' around to the sweet sounds of "Higher" as your soul leaves your body and flies high in the sky with each passing moment.
AKTIVE is proving that he is ready to make a giant splash in a genre that is always booming and growing. For anyone who is a fan of drum and bass we highly recommend keeping him on your radar. So put on your comfiest dancing shows and get lost in the sounds of "Higher."
Enjoy this exclusive premiere of "Higher" below and pre-save the track on your preferred music platform to make sure you don't miss its release on April 2.
Stream AKTIVE  – Higher on SoundCloud:
---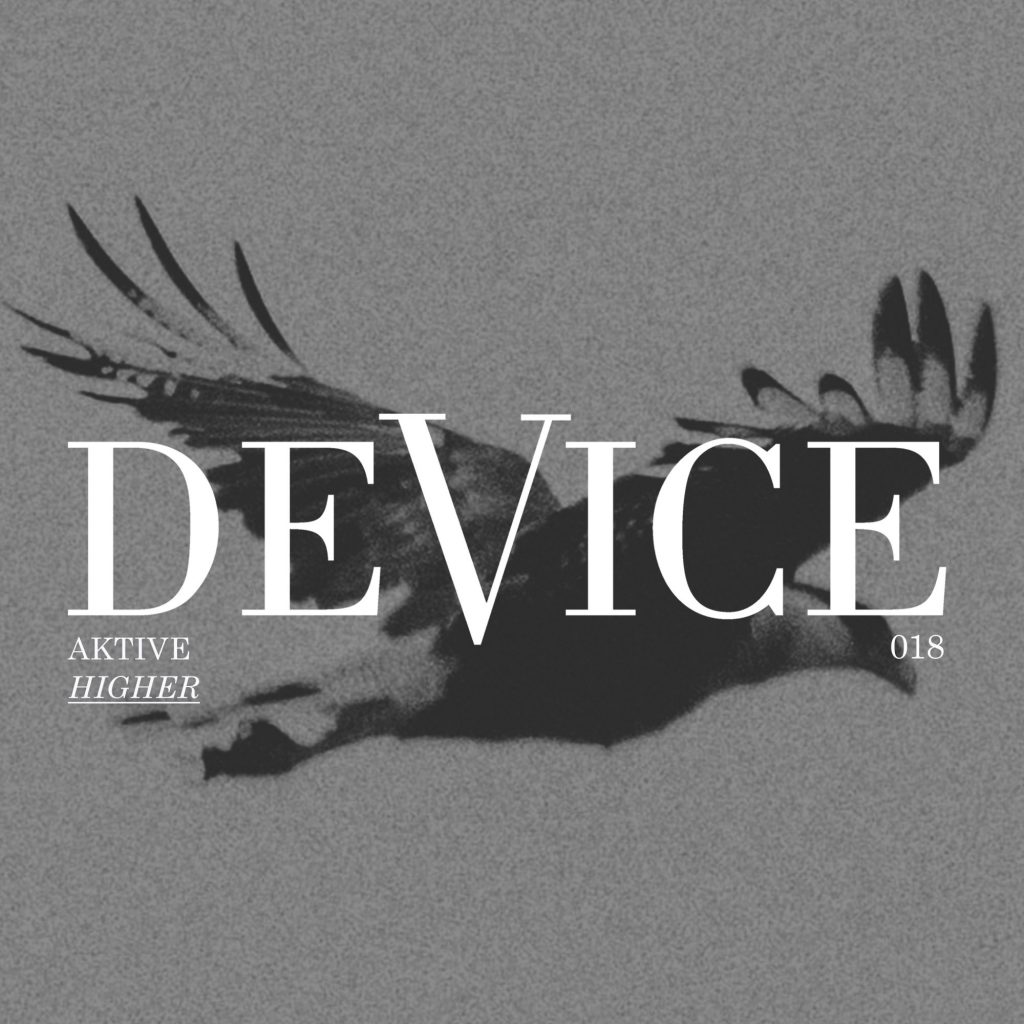 ---
Follow AKTIVE on Social Media:
Facebook | Twitter | Instagram | SoundCloud