House Of Hustle is bringing some of that signature Miami heat to speakers near and far with the latest edition of Miami Hustle.
---
Each March, thousands of dance music lovers from around the world set their sights on Miami as the place to be to get their dose of fun in the sun at pool parties, curated events, and more. But while those festivities may have been put on pause due to the ongoing pandemic, brands like House Of Hustle have kept those vibes rolling on strong with the release of their annual compilations celebrating the week of music.
Out now for your listening pleasure. Miami Hustle 2021 follows up last year's edition with another flurry of sensational tunes from the House Of Hustle crew. Featuring 13 tracks in total, it's bursting at the seams with stunning house grooves from some of the freshest movers and shakers in the scene like PR!CE, TNAN, Dark Cities, and 35mm.
Some of the standouts that surfaced upon first listen and had us grooving to the beat include Mak Steven's "Like That," Skonka and Point Set's "Check This Out," and Dark Cities' "Elation." But that's just the tip of the iceberg as Impossinatti layers in a nostalgia-inducing sample on "Kiss Kiss," Massamun gets everyone grooving to some afro house stylings on "Omen," and PR!CE slaps everyone silly with a solid bass house jam called "Shot." There's something for every house love on this compilation, so give it a spin, you won't regret it.
Listen to Miami Hustle 2021 on Spotify, grab a copy on your preferred platform, and let us know what you think of this collection of tunes from House Of Hustle in the comments!
Stream House Of Hustle – Miami Hustle 2021 on Spotify:
---
House Of Hustle – Miami Hustle 2021 – Tracklist:
Dark Cities – Elation
35mm – She Knows Ed
Mak Steven – Like That
Impossinatti – Kiss Kiss
Nick Steffen, Thomasian – Baila
Takshak – The Way
King Felix, CrowDerbyHo – Milk and Cookies
Skonka, Point Set – Check This Out
Hermanno – Feels Like
Massamun – Omen
TNAN – Ya Nasty
Willy B., Hot Pot – Home Alone
PR!CE – Shot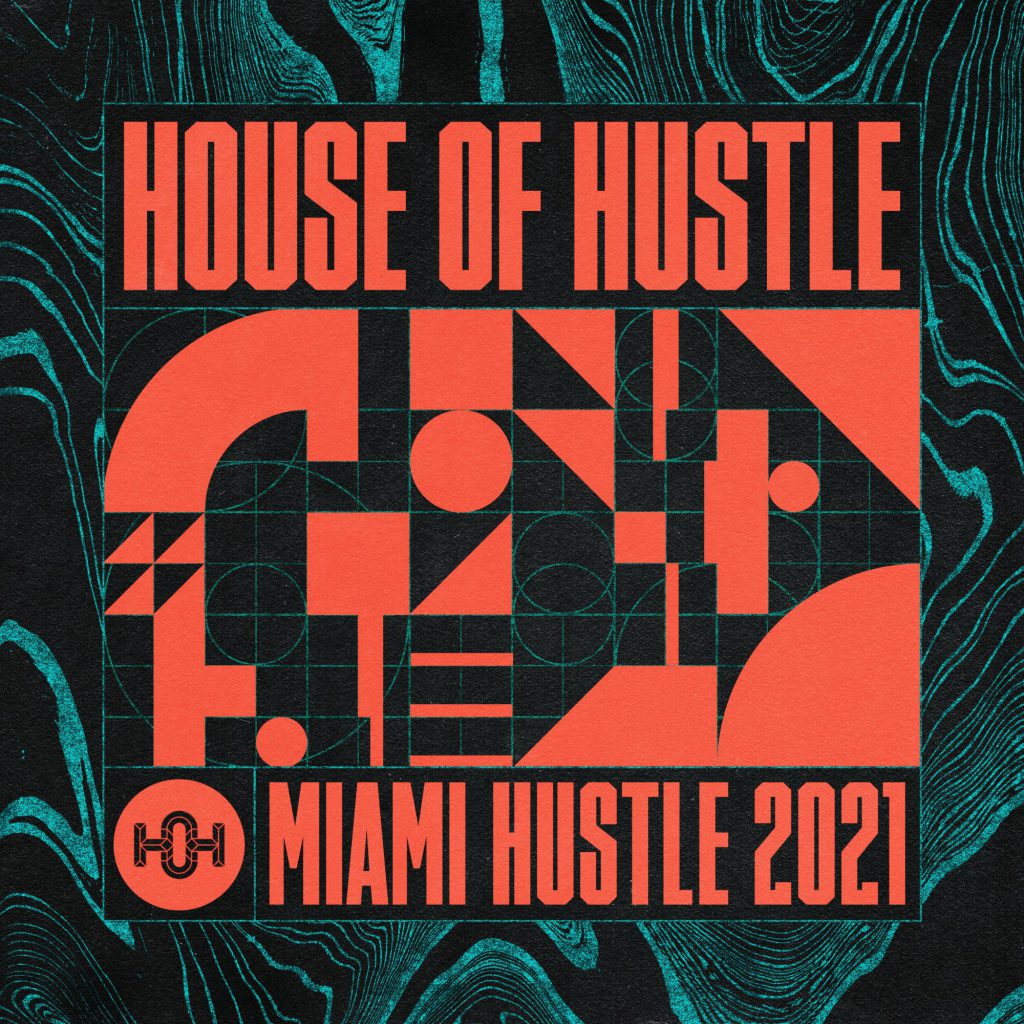 ---
Connect with House of Hustle on Social Media:
Website | Facebook | Twitter | Instagram | SoundCloud | YouTube