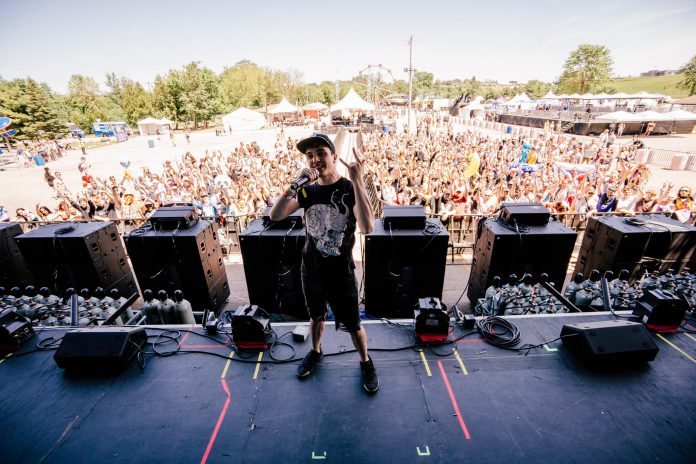 CRaymak seemingly has no boundaries with his sound as he continues to push genre-bending music on releases like the recent Adomania EP.
---
There must be something in the water in Canada because the artists who come out of the country are otherworldly and one of those artists is Montreal-based bass producer CRaymak. Residing in a city that has become renowned for producing plenty of bass, he's an artist who is influenced by a wide variety of sounds and styles ranging from jazz and classical music to more current electronic styles.
Signed to renowned imprint Circus Records, once you put on CRaymak's music and begin to listen it will become very clear why there's so much buzz around his beats. His latest release to land on the label is the Adomania EP, which consists of five tracks that without a doubt break all genre barriers. Parts of the EP are packed with heavy, dubstep sounds while others lean more on the emotional side of things.
In fact, it's difficult to really define any track on this release within the confines of a specific genre as CRaymak defies the odds with his production and adds a new twist on so many different sounds. "Another Day" has an old-school feel while layering in classical chords and emotional soundscapes. "Justify" features Katie Sky's vocal stylings and leans more on the heavy side with a surprising switch-up in the last half of the track. Meanwhile, "Edit My Love" with qwinn is an instant spine-tingler, and "The Nights" with Green Lights Go and Karate Kactus will have you singing along by the end of it.
Every track on Adomania was great in the but one really stood out and that was "Freedom." It's packed with gorgeous vocals and a wide array of brain-crunching, feel-good sounds. CRaymak really shows off his ability to blend a multitude of sounds and feels into his music. "Freedom" feels like everything he represents with his sound, the freedom of knowing no bounds and pushing oneself when it comes to creating.
If CRaymak isn't an artist on your radar yet, that should change after listening to Adomania. Check out the EP on your preferred music platform and let us know which track was your favorite in the comments.
Stream CRaymak – Adomania EP on Spotify:
---
CRaymak – Adomania EP – Tracklist:
Another Day
Edit My Love (feat. qwinn)
Justify (feat. Katie Sky)
The Nights (feat. Green Lights Go x Karate Kactus)
The Freedom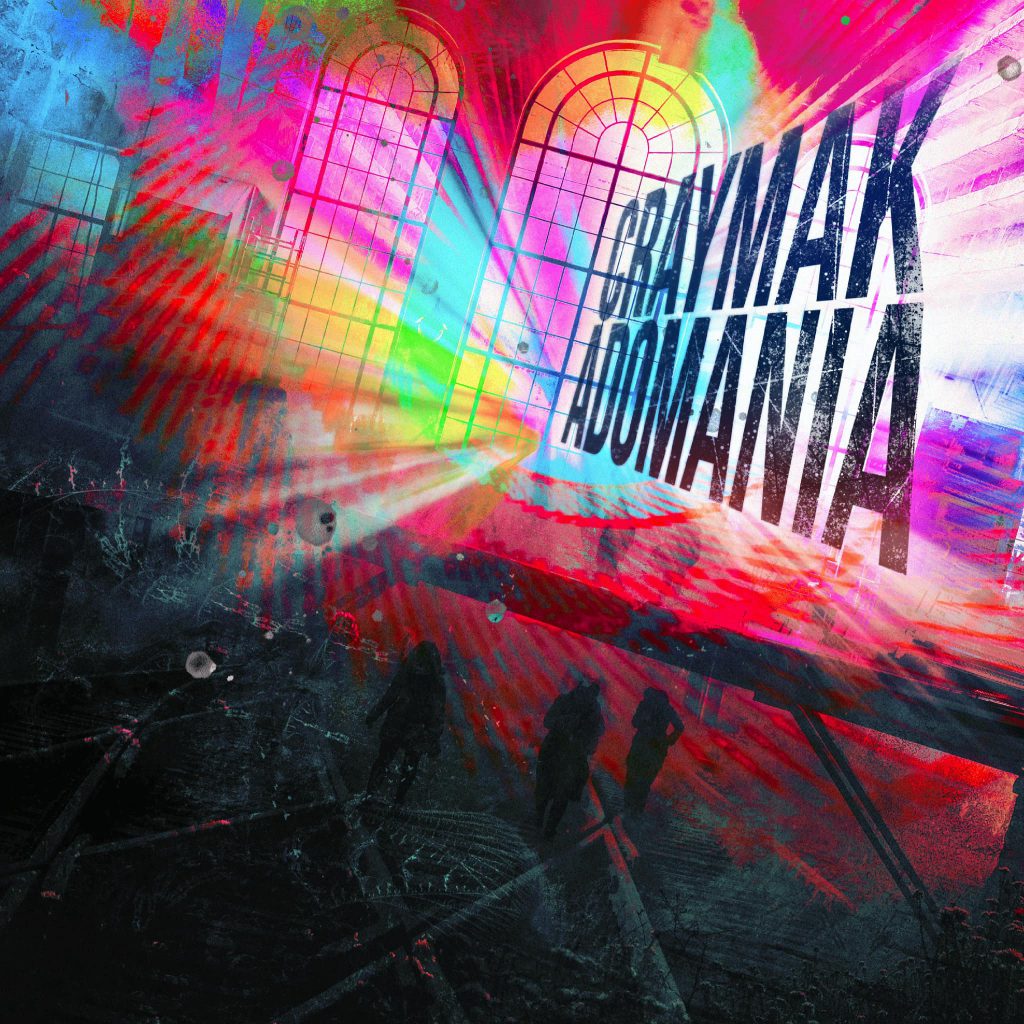 ---
Follow CRaymak on Social Media:
Website | Facebook | Twitter | Instagram | SoundCloud | YouTube