Maykel Piron delivers soundscapes that will leave anyone in a relaxed state of mind with the fifth volume of Chill Executive Officer!
---
It seems like just yesterday that Maykel Piron had announced the Chill Executive Officer compilation series and its focus on mellow sounds that soothe the soul. Landing on Armada Music in December of last year, the first volume showcased a number of stunning tunes from standout artists in the scene as everyone continued to navigate the troubling times due to the pandemic.
Just a few months after its debut, the Chill Executive Officer series has truly blossomed into something remarkable. Almost in a blink of an eye, Maykel has curated not two, not three, but four volumes for fans to feast their ears on. Now he's delivered the fifth installment that's packed full of even more tunes, some old while others new, to guide listeners to a dream-inducing state.
Chill Executive Officer, Vol. 5 features a whopping 15 cuts that were hand-selected by the Armada Music CEO. The compilation begins with Kidnap's piano mix of his own tune "Start Again," before it dives into soundscapes created by artists like Michael FK, Pablo Nouvelle, Ours Samplus, and Nall.
But that's just the tip of the iceberg, as other stunners come in the form of a flurry of remixes. AVIRA lends his unplugged mix of "Miracles" to this edition, while Tinlicker's masterful remix of Nato Medrado's "Small Room" makes an appearance as well. Another standout on the compilation is Jody Wisternoff with his take on Chicane and Justine Suissa's "Autumn Tactics," and Undercatt's cut of iconic track "Children" carries the entire collection of tunes home.
Listen to Chill Executive Officer Vol. 5 on Spotify or your preferred platform, and make sure to snag your own hoodie to keep you warm and cozy!
Stream Chill Executive Officer, Vol. 5 (Selected by Maykel Piron) on Spotify:
---
Chill Executive Officer, Vol. 5 – Tracklist:
Kidnap – Start Again (Kidnap Piano Mix)
Ours Samplus – Smile
Michael FK – Trust
Chicane feat. Justine Suissa – Autumn Tactics (Jody Wisternoff Remix)
Three Drives – Carrera 2 (Kraak & Smaak Remix)
John Monkman feat. Morgan Mackintosh – Over We Go
Pablo Nouvelle – Ave
Infinity Ink – Aya (THEMBA's Herd Remix)
Armin van Buuren feat. Kensington – Heading Up High (IHF Remix)
Nall – Hope
B-15 Project feat. Crissy D & Lady G – Girls Like Us (D.O.D Remix)
TRIBU – Children Of Sun (Vijay & Sofia Edit)
AVIRA – Miracles (AVIRA's Unplugged Mix)
Nato Medrado – Small Room (Tinlicker Remix)
Robert Miles – Children (Undercatt Remix)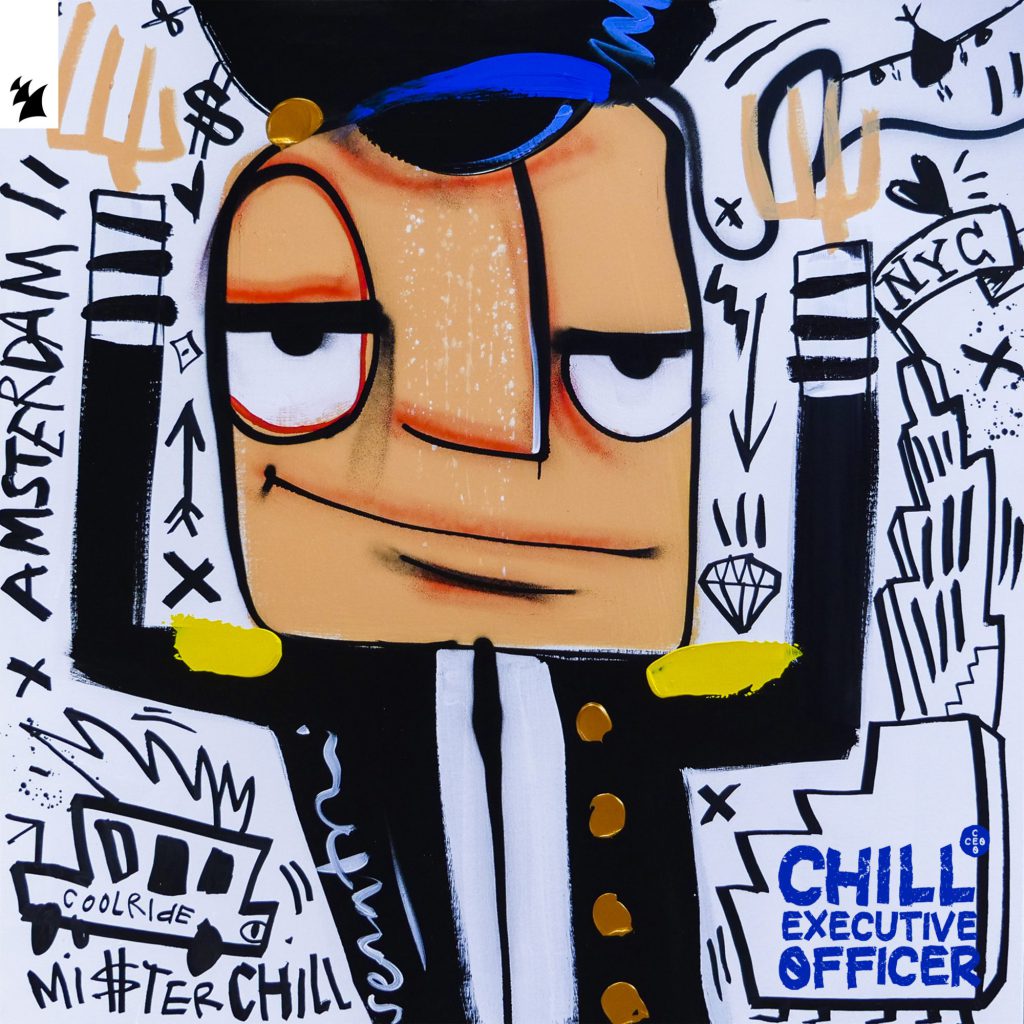 ---
Follow Maykel Piron on Social Media: