While fans patiently await the arrival of Nurture, Porter Robinson has unveiled the music video for the album's latest single, "Musician."
---
Renowned producer Porter Robinson has been on quite a ride since releasing Worlds back in 2014. After captivating crowds with his Virtual Self project, his fans have patiently awaited new music from the maestro and last year he began to unveil just that. Releasing "Get Your Wish," "Something Comforting," "Mirror," and "Look At The Sky" since his album Nurture was announced, he recently delivered the latest single from the album, "Musician," for fans to feast on.
"Musician" dropped earlier this month and received plenty of praise from his fans and tastemakers alike. But much akin to the previous singles, Porter Robinson went the extra step to create another sensational music video to pair with the release and now it has landed. The lyrics tell the story of reaching a new chapter in life, one in which you face your fears to pursue your dreams.
Working in collaboration with director Waboku and Mah and a team of animators and artists, they created a futuristic world with a character resembling Porter Robinson himself. In the video, the protagonist listens to music and sets off on a mission to stand out on his own, even at the risk of being deemed an outcast from society. Viewers follow him throughout the journey as he's chased by robots and leads to him breaking through to share music with others from the CD that blare through the speakers of the city.
Take a listen to the tune below, stream or purchase "Musician" on your favorite platform, and let us know what your thoughts are in the comments!
Watch Porter Robinson – Musician on YouTube:
---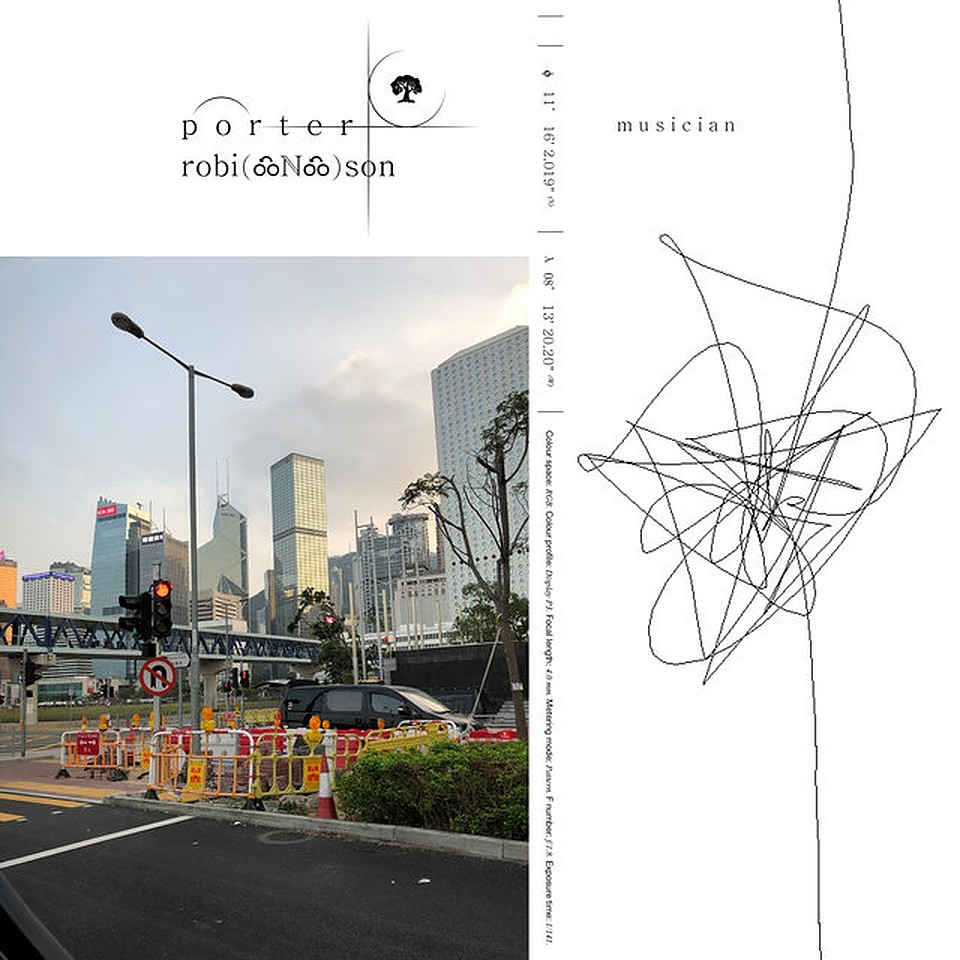 ---
Follow Porter Robinson on Social Media:
Website | Facebook | Twitter | Instagram | SoundCloud | YouTube | Twitch