After releasing the Clairvoyance EP earlier this year, ASHE unveiled the next step on his artistic journey – a new label called Ocean Dark.
---
One of the most brilliant producers who has come out of the Canadian house and techno scene is ASHE. Renowned for his meticulous sound design and immersive atmospheres on previous releases on labels like mau5trap that include the Clairvoyance and Melancholia EPs, he's proven to be an artist who constantly pushes boundaries. Now, ASHE has looked beyond the production and DJing realm for his latest project, Ocean Dark, a new home for creative artists in the scene.
"I had been mulling over the idea of starting a record label for years but it always felt like a bit of a pipe dream. There was a titular moment when me, and now Visual Director, Yasmine Najib got together at a brewery just outside of downtown Toronto and started firing ideas back and forth," said ASHE when asked about what led to the label's formation. "The music industry had been feeling stale for a while to me with a lot of the same kind of music coming out under generic cookie-cutter contracts."
Related: Looking to dive deeper into the creative mind of ASHE? Check out our interview with him to learn more about his history and production techniques.
To help mark the debut of the label, ASHE gifted the world with its first release, a two-track EP dubbed Nocturne / Wintermute that further showcases the sound that will be present in future releases.
Much as its name implies, "Nocturne" is a track that brings late-night vibes along with it as its deep soundscape sweeps listeners away. On "Wintermute" ASHE will have anyone who tunes in instantly transported to a winter wonderland filled where they can dance in the fresh snowfall while hearing the hypnotizing synths and layered vocals throughout. Centered around the ambient, downtempo style that's perfect for the cooler months spent by a warm fire, both tracks exude emotion and comforting tones as ASHE continues down his creative path. We can't wait to hear what's next!
Listen to Nocturne / Wintermute on Spotify or your preferred platform, and let us know what you think of the debut release on Ocean Dark in the comments below!
Stream ASHE – Nocturne / Wintermute on Spotify:
---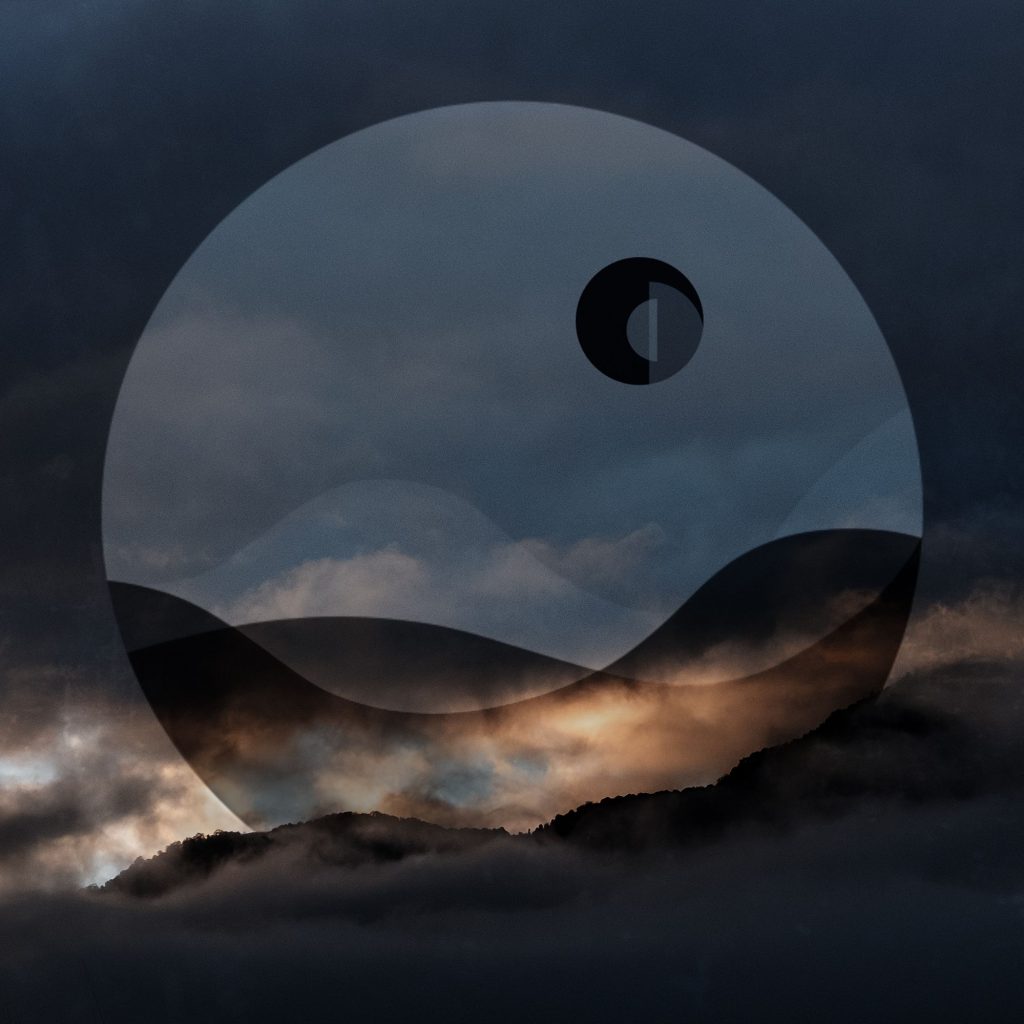 ---
Follow ASHE on Social Media:
Website | Facebook | Twitter | Instagram | SoundCloud
Follow Ocean Dark on Social Media:
Website | Facebook | Twitter | Instagram | SoundCloud