HVOB celebrates their unique blend of downtempo and house music with their first live album and a documentary as an added bonus.
---
Blending house, techno, and downtempo into a seamless experience is something fans know HVOB does well. The Austria-based duo of Anna Müller and Paul R. Wallner craft deft calmness through their mixture of haunting darkness and atmospheric melodies. While they quietly fell into the void thanks to the COVID-19 pandemic, earlier this month they announced a passion project: their first live album.
For those unfamiliar with HVOB (which stands for Her Voice Over Boys), we covered them briefly during their performance at CRSSD Festival Spring 2017. They were an "act to catch" due to their effortless ability to blend with house and deep techno with the vibes of either the sun or the early twilight they would perform in. That vibe is what sets them apart from their peers and why they continue to make splashes in the scene that blends concerts and electronic festivals.
With 2021 now looking a bit brighter than 2020, HVOB poised themselves with their best foot forward to shatter the gloom of Winter. No longer will we hold back the beauty of their sonic experience. They made true on their announcement by releasing Live In London today. Recorded in 2019 during their stop in the iconic city, this album showcases the duo's sound during their tour for Rocco.
Taking place in April at the sold-out "Electric Brixton," in the words of the group, "the evening had already been planned in advance as an album, a lot of effort went into recording it in its entirety." Tracking in at sixteen total tracks, it features tunes that include everything from "2nd World" and "Tender Skin" to "Cool Melt" and "Butter." The release of Live In London also includes a double CD release and a triple vinyl copy, while digital versions are also available for the listening pleasure of their fans.
Paired with the live album announcement is an interesting twist as the duo also debuted a short documentary called Let's Keep This Quiet" from the tour as well. Directed by Nicola von Leffern, the documentary follows the band from Hamburg on tour, and per the band's words, "delivers a very unfiltered insight into our musical lives and the aspects of touring." If you want a look into their world, there's no better way than this video.
Listen to Live In London on Spotify or your preferred platform and make sure to watch the documentary on YouTube for a deeper look at HVOB
Stream HVOB – Live In London on Spotify:
---
HVOB – Live In London – Tracklist:
2nd World
Jack
Panama
Cool Melt
Kante
Tender Skin
Dogs
Sync
The Blame Game
Bloom
Alaska
Eraser
Azrael
Butter
Window
A List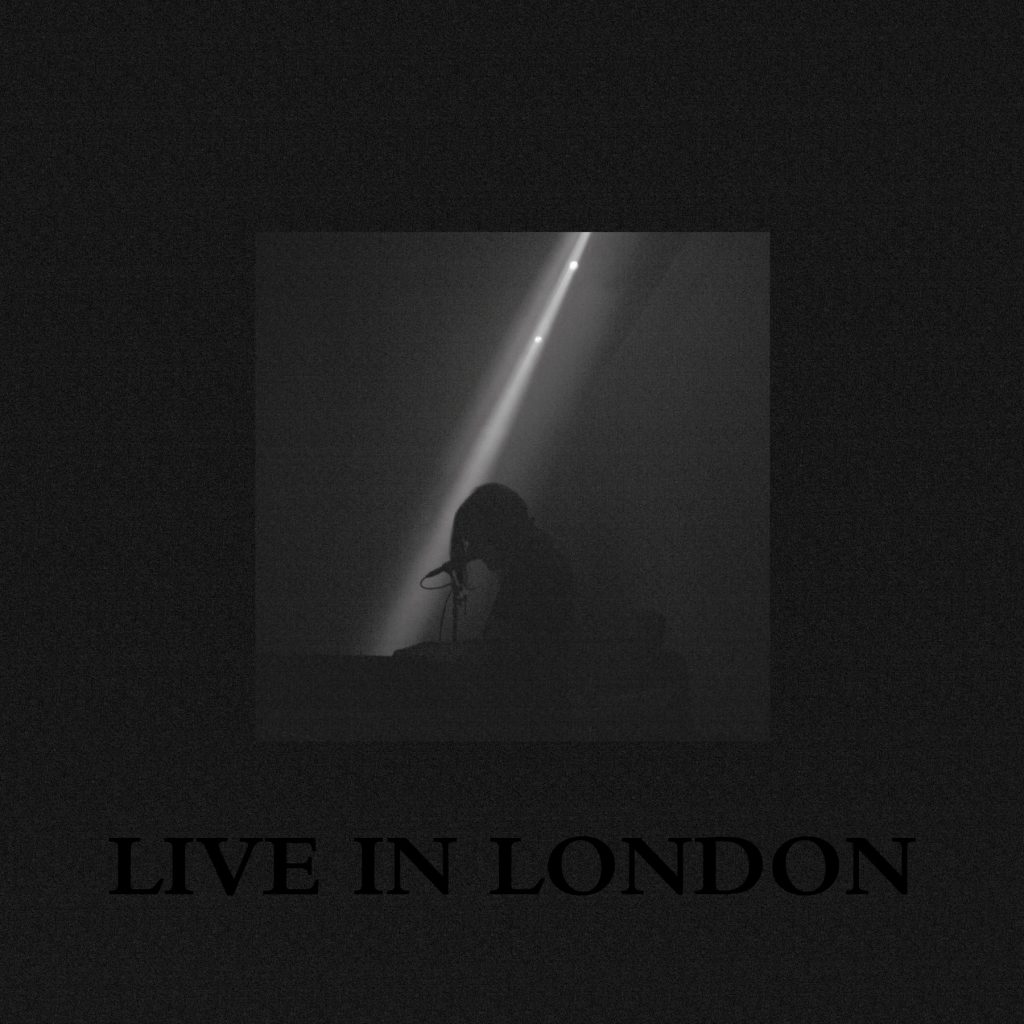 ---
Follow HVOB on Social Media:
Website | Facebook | Twitter | Instagram | SoundCloud | Bandcamp | Spotify