Spring forward and cross your fingers as we dive down to the bay for sunny beats and good eats during CRSSD Festival Spring 2017.
---
For those out of touch with the twice-a-year CRSSD Festival presented by FNGRS CRSSD in San Diego, it's a 3-stage affair hosted at the San Diego County Administration Building Waterfront Park.  EDM Identity has the pleasure of attending CRSSD Festival Spring yet again and is ready to make the most of the experience. Will you be there on March 4th and 5th? Click HERE for information about the EDM Identity Meetup on Saturday of the fest!
For CRSSD Festival Spring lineup details – check our latest post here. The set times and other crucial information is also out now too, HERE!
Curious what the experience will be like?  Check out James' review of last Fall's installment.
In the picks below I'm going to go stage by stage, and day by day, selecting one act I think you shouldn't miss.  I'm also stipulating that they are not prime/headline talent – because people will obviously flock to Flume or Claude VonStroke so you don't need me to recommend it to you.  They could include popular acts, just not top billed names so we can dig a bit deeper. 🙂

MyStro's Top Picks at CRSSD Festival Spring 2017
---
OCEAN VIEW
---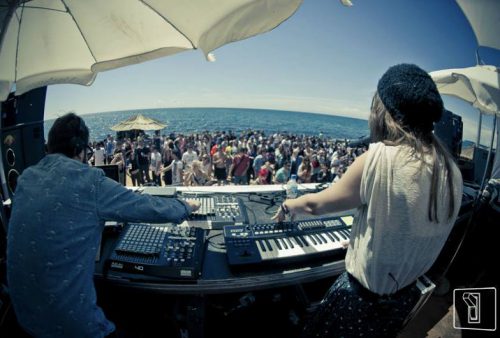 Saturday Selection: HVOB
Sensible German Techno influences slowed down and providing a platform where each element shines is what I have heard to date from HVOB.  Their last LP – titled Trialog – is a varied state of Electronica.  If "Azreal" brings the Techno and "Window" brings ethereal vocals over the House beats, there is no doubt that this set will be one to groove to early in the day or late into the night.  The mood fits either window and I'm excited to see what this duo brings.

Stream HVOB – Azrael on SoundCloud: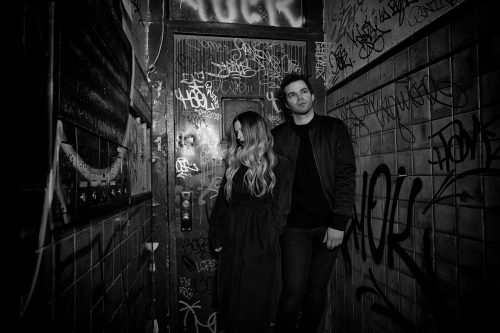 Sunday Selection: Marian Hill
There's no doubt that I'm excited to hear late add Marian Hill, aka Jeremy Lloyd and Samantha Gongol from Philadelphia, rock the Ocean View stage.  Samantha's voice has a classic Rhythm-and-Blues vibe to me, sometimes bordering on something I'd expect in a Noir film – think "One Time" and you'll get the vibe I'm talking about.  Jeremy's beat blending with subtle yet beautiful organic instrumentation (saxophone & piano) just takes Sam's vocals to the next level.  From live performance's on late night TV to recently stopping in at LA's Air + Style, it will be grand to hear how they capture San Diego.  Oh, and did we mention yet that their new track "Down" was selected for Apple's new ad on the AirPods?

Stream Marian Hill – Down on SoundCloud:
---
THE PALMS

---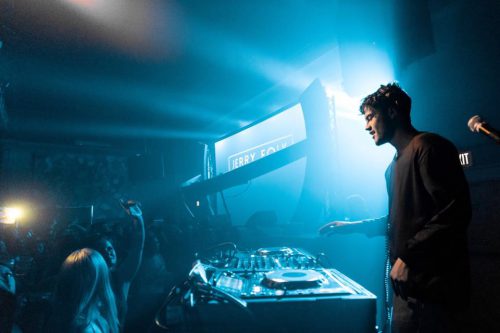 Saturday Selection: Jerry Folk
As strange as it sounds, there's a new wave of rising talent in the electronic music realm.  Jerry Folk, a 19-year-old Norwegian, is among them and is following in the footsteps of big names like Kygo and Lido, Jerry Folk is crafting a new sound and style all his own.  At 19, he's got an impressive career ahead of him, but there is a maturity already in how he styles his music.  Sometimes there's a retro-House sound in what he produces, other times there is a distinct note of Hip Hop influences.  Regardless of which you love, seeing what he brings to our sun-tinted skies in San Diego is sure to be interesting.

Jerry Folk was one of our artists to watch in 2017, check it out HERE!
Stream Jerry Folk – Kids on SoundCloud: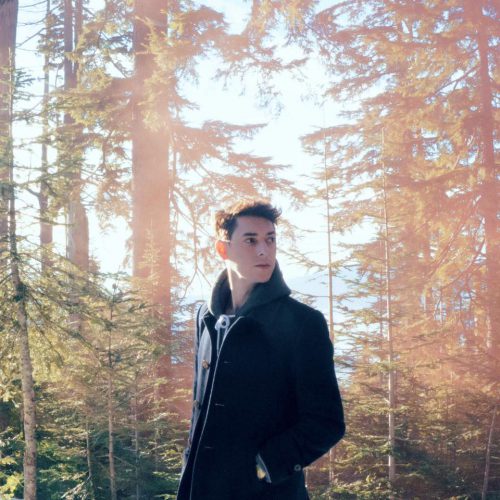 Sunday Selection: Darius
French producer and label owner of Roche Musique, Darius, is ready to mold the sonic minds of the CRSSD participants.  Whether he brings the vibes of his remixes of The Magician and Bondax or brings the vibes of the production below with FKJ or the Indie-Electro vibes of his own productions, we will have to wait and see.  What we do know is that he will settle into a smooth groove and allow us all to dance while participating in the hosted-stage by Dirtybird head honcho Claude VonStroke over at "The Birdhouse."

Stream Darius & FKJ – Ô on SoundCloud:
---
CITY STEPS

---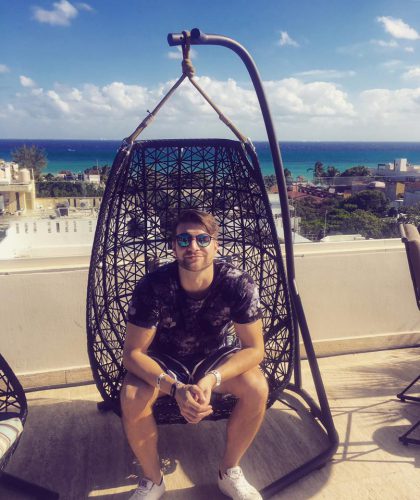 Saturday Selection: Yotto
It is always an interesting blend of folks at CRSSD.  Rising Anjunadeep star Yotto peaks my interest mainly for the depth of his production style.  Being a guy who grew up listening to classic Progressive House from the likes of Sasha and Digweed, Yotto is a refreshing twist on the Progressive and Tech House production style.  Erring on the side of Progressive House that Eric Prydz loves to tease us with, his style shines on tracks like "The Owls," "Cooper's Cup," or "Fire Walk."  Combine that with a growing list of top-tier talents pulling the Finnish producer along like Joris Voorn, and there is a lot to love.  Excited to groove under sunny skies with Yotto.

Yotto was one of our artists to watch in 2017, check it out HERE!
Stream Yotto's 2017 Winter Mix on SoundCloud: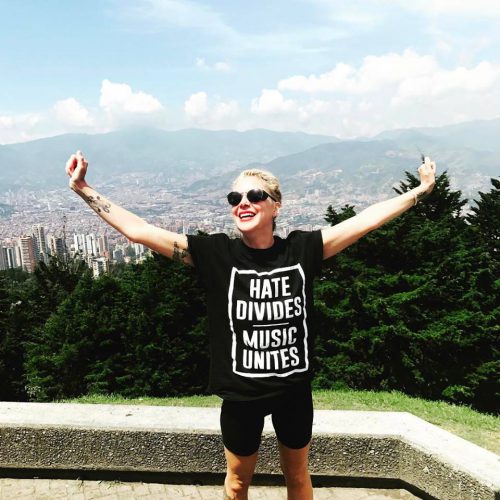 Sunday Selection: Heidi
Heidi is probably the longest running DJ on this list by a wide margin, having well over a decade in the business.  Having popped into my purview through Richie Hawtin's ENTER concept, she's always been on my radar to catch.  Richie even tapped Heidi to contribute to the ENTER 2015, mixing the Terrace CD of the 4 CD set.  A blend of Techno, House, and Jacking House, Heidi will no doubt bring a noticeable energy to the event.  A decade of experience will definitely help set the vibes right on Sunday if you need a moment away from the other two stages.

Stream Heidi's Enter Terrace Compilation Mix on SoundCloud:
---
Connect with CRSSD Festival Spring on Social Media:
Website | Facebook | Twitter | Instagram | YouTube
Featured Photo Credit: Felicia Garcia