On his latest release, Regime Change, UNKNWN delivers experimental bass sounds that will have listeners captivated the entire time.
---
If you've been loving diverse sounds in the electronic music realm then there's no doubt that labels like Electric Hawk should be on your radar. Constantly pushing the boundaries of bass music and other styles of dance music with their releases, the label has now looked to rising star UNKNWN for experimental beats to feast your ears on.
Hailing from Wisconsin, UNKNWN has been making quite a name for himself since first breaking onto the scene. Constantly evolving as an artist both in the studio and behind the decks, he's now delivered a release that symbolizes those changes in his own environment with the Regime Change EP.
Clocking in at four tracks and a runtime of just under ten minutes in total, Regime Change is the perfect afternoon treat if you're looking to take a trip deep into your own mind. "The Snake" kicks off your journey as you walk the line between life and death before being thrust deeper into UNKNWN's world with the wobbly title track. Closing the EP are "Cernunnos" and "The Morrigan," both named after Celtic deities that represent the fertility of nature and constant change as well.
The deep, darker style of this EP is a refreshing listening experience for any bass music lover who is looking to turn down the notch on the aggressive dial. In fact, if you're a fan of how dubstep sounded prior to the genre's boom at the turn of the last decade then this EP is right up your alley!
Listen to Regime Change on Spotify below to soak up some experimental bass sounds, download or stream on your preferred platform, and let us know what you think of these beats from UNKNWN in the comments!
Stream UNKNWN – Regime Change on Spotify:
---
UNKNWN – Regime Change – Tracklist:
The Snake
Regime Change
Cernunnos
The Morrigan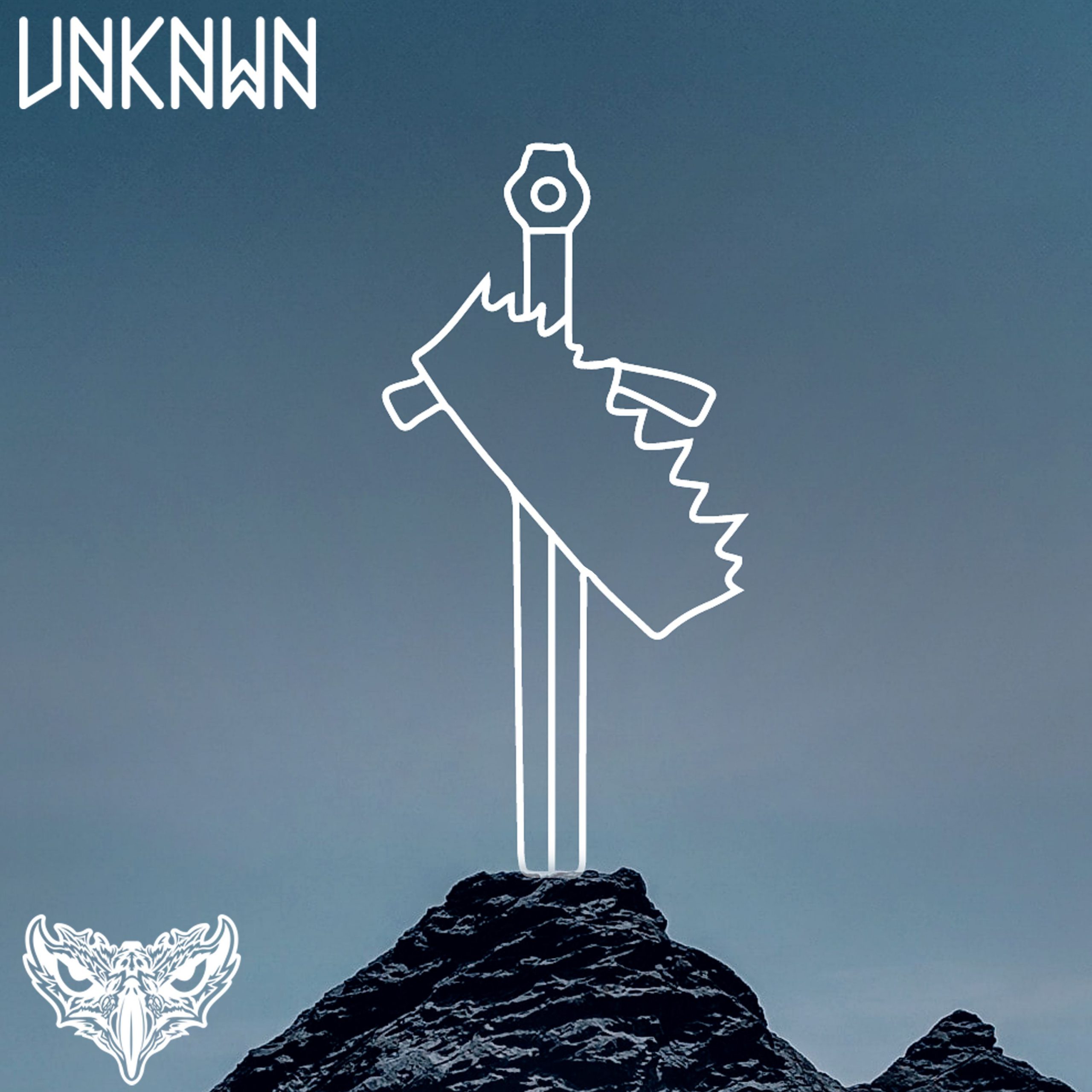 ---
Follow UNKNWN on Social Media:
Website | Facebook | Twitter | Instagram | SoundCloud