UK-based duo MODA brings listeners into a dark, trance-like headspace with their latest EP, Psyche, which is out now on Low Freqs LA.
---
UK-based duo MODA has officially made their U.S. debut with their newest EP that's out now on Low Freqs LA. A carefully crafted, two-track offering, Psyche is a minimal bass house project that will get those heads nodding and hips swinging. The songs encapsulate a rebellious, exploratory spirit; using gritty textures, deep horns, and marching bass lines to give you that wonderfully angsty energy.
The EP's titular track "Psyche" imbues its dark atmosphere with some lightness with the use of bubble, water droplets, and laser sounds. Despite these playful elements, the tone of the overall track is pensive and includes a dark vocal that tells listeners: "Psyche is a reflection of the world of man. It's a thing of such complexity, it can be observed and studied from a great many sides." From there, the track commands us to "set out to classify the contents of consciousness." And indeed, we do. As these repeating vocals lull you into a trance, you cannot help but dive deep into the inner workings of your own psyche.
The second track on the EP is "Dreamscape" – a personal favorite of the two. Painting a pastiche of a psychedelic circus, "Dreamscape" describes to us the exact setting we find ourselves, announcing: "I was in this boundless space. There was no people. There was just me." With this statement, MODA brings the experience from external to internal. Your headspace focuses in on each discrete element in the song. For example, juxtaposing a vocal sample that says "I had this nightmare" with an upbeat tempo and playful, brassy horns. Carrying a distinct techno influence, this track also feels like MODA's unique minimal take on the Bass House genre.
Overall, Psyche toes that perfect line between foreboding and fun. MODA still uses the high-end sound design elements we recognize from bass house, but more sparsely – like accent pieces rather than the primary furniture set. And quite frankly, it works so, so good.
Listen to Psyche on Spotify below or stream it on your favorite preferred platform, and let us know what you think in the comments below!
Stream MODA – Psyche on Spotify:
---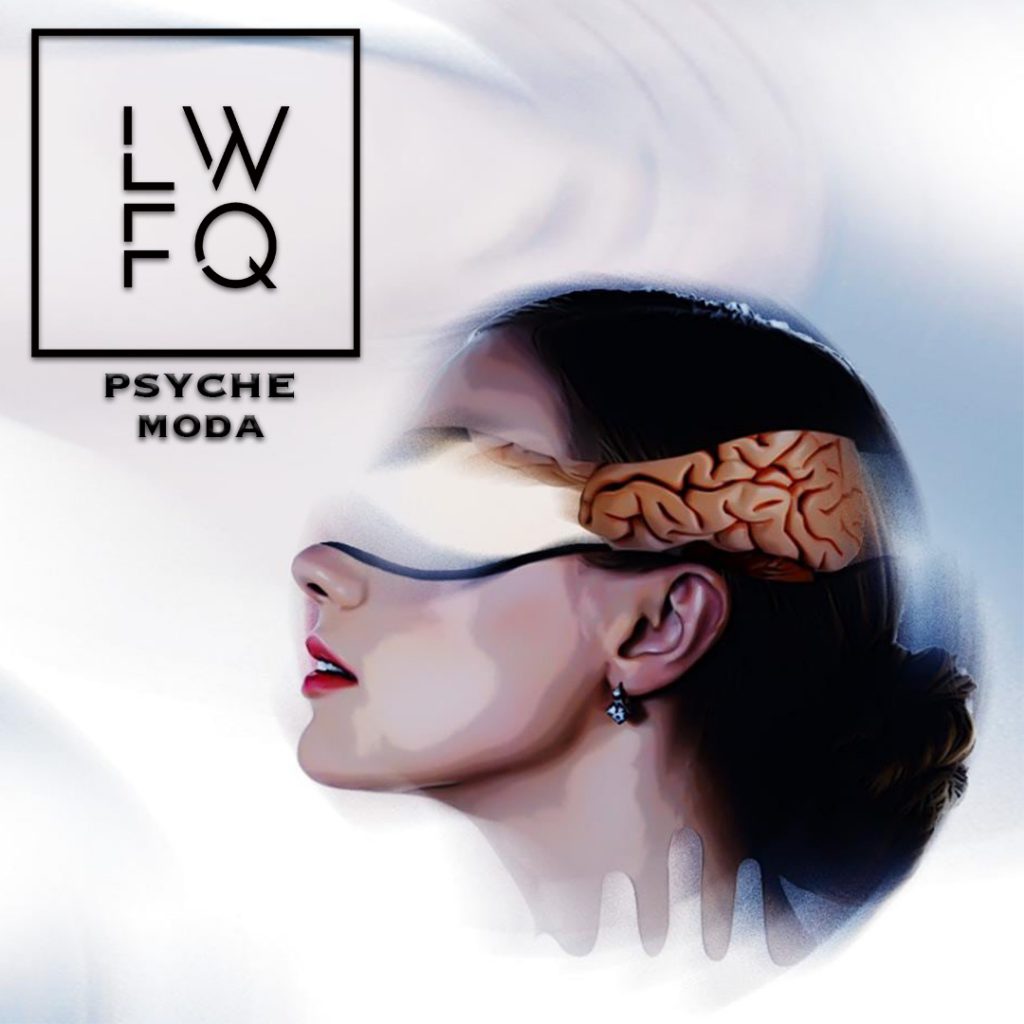 ---
Follow MODA on Social Media:
Facebook | Twitter | Instagram | SoundCloud