Enamour returns to Anjunadeep with the Say Hello EP, his latest collection of serene soundscapes to immerse yourself in and explore.
---
One of the artists who has joined the Anjunadeep roster and continues to sweep listeners off their feet is Enamour. Releasing tunes on labels ranging from mau5trap and Zerothree to This Never Happened and Desert Hearts Black, his recent return to Anjunadeep sticks out as special. Earlier this year he wowed with a remix of Nox Vahn's "Brainwasher," and now Enamour is back with the Say Hello EP.
Available across all platforms, the Say Hello EP brings forth three tunes for fans to feast their ears on. Leading the charge is the title track, which originally found a home on Anjunadeep 12 earlier this year. A collaborative effort between Enamour and Meliha, it pairs the two artists' immense talents to create a truly magical tune that is perfect for those reflective moments when you're yearning for the innocence of your formative years.
"Inquiz" and "Hands That Feed" follow shortly thereafter, and both are dripping with late-night vibes when you've lost yourself on the dancefloor. "Inquiz" brings a chilled-out vibe that uplifts the spirit as the beat takes over and guides you on a journey to a far-off destination. To inject a touch of energy once that unknown destination has been reached, "Hands That Feed" enters into the mix with its stunning synths and a hypnotic bassline that controls your body, forcing you to move along with it.
According to Enamour, the three-track EP was inspired by dancefloors across several continents and took two years to produce. Taking to Facebook he said, "The initial ideas for each came together quickly on nothing more than a laptop while I was traveling—which is uncommon for me—but when you're inspired, you've got to act on it!" He continued on to say, "From there it just took some time back in the studio to shape them into what you hear now. They originate from universal moments of excitement and joy; the euphoria so many of us seek out in music." And quite frankly, it does just that. Bravo, Enamour, and thank you for this fantastic release.
Listen to the Say Hello EP on Spotify or grab a copy on your preferred platform, and let us know what you think of the latest from Enamour in the comments!
Stream Enamour – Say Hello EP on Spotify:
---
Enamour – Say Hello EP – Tracklist:
Say Hello with Meliha
Inquiz
Hands That Feed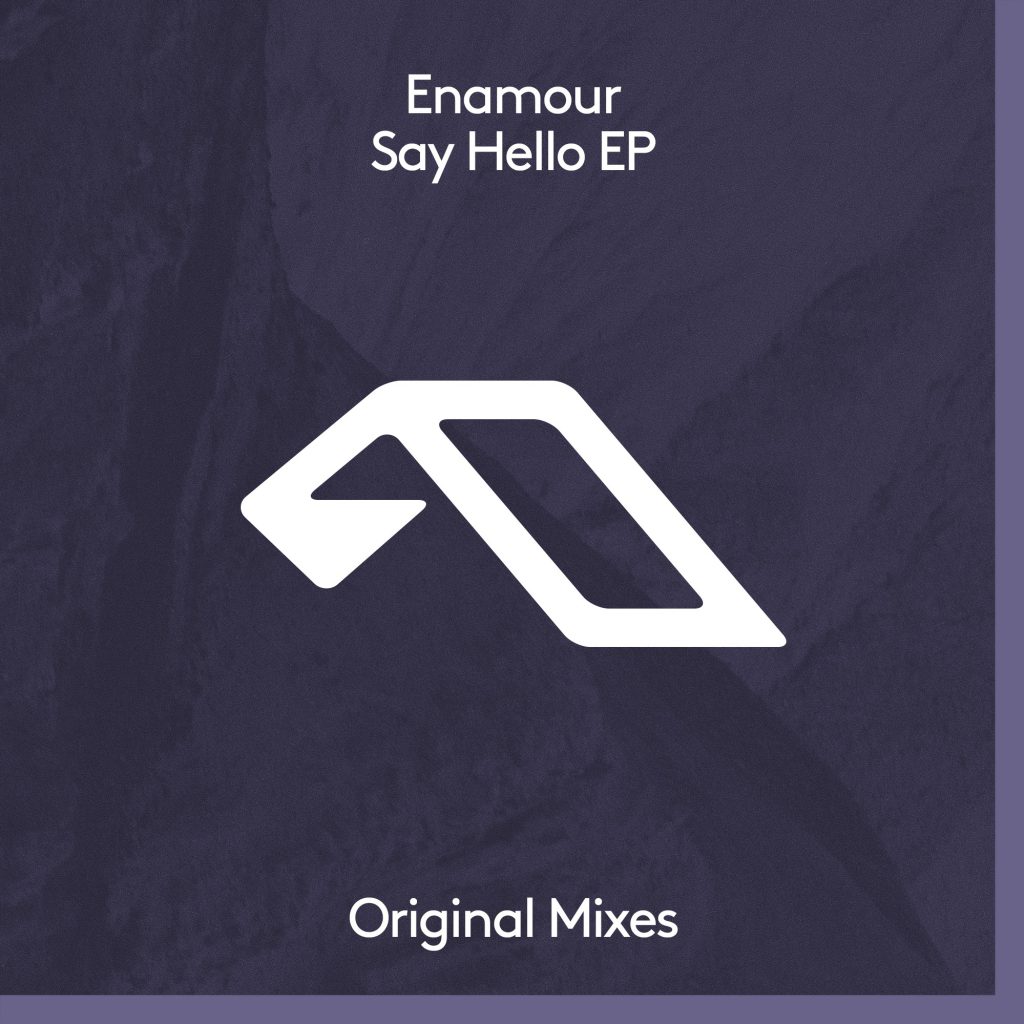 ---
Connect with Enamour on Social Media:
Website | Facebook | Twitter | Instagram | SoundCloud