If Thew is an artist who isn't on your radar yet, he surely will be after listening to the five-track Prismatic EP that's brimming with bass.
---
The underground bass scene has continued to thrive as lesser-known artists change the game and push the boundaries of the sound forward. One producer doing just that is Mathew Warburton, also known as Thew, who dabbles across multiple genres like drum and bass, leftfield, halftime, deep dubstep and more.
Originally known as Double-T, he recently reinvented himself with the Thew alias and has thrived ever since. Even though there were no live shows the artist consistently released tons of mind-blowing music like "Aint Bangin" and a stunning remix with snuggles of the popular Eazybaked x G-Space x sfam track "Bubblegum."
Now, Thew is emerging into 2021 with a fresh take on his sound the biggest release of his career with a brand new EP dubbed Prismatic. Out now on Wavecraft Collective, this five-track EP showcases the artist's growth over the last year as well as what fans can expect from his sound as he furthers his career.
Ride the wave that is Prismatic by streaming the EP on Spotify, SoundCloud, or by grabbing a copy for yourself on Bandcamp. Read on for a deeper dive into this impressive EP from Thew!
Stream Thew – Prismatic EP on Spotify:
---
Thew kicks off Prismatic with a beautiful and sexy bass-filled tune that really sets the tone for the rest of the EP.
"Iridescence" is a well-sculpted track that really keeps listeners guessing as to what's coming next. It starts off slow and bubbly, giving off that floating feeling before Thew switches it up when the drop hits to fill the ears with underlying gritty bass sounds. But as it nears the end of the track it switches up into more of an iridescent feel, just like the title of the track implies, carrying us all away with the sweet sounds that tie everything together.
Next up on Prismatic is "Bubble Drift" with EvoluShawn, a heavy tune that showed absolutely no mercy. The lighter sounds are intertwined with distorted bass and will quickly make headphones vibrate, so I can only imagine how hard this one will bump on a proper system. To all the Selektahs out there, I highly recommend adding "Bubble Drift" to your playlists.
Thew came in super HOT with these next tracks, from start to finish "Poppin" was, well poppin'.
"Poppin" starts off with very subtle, rain-like sounds but quickly builds up to a drop that is sure to have jaws dropping and booties popping. There were so many different elements to "Poppin" that all fit together like the perfect puzzle. Whether you look at the scrunchy bass, deep drums, or snappy kicks, I feel like this track really showcases how far Thew has come with his sound.
Following up "Poppin" is my favorite track off Prismatic, "Innate." I love every single part of this track and once it ended it left me craving more. Thew really added so many elements of his sound design in this that fit perfectly, like the wavey sounds around the minute mark that make you feel like you are being fanned by the bass. Throughout the rest of the track, he switches things up by adding quicker basslines and almost drum and bass-like feels. This track pushes soundscape boundaries and works so well.
Sadly all good things have to come to an end and Thew wraps up this massive EP with the title track "Prismatic."
After subjecting listeners to all sorts of gritty, distorted, and fast-paced sounds, Thew eases listeners' souls with "Prismatic." This tune will make anyone feel like their sailing off into the sunset with its mellow vibes and subtle drums that still come in swinging. The static noises intertwined with trap-infused beats come together to create an incredible tune and put a bow on this release from Thew.
Prismatic is such a huge milestone for Thew and we are eager to see what else has up his sleeves for 2021 and beyond. This is only a small taste of what's to come, so make sure to follow him on socials to stay in the loop for future releases and more.
---
Thew – Prismatic – Tracklist:
Iridescence
Bubble Drift (Thew & EvoluShawn)
Poppin
Innate
Prismatic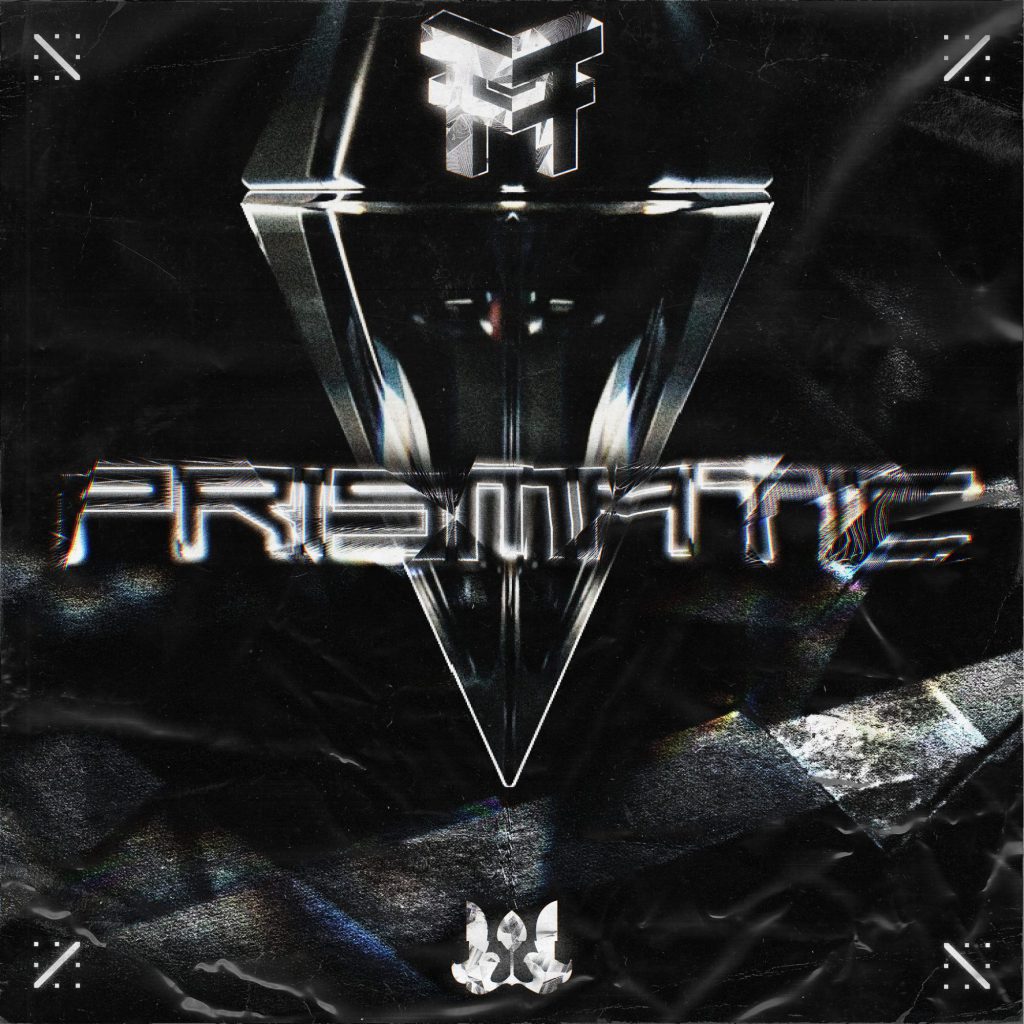 ---
Follow Thew on Social Media:
Facebook | Twitter | Instagram | SoundCloud | Twitch