Anti Up says it's time to get back to partying with the release of a fresh tune off their forthcoming album that's absolutely "Sensational."
---
The year was 2019 and the hype surrounding Anti Up was at an all-time high. Having delivered some remarkable tunes that included certifiable jams like "Pizza," "Concentrate," and the Hey Pablo EP it seemed as if the sky was the limit for Chris Lake and Chris Lorenzo. But while house music lovers got a taste of their tunes in live settings at festivals like CRSSD, the devastation of 2020 quickly put everything on pause.
After navigating the roller coaster of a year, though, Anti Up is back in action and ready to get us all grooving to the beat once again. To help mark their return they've unveiled a fresh tune on Big Beat Records for fans to feast on, "Sensational," and quite frankly, this aptly titled track is exactly what its name implies.
Fueled by the acid-infused house groove that the duo has become known for and brimming with '80s influences, it's the perfect track to play to help anyone lose their mind on the dancefloor and bust a move. In fact, when this tune blasts through your speakers it will be impossible to not tap your feet along with it and have a beaming smile on your face as the retro vibes and hypnotic vocal washes over your mind.
"Sensational" is just a taste of what's to come from the minds of Chris Lake and Chris Lorenzo as they've also unveiled that an Anti Up album is on the horizon. While details of when this is set to drop remains undisclosed, after hearing the sounds on this single we can't wait to see what they've been concocting in the studio.
Listen to "Sensational" on Spotify or your preferred platform, and make sure to follow Anti Up on social media for the latest details on their forthcoming album.
Stream Anti Up – Sensational on Spotify:
---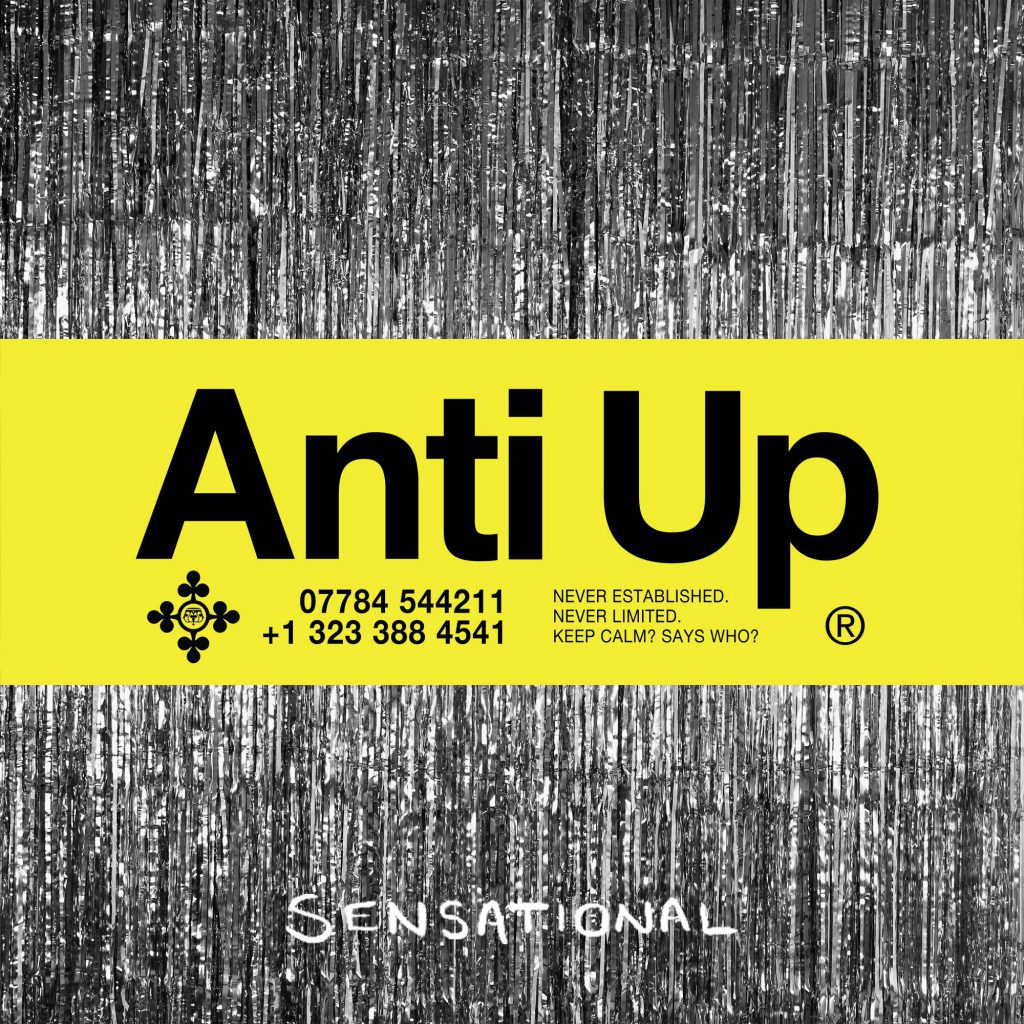 ---
Connect with Anti Up on Social Media:
Facebook | Twitter | Instagram | SoundCloud