"Rain Drops" is back, and this time Antduan is featuring the dazzling vocal stylings of Alexandra Badoi to breathe new life into the tune!
---
Last year the world fell in love with "Rain Drops," a track brought to life by Israel-born/Thailand-based producer Antduan. This lovely melodic instrumental showed off vast creativity, as he is an artist known to blend a broad range of elements from the techno, deep house, and progressive house spheres. Because of the success of the original, Antduan's decided to give "Rain Drops" a bit of a facelift, calling on Alexandra Badoi to work her vocal magic!
Alexandra Badoi is a name that you should be familiar with, as she's worked alongside the iconic Armin van Buuren on "Cosmos," stunning the trance family and beyond with a voice as smooth as silk and as sweet as sugar. You can also hear her flex her skills on Andrew Rayel's "Goodbye" and Denis Kenzo's "Lifetime Change," as well as on leading labels like Black Hole Recordings. Alexandra is fast becoming a mainstay vocalist in the dance music industry, and Antduan made the right choice when choosing her for the re-work.
If there was one way to describe the essence of "Rain Drops," it would be the minutes after a summer storm passes overhead. You open your window to breathe in the humidity. It smells so fresh, like the world outside has been reborn, and the soft glow of the sun tries to peek through the grey clouds sets you adrift in a daydream. Even though the lyrics tell a story of a broken heart, you'll find that this track purifies the soul, leaving you in a supreme state of relaxation as you visualize "Rain Drops" washing over you on the dance floor!
"Rain Drops" officially drops on March 12, but you can hear it here right now! Check out the track below and make sure to pre-save your copy on your favorite music platform!
Stream Antduan – "Rain Drops" on SoundCloud:
---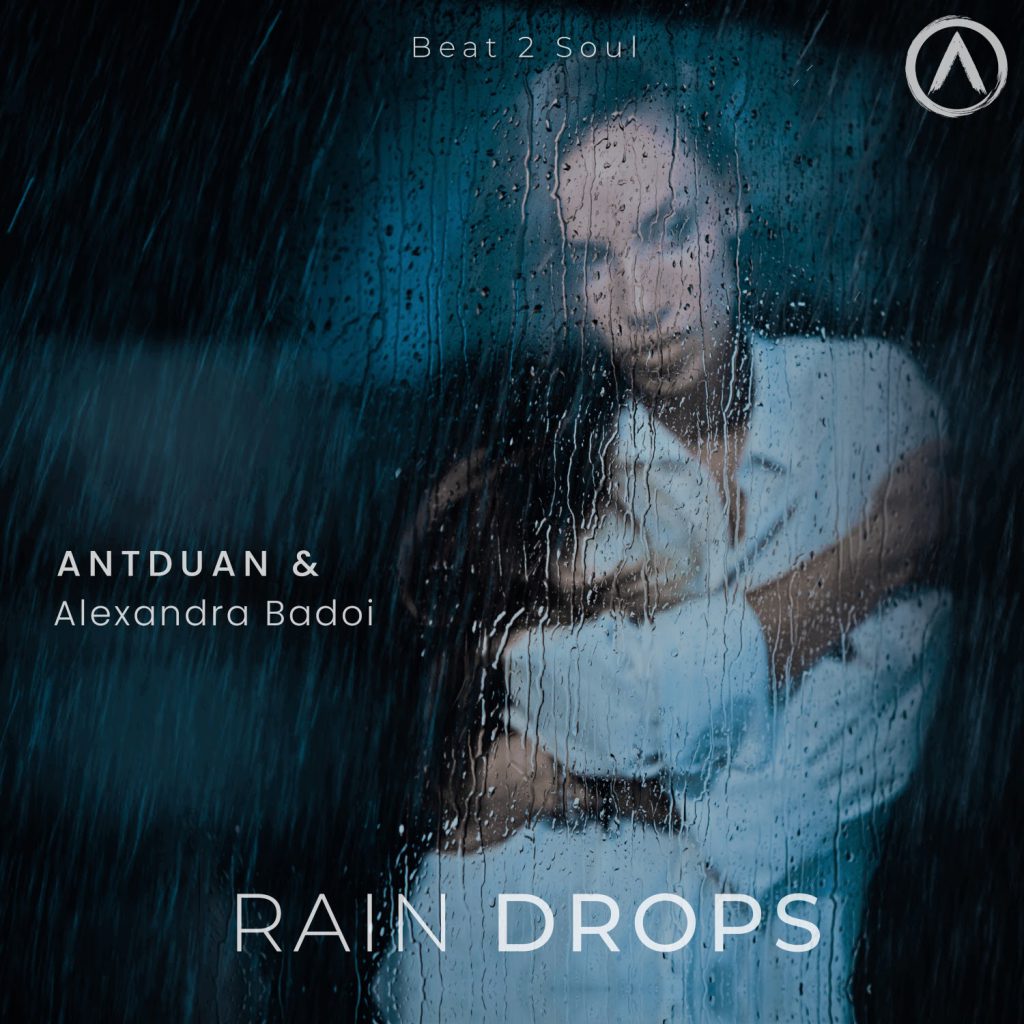 ---
Connect with Antduan on Social Media:
 Facebook | Twitter | Instagram | SoundCloud | YouTube