Jiqui returns to Never Say Die: Black Label with his latest dark and ominous tune "Juicez" off his upcoming EP, Alchemist!
---
Jiqui first emerged on the bass music scene back in 2013 and ever since then he's created aggressive, heavy tunes that make you want to instantly grab the rail and go crazy. Last year, he released a full EP on Never Say Die: Black Label, Shadow Dance, along with singles such as "Brink" on Subsidia and "OTM" on Cyclops Recordings. Jiqui is gearing up to have an even better year in 2021 and he's amping it up by returning to NSD:BL with the Alchemist EP.
The Alchemist EP drops on Friday, February 26, but we got an exclusive listen to his track "Juicez" ahead of the full release. The tune begins with a dark, ominous melody, but Jiqui wastes no time and keeps driving the track forward with the energetic build. On the first drop, you can't help but be in awe as every sound is expertly placed, giving a push-and-pull feeling. This sets the track up beautifully for the second drop which comes in swinging with layered metallic, screechy sounds that bassheads will be going wild to when they hear it.
Jiqui keeps the energy rolling from there with a nice bridge into the final drop, which mirrors the first of the song but puts a proper bow on this behemoth bass tune. "Juicez" is a phenomenal listening experience from start to finish and we can't wait to see what else is in store on the Alchemist EP on Friday, so make sure to stay tuned.
Check out "Juicez" exclusively on SoundCloud below, stream the rest of the Alchemist EP on your favorite platform when it drops on February 26, and let us know what you think of the track in the comments!
Stream Jiqui – Juicez on SoundCloud:
---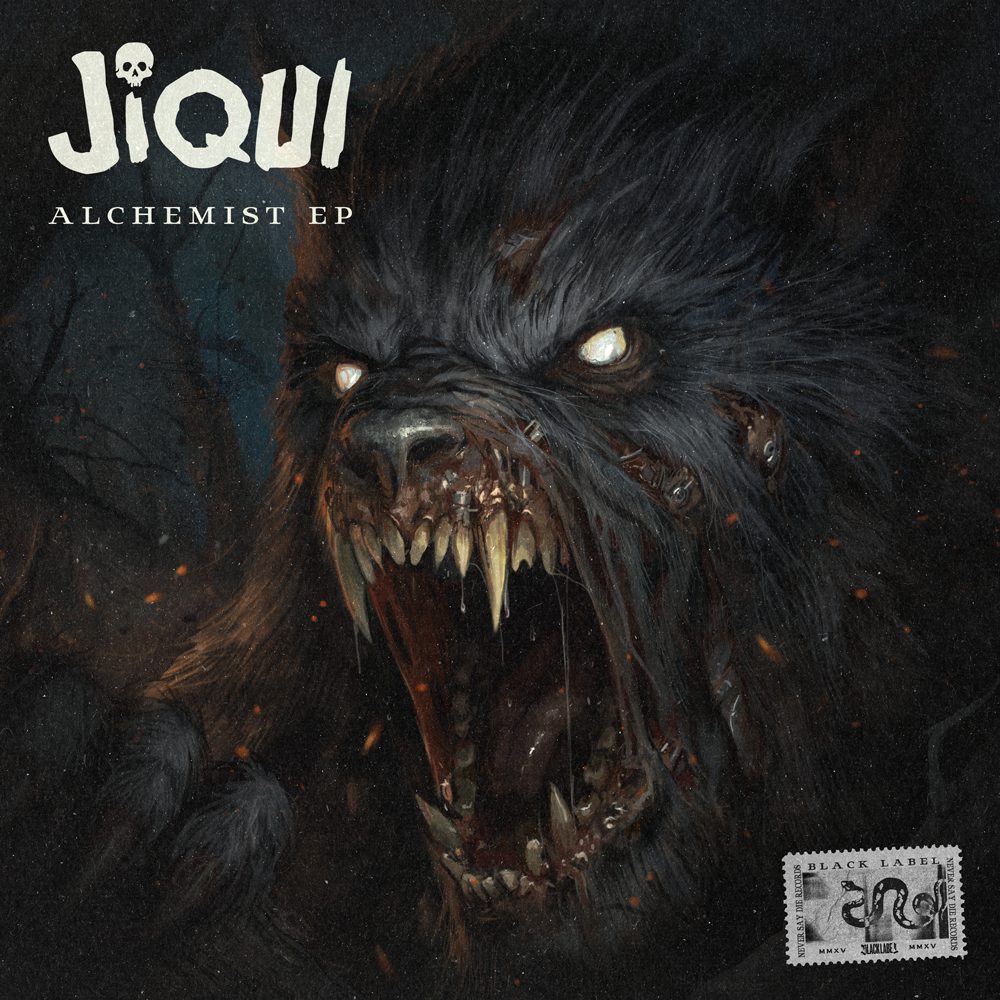 ---
Connect with Jiqui on Social Media:
Facebook | Twitter | Instagram | SoundCloud | Spotify