Looking for melodic house and techno with emotion behind it? Just Her has you covered with the Beautiful Nothing EP on Anjunadeep!
---
Since first forming, Anjunadeep has become a home for some of the most serene sounds in the realm of house and techno. The UK-based imprint has featured a bevy of talented artists over the years while continually fostering fresh faces who bring unique soundscapes to explore. One of those artists is Brighton's own Just Her.
Having previously graced labels like Constant Circles and Selador, it wasn't until 2018 that Just Her landed a release on Anjunadeep. Finding a home on the label, she released tunes on multiple editions of the Explorations series while also stunning with solo releases as well. Now, after gracing livestreams in 2020 and remixing for the likes of Lane 8 and Ben Bohmer, she's returned to the limelight with the four-track Beautiful Nothing EP.
This deeply personal release is dripping with emotion and juxtaposed with a touch of energy to get anyone listening in a proper groove. Kicking off with the title track "Beautiful Nothing," which was previously found on Anjunadeep 12, Just Her layers in piano notes over the hypnotic beat that will run through minds for some time to come. Aptly titled track "We Dance" arrives next with its dancefloor-centered groove that's perfect for those late nights spent under a disco ball.
But much like others around the world, the future wasn't crystal clear for Just Her in 2020. She created "Breathe Out" in response to the shutdown, stating "I wanted to make a more meditative and reflective track, with the hope of lifting spirits but at the same time, a reminder to stay calm and just breathe." And this track does just that as it fills the soul with uplifting energy and gives it a warm hug with calming tones.
"Living For The Daylight" brings the Beautiful Nothing story to a close and she masterfully guides listeners to the finish line with this tune. It has that touch of electronica and just the right amount of percussion which blends perfectly with her own vocals. This is one to listen to when the sun rises above the horizon or perhaps on a cold, rainy day with a roaring fire and a good book to keep you company.
After listening to Beautiful Nothing, we can't wait to see where Just Her takes us next. Listen to it on Spotify or your preferred platform, and let us know what you think of this fresh release in the comments!
Stream Just Her – Beautiful Nothing on Spotify:
---
Just Her – Beautiful Nothing – Tracklist:
Beautiful Nothing
We Dance
Breathe Out
Living For The Daylight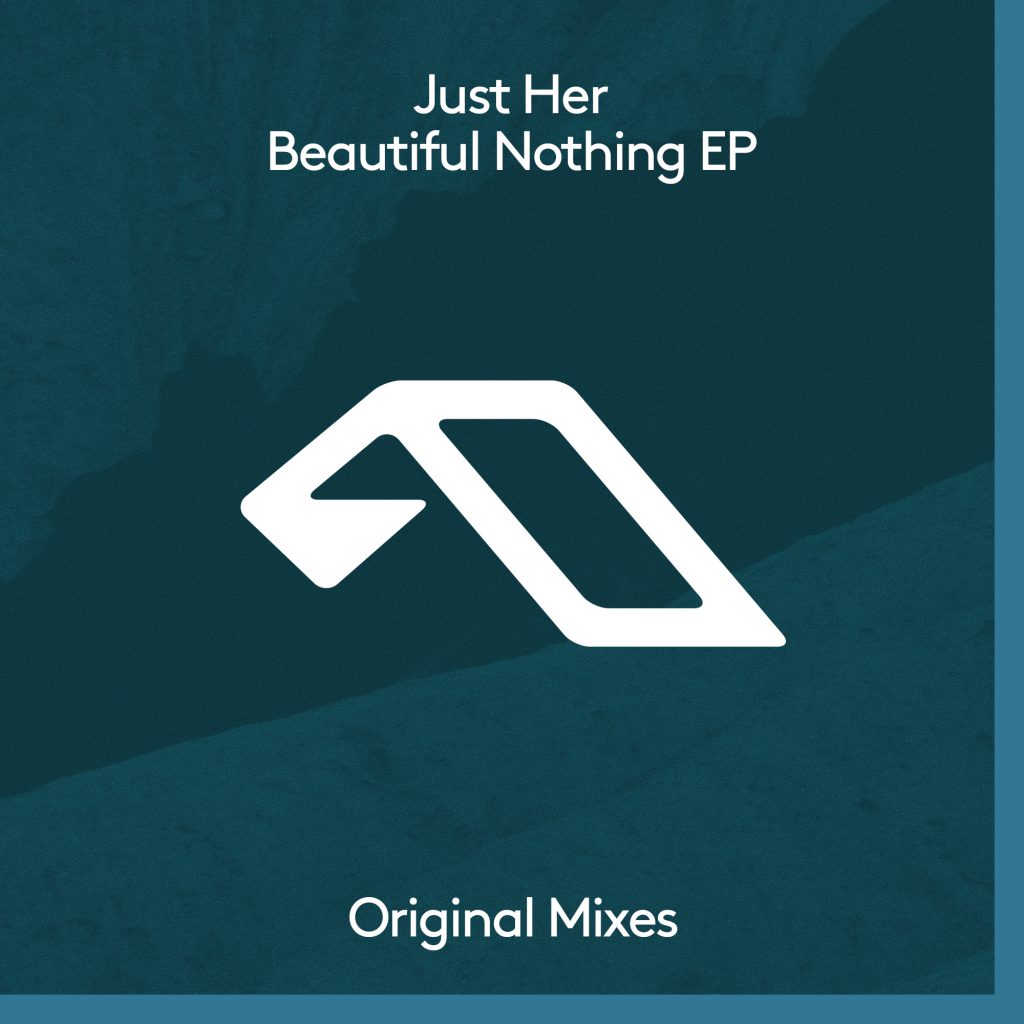 ---
Follow Just Her on Social Media:
Facebook | Twitter | Instagram | SoundCloud | YouTube