Anonymous producer CloudNone takes to Oliver Helden's OH2 Records for his latest two tunes, "Dream Running" and "Dopamine."
---
A mysterious masked artist coming into his own, CloudNone continues to show no signs of slowing down in 2021. Boasting an exclusive release with the famed video game Rocket League, and the wild success of his official remix of ILLENIUM's "Sad Songs," it's hard to not take notice of the elusive figure. Now taking to Oliver Helden's OH2 Records for his latest, the creative proudly unveils his Dream Running / Dopamine EP, a stylish feat of dance music mastery.
Previously released "Dream Running" kicks off the EP, a tag-team release with Ohio-based talent Direct. Soft, twinkling synths set the stage before CloudNone and Direct rip into highly energetic percussive breaks. Proving their skills as producers, the duo ensured the energetic instrumental chords intertwined with the vocals perfectly. The chunky beat propels the track along and the reverb and pitch-shifting sounds cut through the track like a knife.
Related: Want to dive into the mind of CloudNone? Check out this conversation between him and ATTLAS last year for added insight into his creative process and more!
Rounding out the short yet sweet EP is "Dopamine," an aptly titled track given what it will do for the brain. Littered with dreamy, retro-infused vocals, CloudNone buoyantly builds into a wondrous symphony of four-on-the-floor dreaminess. A fantastical display of everything we love about his sound. The Dream Running / Dopamine EP is yet another impressive notch in his growing playbook.
With plenty more to come throughout 2021 and beyond, CloudNone is a name you're going to want to pay attention to as the dancefloors and festival grounds of the world open their doors once again. Make sure to check out these two fresh tunes on your favorite platform, or find them below on Spotify!
Stream CloudNone – Dream Running / Dopamine EP on Spotify:
---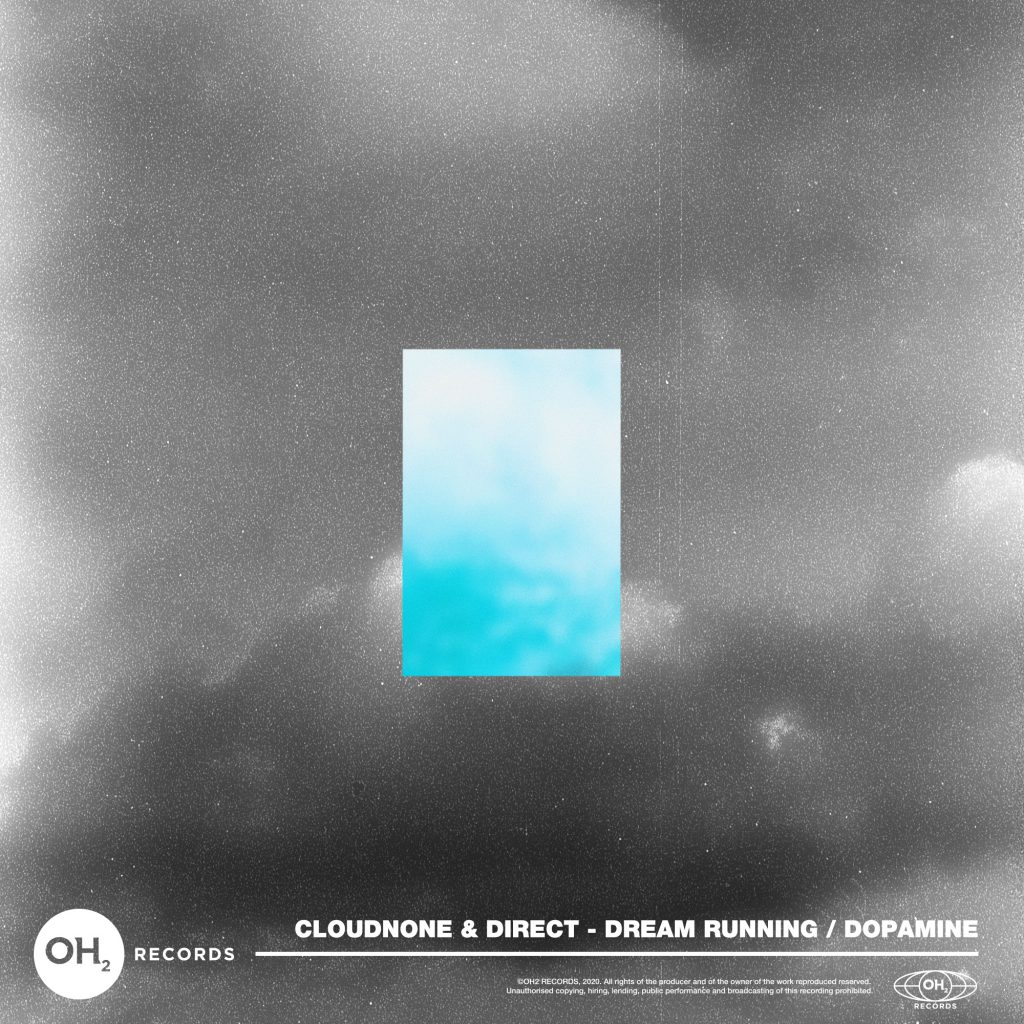 ---
Follow CloudNone on Social Media:
Facebook | Twitter | Instagram | SoundCloud | YouTube