The minds of Outcome and Philipp Straub have come together in the studio to create the stunning sounds found on the Lyra EP.
---
As one of the most renowned artists in the electronic music scene, John Digweed has continued to impress with his own work while also uplifting new artists along the way through his label Bedrock Records. Showcasing serene sounds in the house and techno realm, the latest release to land on the label is the Lyra EP from Outcome and Philipp Straub.
Although they both have some fantastic releases in their discographies, there's something truly special about this collaboration from Outcome and Philipp Straub. Featuring three tracks, and a bonus remix from Kadosh, the Lyra EP is brimming with hypnotic percussion and alien-like sounds. The title track "Lyra" puts that on full display from the first seconds of the tune onward, as the eerie synths dominate the mind.
Outcome stands tall with a solo release on the EP next as "Hayal" enters in the fray. The duo takes listeners straight to a moonlit after-party where the only thing that matters is finding your groove on the dancefloor to keep your body going until the sun crests on the horizon. There's just the right touch of psychedelic sounds to induce hallucinations, so make sure to give this one a spin.
Closing out the EP, Outcome and Philipp Straub offer up "Modular" which features a mechanical detail, sharp percussion, and synths that will churn through your mind. It's a track that's best listened to while flying through the cosmos, but since we're not living in the future a nighttime drive will have to suffice for the time being. Tel Aviv's Kadosh puts his spin on this one and reworks it to layer in even more mechanical sounds and highlighting the original's intricate details. It's quite the ride and one that will strike a chord with anyone who loves melodic house and techno.
Listen to the Lyra EP on Spotify or your preferred platform, and let us know what you think about this collaboration from Outcome and Philipp Straub in the comments!
Stream Outcome, Philipp Straub – Lyra EP on Spotify:
---
Outcome, Philipp Straub – Lyra EP – Tracklist:
Lyra
Hayal
Modular
Modular (Kadosh Remix)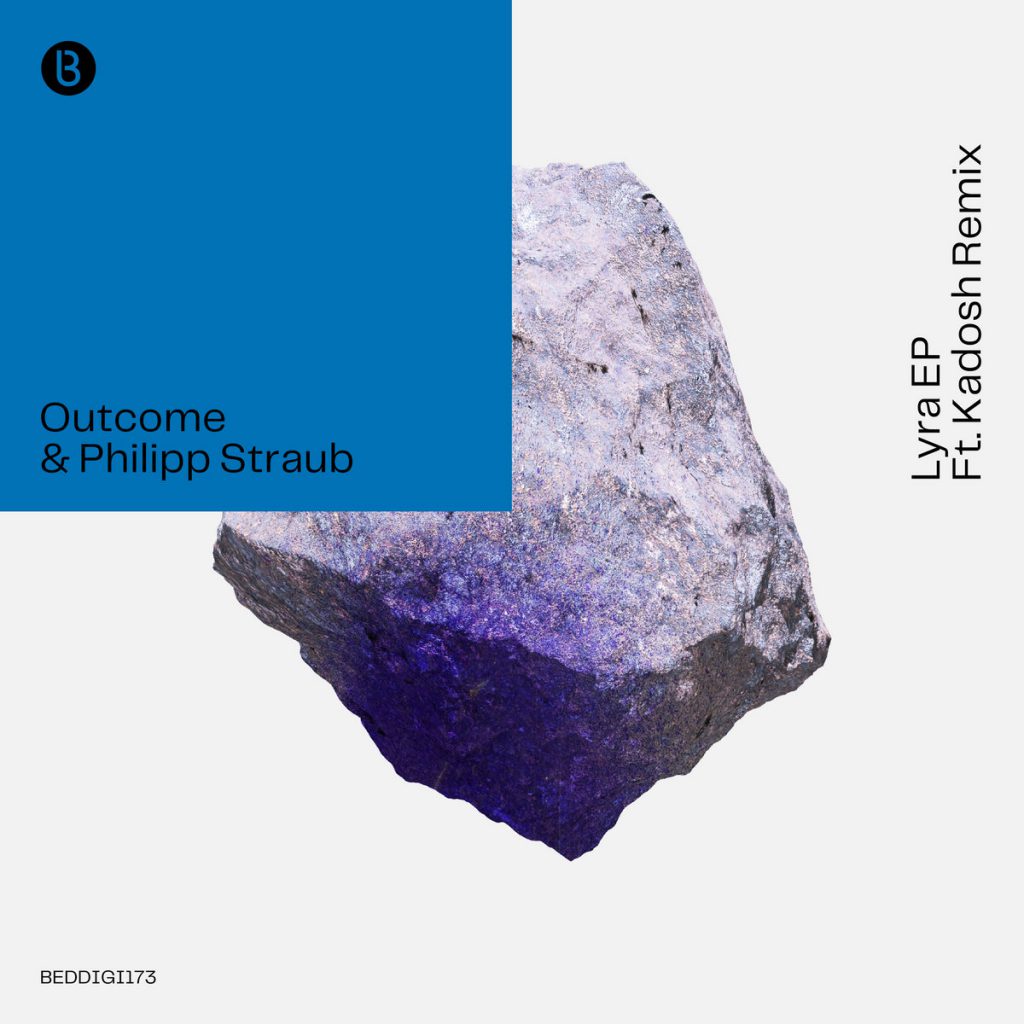 ---
Follow Outcome on Social Media:
Facebook | Instagram | SoundCloud
Follow Philipp Straub on Social Media:
Facebook | Twitter | Instagram | SoundCloud