House heads, let's turn it up as New Zealand-based duo FOVOS make their Country Club Disco debut with the two-track Hot Mess EP!
---
It's 2 AM and you're at the club. The music is banging, your best friends are on the floor, the drinks are flowing like water, and the energy in the room has turned you into a social butterfly. You twerk and shuffle your way front and center without a care in the world as FOVOS is on the decks. Suddenly, you realize that you've lost your phone, you trip over yourself and break the heel on your shoe, and the swirling lights make you dizzy. Hot Mess status achieved!
Up and coming house duo FOVOS blasted onto the scene with gusto, grabbing the attention of Golf Clap with their blending of classic and future forward styles. For their Country Club Disco debut, these two have grasped onto the hot mess concept and used it as the muse for a fun-loving tech house EP! While it's incredibly important to note that we should always party responsibly, most everyone can relate to the experience of being a hot mess at some point in their life.
Hot Mess begins with "Don't Touch The Pool." While there's actually no mention of a pool, this track is loaded with swag and makes me want to get out to my favorite watering hole and own the dance floor. The vocalist inspires visions of a guy (who knows he's the cream of the crop) making his way into the VIP section to pop bottles, show off, and show out. The beat patterns are an absolute delight and I know that this is going to be a dancefloor weapon.
It's time to get faded as the title track reminds us that sometimes partying isn't for the faint of heart. The vocal tone hits the nail on the head as it feels somewhat heavy and lethargic. True signs that we're in hot mess express territory. The lyrics are complemented by sprightly top endnotes, encouraging us to shake it off, pound some water, and keep the booty percolating. When all is said and done, this EP just may have the party anthem qualities we are craving.
Purchase your copy of Hot Mess on your favorite music platform, stream the EP from FOVOS below, and let us know what you think about the tracks in the comment section!
Stream FOVOS – Hot Mess on Spotify:
---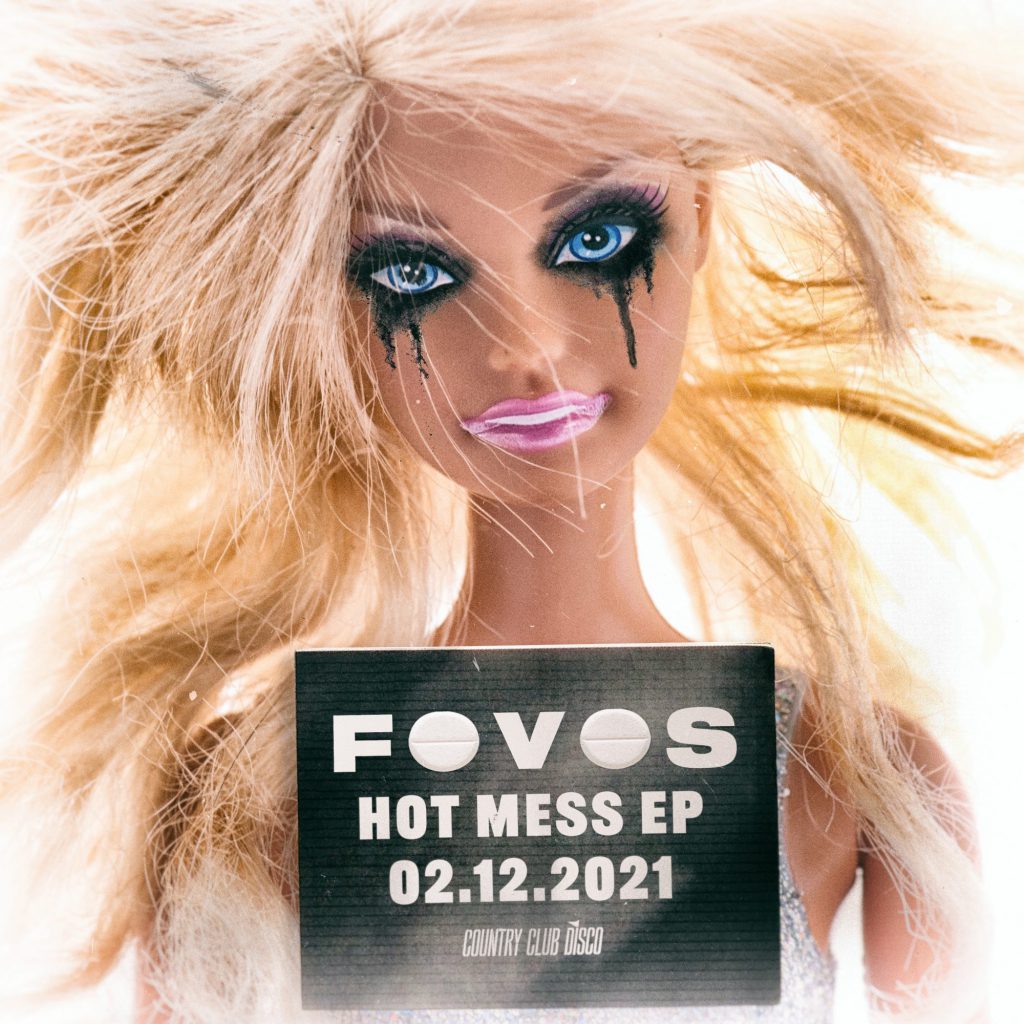 ---
Connect with FOVOS on Social Media: