Through the acquisition of Silk Music, Monstercat expands its offerings as Monstercat Silk joins the family with Instinct and Uncaged.
---
Since its inception, Monstercat has always had an eye at being a multi-genre, something for everyone, imprint in the scene. During this time they've expanded their own brands, Instinct and Uncaged, while also partnering with a number of other brands to support that mission. Today they've announced the acquisition of Silk Music to further grow their range of genres further with the launch of Monstercat Silk.
Over the years, Silk Music stayed true to its mantra of "Emotions Into Sound" by delivering some truly captivating releases that sweep listeners off their feet. Monstercat Silk has no intention of changing that direction, and they have a lot planned for the future, assuring that the Silk team won't take their foot off the gas.
The acquisition will increase the Monstercat release schedule to six per week spread among the three imprints. Longtime fans will rejoice in hearing that there are several big releases already scheduled including Kaskade, Vintage & Morelli, A.M.R., Arielle Maren, and PROFF. But to celebrate the launch of Monstercat Silk, Tokyo-based producer Shingo Nakamura makes his return to (Monstercat) Silk with his new single, "Glow".
Nakamura is no stranger to Silk and this marks a return after more than a year since his last release on the label. True to form, "Glow" is a driving, yet relaxed progressive track that walks the fine line between uplifting and chill. Nakamura has a unique way of driving beats through his melodic synths rather than bass and kicks. It keeps the listener moving forward in a beautifully soft way as if being carried along by clouds rather than pushed towards a conclusion.
Take a listen to the tune below, stream or purchase "Glow" on your favorite platform, and stay tuned for more from Monstercat Silk by following them on social media!
Stream Shingo Nakamura – Glow on Spotify:
---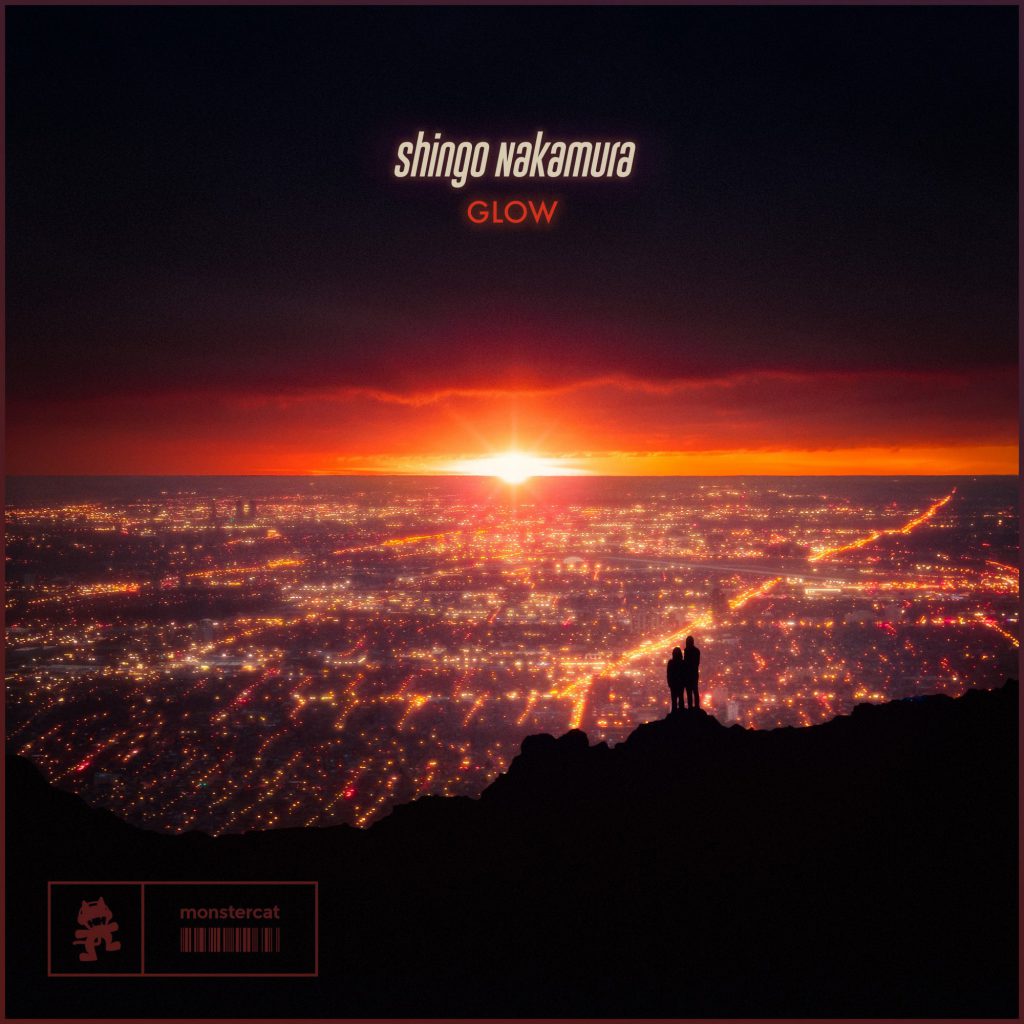 ---
Follow Monstercat Silk on Social Media:
Website | Facebook | Twitter | Instagram | YouTube
Follow Shingo Nakamura on Social Media:
Facebook | Twitter | Instagram | SoundCloud | YouTube