Doctor Neiman and Micah Martin link up to provide the perfect Valentine's Day anthem with "What About Love" on Circus Records!
---
Doctor Neiman may seem like a brand new name to the dance music scene, however, he has been creating music under his other alias Noah Neiman for a full decade to much success. His new bass alias is taking the scene by storm and he has already released "Let Go" on the recent Subsidia compilation. Now, he's continuing this momentum with his latest release, "What About Love" on Circus Records!
Doctor Neiman's style of bass is a perfect blend of melodies along with heavier sounds. He does a great job of incorporating vocals into his tracks as well, which makes for an overall enjoyable listening experience while still having the urge to headbang. On "What About Love" he teams up with dance music/rock vocalist Micah Martin to provide a bass lover's dream, just in time for Valentine's Day.
"What About Love" kicks off with vocals from Micah Martin and light melodies from Doctor Neiman. The minimal production at the beginning of the song allows Micah's voice to shine through and illuminate the track, but the strong guitar riffs soon take over and build the song up further into the energizing drop. Throughout the track, Doctor Neiman's ability to create crafty bass synths and driving melodies is exemplified in this song. It's one of those tracks you can't help but hit the play button again once it is over!
Check out "What About Love" exclusively on SoundCloud below and stream the track on your favorite platform when it drops on February 11, and let us know what you think of the track in the comments!
Stream Doctor Neiman & Micah Martin – What About Love on SoundCloud:
---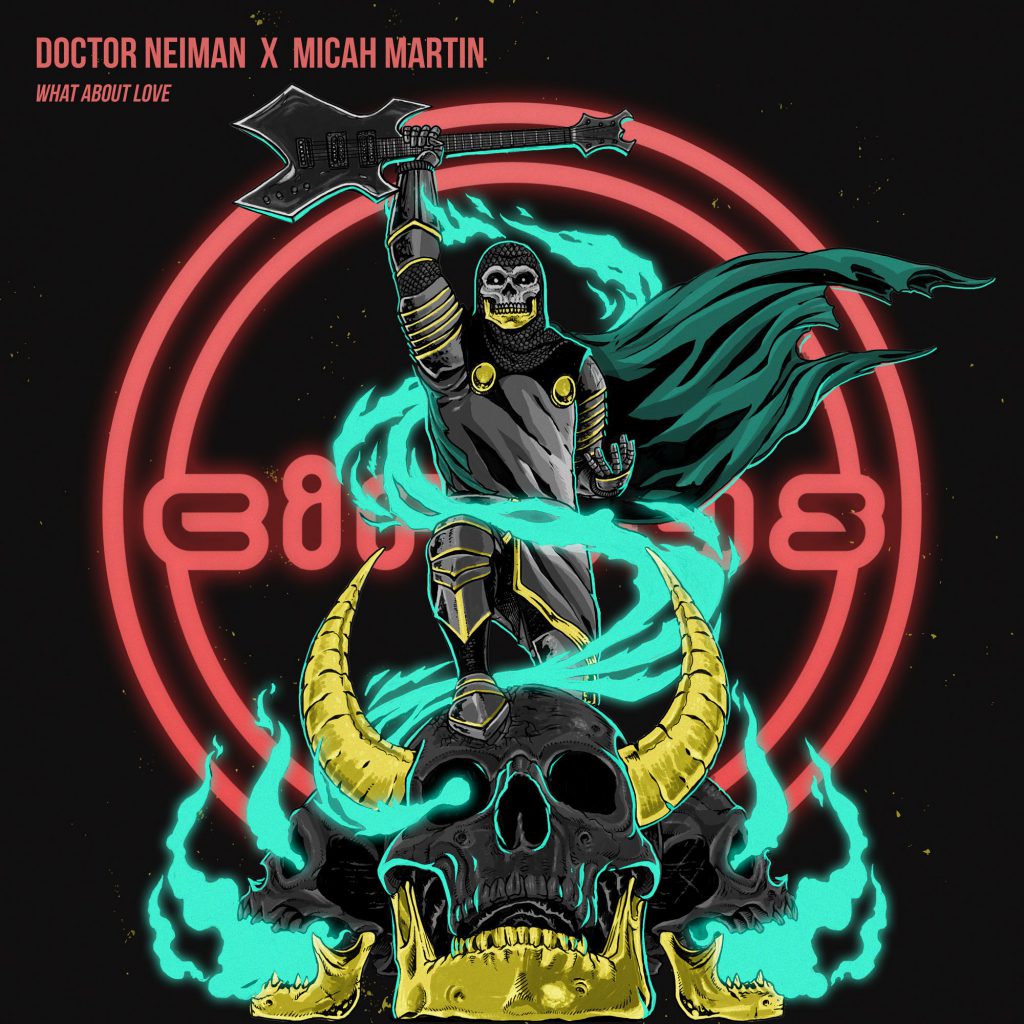 ---
Connect with Doctor Neiman on Social Media:
Facebook | Twitter | Instagram | SoundCloud | Spotify