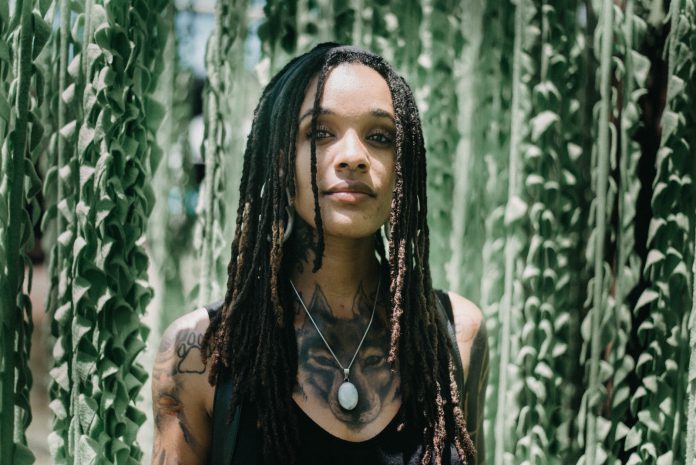 A Hundred Drums mellifluously explores the realization that each random passerby is living a life as vivid and complex as your own on Sonder.
---
Serving as a sonic departure from her usual bass-riddled fare, A Hundred Drums treats listeners to a peaceful lo-fi treat for the soul. The tastemaker's Sonder EP is rich to the core and explores the softer side of production across its entire runtime. Now, after being released on Bandcamp, it's available on all streaming services for your listening pleasure.
Featuring three dynamic tracks, Sonder begins with "Death Valley," an acoustic symphony for serenity. Organic drum patterns keep pace for melodic guitar riffs as A Hundred Drums crafts spellbinding sounds throughout. A somber outro leads peacefully into "The World," a twinkling tune with poignant bass. Bringing forth a mirage of darker lo-fi tinged with enchanting vocals, it's a full-bodied combination of her roots and her new musical adventure.
Rounding out the complex project is "Reminiscence," a seemingly Eastern-inspired song with the touch of unique strings. From gripping vocals to the impressive incorporation of horned melodies, this track is a sure-fire standout on an already well-rounded EP. Sonder, as it stands, is music for the times. A serene gift from an incredibly creative artist that's pure musical therapy.
Take a listen to the latest project from A Hundred Drums on Spotify below, download a copy for yourself via Bandcamp, and let us know what you think of Sonder in the comments.
Stream A Hundred Drums – Sonder on Spotify:
---
A Hundred Drums – Sonder – Tracklist:
(AHD) Death Valley
(AHD) The World
(AHD) Reminiscence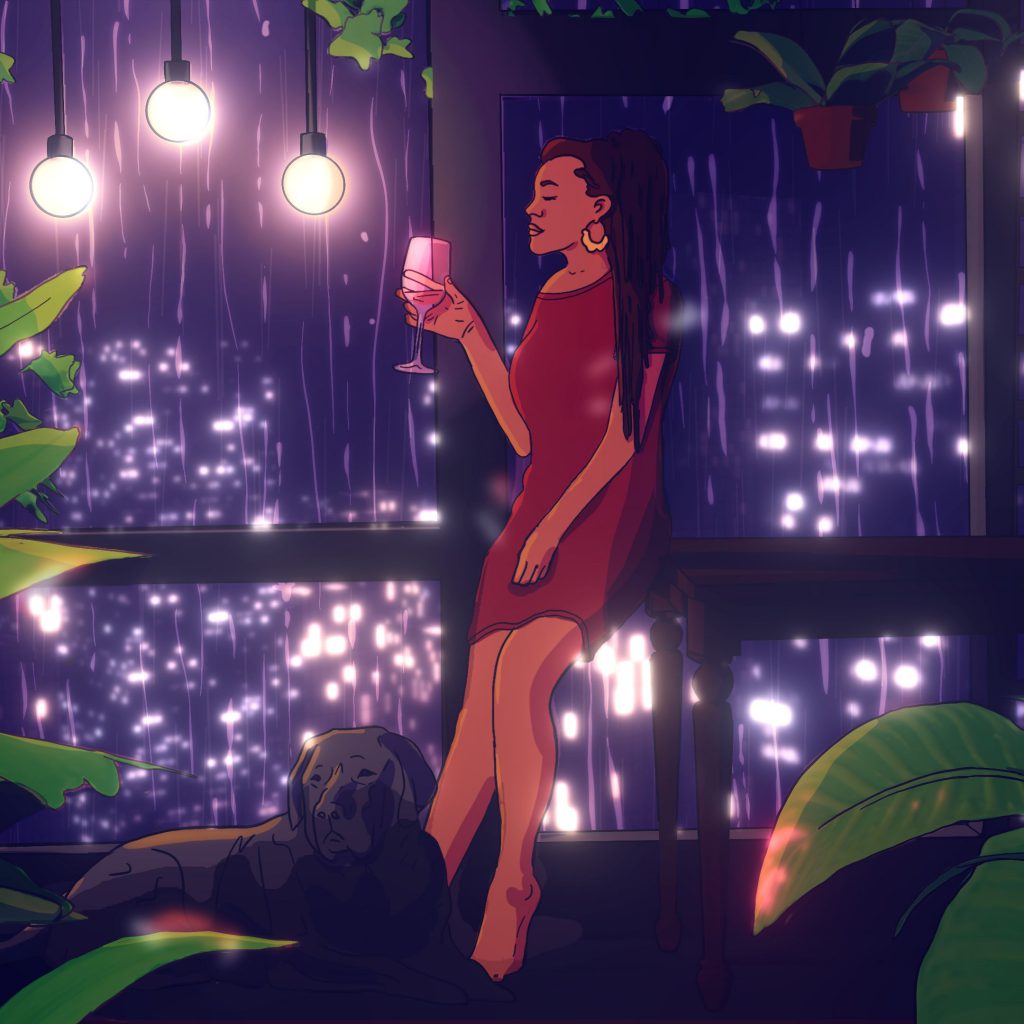 ---
Follow A Hundred Drums on Social Media:
Facebook | Twitter | Instagram | SoundCloud | YouTube