Robbie Rivera's 2003 hit "Girlfriend" has stood the test of time and now it's getting some remix action with Allen Wish!
---
Miami house legend and Juicy Music boss Robbie Rivera teams up with the brilliant LA-based artist Allen Wish to give the iconic track "Girlfriend" a facelift. This tune made massive waves when it was released back in 2003, filling the air space with lighthearted vibrations and flirty vocals from trance icon Justine Suissa who made everyone swoon.
Since its release, "Girlfriend" has become a remix target on multiple occasions, notably in 2008 from Robbie Rivera and then in 2013 from Frank Caro & Alemany. Here we are in 2021 and Allen Wish is the perfect choice when it comes to breathing new life into the track. Having previously touched up tunes from Bob Sinclar and Galantis, while also delivering originals like "Setting Sun" and "Higher" last year, he's proven he has the goods to get us grooving and knocked it out of the park with this new cut.
The new version of "Girlfriend" soars us to the moon right out of the gate. There is a deep simmer felt between the sexy vocal and future-forward instrumental detail that fuels anticipation for the rest of the track. What I love is how the journey builds and teases. Each and every profound sound wave pulls me in a little bit more and by the time the final cosmic siren makes its appearance, I realize that I have been holding my breath the entire time. I am on the edge of my seat, totally engrossed in the out of body experience. And now, it's your turn to feel the vibe!
Check out an exclusive premiere of Robbie Rivera and Allen Wish's remix of "Girlfriend" ahead of its release on January 29 via Ultra Records, and let us know what you think in the comment section!
Stream Robbie Rivera – Girlfriend (Robbie Rivera & Allen Wish Remix) on SoundCloud:
---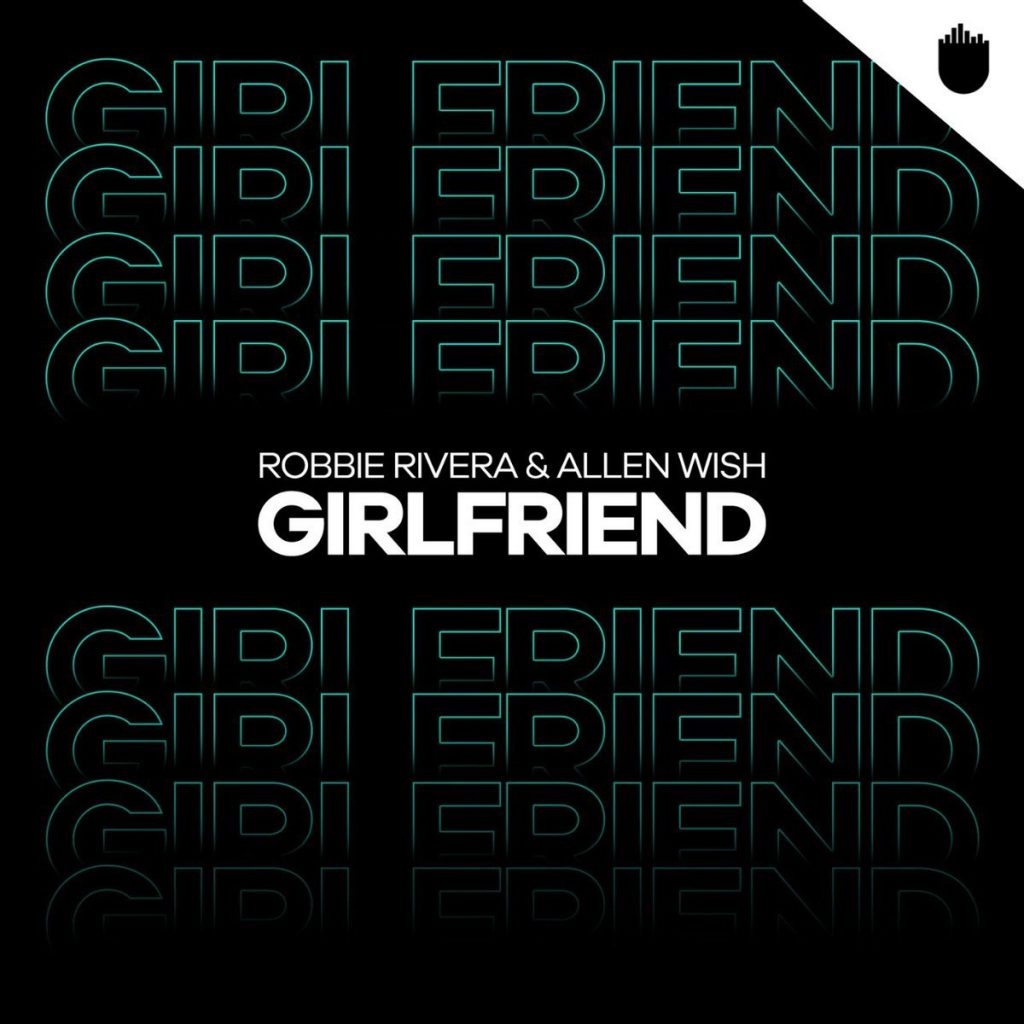 ---
Connect with Robbie Rivera on Social Media:
Website | Facebook | Twitter | Instagram| SoundCloud
Connect with Allen Wish on Social Media:
Facebook | Twitter | Instagram | SoundCloud