There have been a number of fantastic, unreleased remixes of Armin van Buuren's tunes and now many have become official with Lost Tapes.
---
Since first breaking onto the scene back in the '90s, Armin van Buuren has risen through the ranks to become one of the world's most renowned artists. In fact, it's truly difficult to quickly sum up the impact he's had on the dance music scene because of the immensity of his impact. Even if you just look at his massive releases, longstanding ASOT radio show, many labels under Armada, and curated events, it's just a scratch on the surface of his career.
While his personal accomplishments have solidified his legendary status, his influence on other artists in the scene is also something remarkable that should be in the conversation as well. Whether fresh artists are finding inspiration from his releases or gaining his support directly, his legacy can be heard in the work of thousands more who have emerged over the past three decades. Now, he's put the spotlight on those artists with the release of Lost Tapes, a compilation of remixes that celebrates fresh takes on some of Armin's classics.
Featuring 30 remixes from some of his favorite artists along with an additional tech rework of "Sunny Days" by the maestro himself, Lost Tapes is a must-listen experience for anyone looking to explore the breadth of artists that Armin van Buuren supports. Immediate standouts among the remixes include AVIRA's take on "Communication," ilan Bluestone and Maor Levi's remix of "In And Out Of Love," and Asaaf's rework of "Mirage."
There are also a number of artists from the ranks of Armada who put their spin on Armin's tunes including David Gravell and Ben Gold, solid takes from Arkham Knights and PureNRG, and even hardstyle edits by Frontliner and Zatox. If you love Armin van Buuren there's no doubt that this release is one you'll want to check out as these tunes have all been featured by him in sets over the years, so dive deep and give it a listen!
Check out all the remixes on Lost Tapes below, download or stream the massive release on your favorite platform, and let us know which remix was your favorite in the comments!
Stream Armin van Buuren – Lost Tapes on Spotify:
---
Lost Tapes – Tracklist:
Armin van Buuren feat. Sharon den Adel – In And Out Of Love (ilan Bluestone & Maor Levi Remix)
Armin van Buuren feat. Trevor Guthrie – This Is What It Feels Like (Maddix Remix)
Dimitri Vegas & Like Mike x Armin van Buuren x W&W – Repeat After Me (DRYM Remix)
Armin van Buuren & W&W – If It Ain't Dutch (Zatox Remix)
Above & Beyond vs Armin van Buuren – Show Me Love (A & Z Remix)
Armin van Buuren & Andrew Rayel – EIFORYA (Ben Gold Remix)
Armin van Buuren feat. BT – These Silent Hearts (Protoculture Remix)
Armin van Buuren feat. Sophie Ellis-Bextor – Not Giving Up On Love (Frontliner Remix)
Armin van Buuren – Communication (AVIRA Remix)
Armin van Buuren and Sunnery James & Ryan Marciano – You Are (Exis Remix)
Armin van Buuren vs Alexander Popov – Popcorn (Eximinds Remix)
Armin van Buuren vs Rank 1 feat. Kush – This World Is Watching Me (Willem de Roo Remix)
Armin van Buuren feat. Jan Vayne – Serenity (David Gravell Remix)
Armin van Buuren feat. Christian Burns – This Light Between Us (Clockartz Remix)
Armin van Buuren feat. Sharon den Adel – In And Out Of Love (Roman Messer Remix)
Armin van Buuren – Mirage (Assaf Remix)
Armin van Buuren – Communication (Arkham Knights Remix)
Armin van Buuren feat. Susana – Shivers (Dan Thompson Remix)
Armin van Buuren presents Rising Star feat. Betsie Larkin – Safe Inside You (PureNRG Remix)
Armin van Buuren feat. Nadia Ali – Who Is Watching (Paul Denton Remix)
Armin van Buuren – Full Focus (Ahmed Helmy Remix)
Armin van Buuren – Together (In A State Of Trance) [Bogdan Vix & Airborn Remix]
Armin van Buuren – Precious (Mike Saint-Jules Remix)
Armin van Buuren feat. Ray Wilson – Yet Another Day (Dreamy Emotional Remix)
Armin van Buuren feat. Ana Criado – I'll Listen (Probspot Remix)
Armin van Buuren – Sail (HamzeH Remix)
Armin van Buuren feat. Justine Suissa – Burned With Desire (FEEL Banging Remix)
Armin van Buuren – I Don't Own You (Witness45 Remix)
Armin van Buuren feat. Nadia Ali – Feels So Good (Disfunktion Remix)
Armin van Buuren – Astronauts (ORAW Remix)
Armin van Buuren feat. Josh Cumbee – Sunny Days (Tech Mix)[Bonus Track]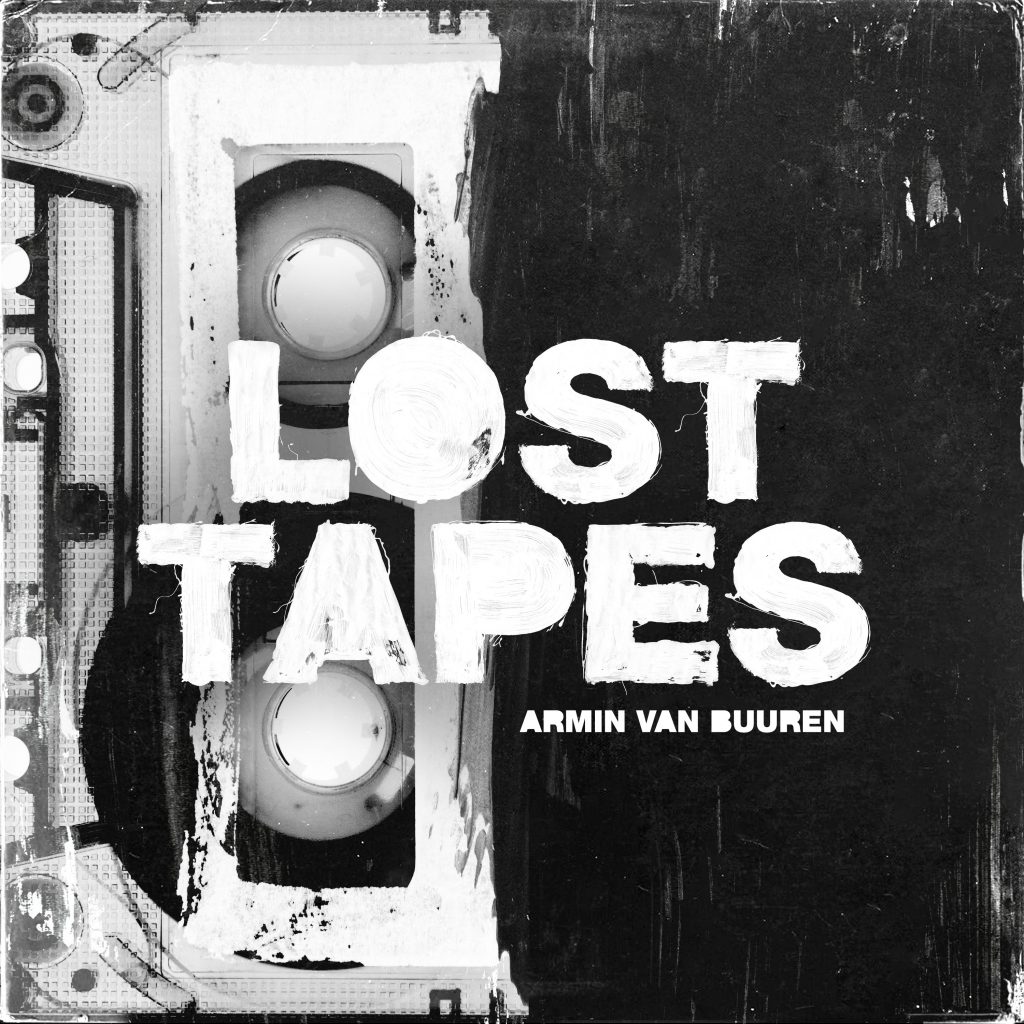 ---
Follow Armin van Buuren On Social Media:
Website | Facebook | Twitter | Instagram | SoundCloud | YouTube