Leotrix kicks off the new year with the ROUND III EP, featuring juicy bass tunes filled with elements of dubstep, future riddim, and experimental bass.
---
One of the artists who has shined brightly in the thriving bass scene is Leotrix. Known for his releases that feature crisp sound design and a wide sonic range, he's landed on a number of powerhouse bass labels to dominate speakers near and far. Now, he's returned to NSD: Black Label for his latest body of work, the ROUND III EP.
Out now for your listening pleasure, the ROUND III EP is made up of four genre-bending tracks that are unlike anything we've heard from Leotrix before. With only one feature from Aweminus, this mostly solo project sees him infuse his signature sound with newfound elements, making for a refreshing break from bass music norms. 
Leotrix begins ROUND III with "Cheque This Out," featuring bass heavyweight Aweminus. Resounding bass thwomps riddled with robotic clips and animatronic chirping make for a fun introduction to the EP. With a fun arcade game atmosphere, the track brings the bounce before leading into the second listed track, "Cyber Goth." On this one, his signature glitchy warbles and subterranean bass make a deft return.
Channeling elements of future riddim, Leotrix begins the third tune, "Endless Pain," with melodic chords backed by deafening claps. The drop descends into an energetic frenzy of metallic sound that will certainly unearth bass faces everywhere. With its seamless blend of heavy and futuristic sounds, this one will quickly become a favorite for many off ROUND III. Last, but certainly not least, "wish4finite" wraps up the collection of tunes. Its swampy, grating bass and rhythmic syncopation, make it a true testament to his sonic artillery.
Leotrix embarked on a different path when creating these four fresh tunes with unique vibes and sounds. Check out the ROUND III EP on Spotify on your favorite platform and let us know what you think of the EP in the comments!
---
Stream Leotrix – ROUND III EP on Spotify:
---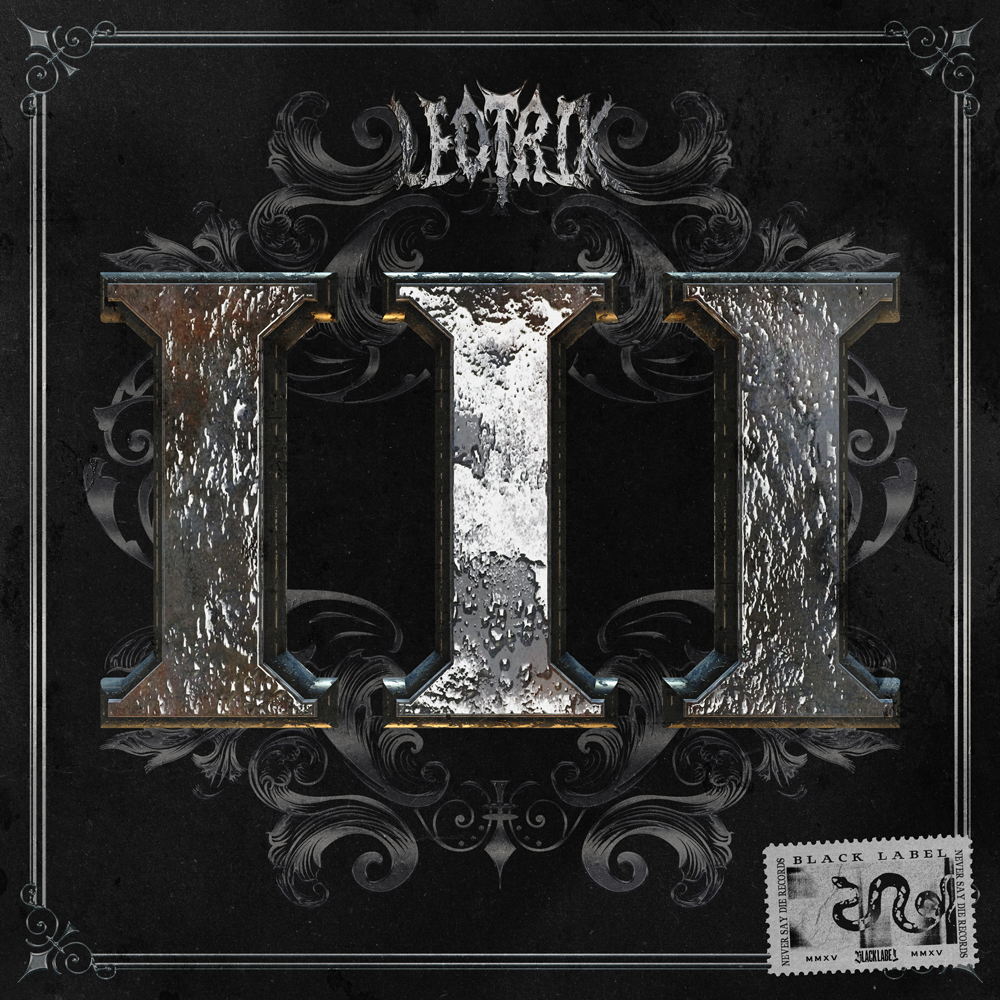 ---
Connect with Leotrix on Social Media:
Facebook | Twitter | Instagram | SoundCloud