Leotrix gives us a taste of the sounds on the Round III EP with an exclusive listen to the heavy, experimental tune "wish4nfinite"!
---
Leotrix made his Never Say Die: Black Label debut back in 2019 with his monumental Hive EP which cemented his name in the bass music community. Since then, he has given us bass anthems such as "Big Choon," "Emoboy303," and "Hive Bounce," he collaborated with the likes of Moore Kismet and Moody Good, and he released on labels like Disciple Round Table and Subsidia. His take on riddim is unique and now he's returned to NSD: Black Label for the third time with the aptly-named Round III EP.
Ahead of the Round III EP's release, Leotrix has gifted us all with a peek at what's in store with "wish4nfinite," and if this track is any indication of what's to come on the rest of the release, it's sure to be some of his best work yet. The track is short and sweet, clocking in just under two minutes, but it spares no time and throws listeners straight into the action with a driving melody and drums that effortlessly build into the main drop.
Leotrix clearly focused on an intricate sound design on this tune, which makes the listening experience engaging. He explores utilizing various growls, synths, and drum patterns in the drop before it spits you out on the other side. The second drop of the track switches it up entirely and introduces a new pattern scheme to take it to the next level. Overall, the track showcases his knack for creatively intertwining different genres together along with heavy sound-design, so give it a listen!
Check out "wish4nfinite" exclusively on SoundCloud below, stream the rest of the Round III EP on your favorite platform when it drops on January 22, and let us know what you think of the track in the comments!
Stream Leotrix – wish4nfinite on SoundCloud:
---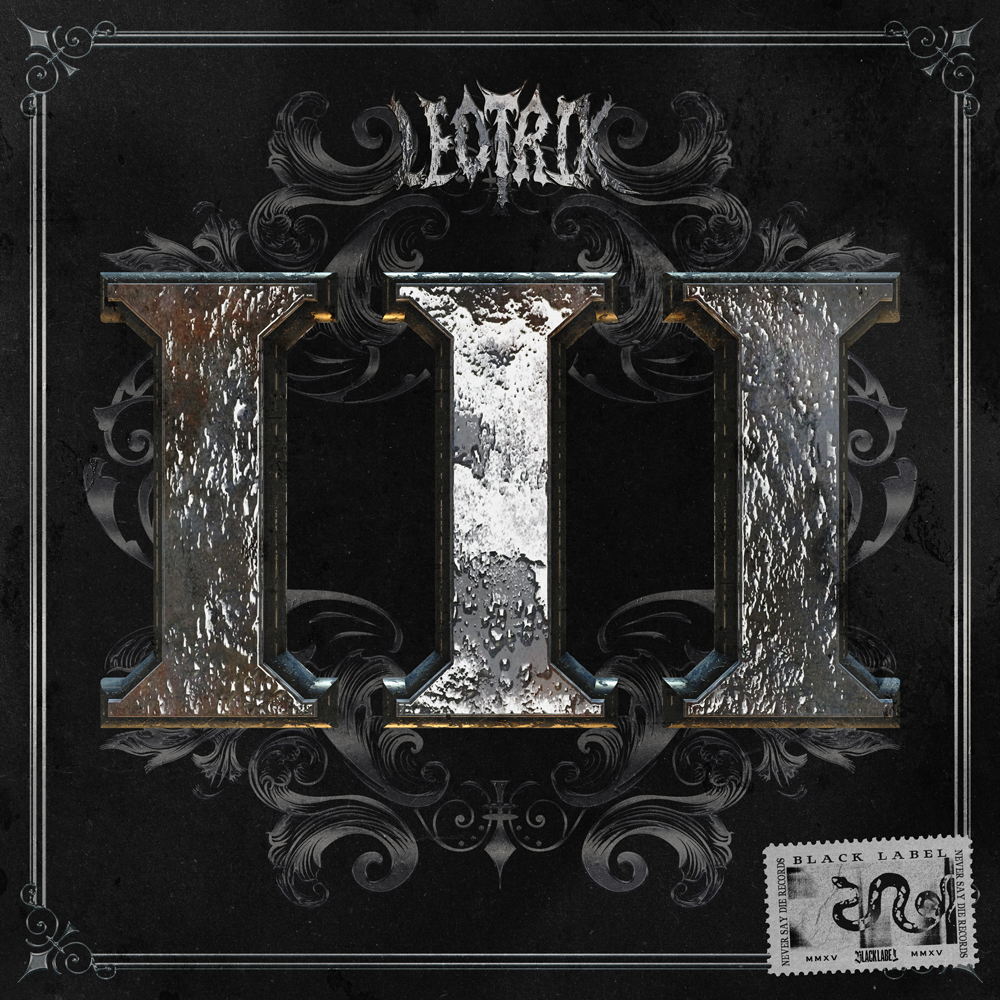 ---
Connect with Leotrix on Social Media:
Facebook | Twitter | Instagram | SoundCloud