Acclaimed duo BICEP is back with a fresh tune dubbed "Apricots" and news of their sophomore album Isles that's due out in 2021.
---
It seems like just yesterday that BICEP was making us all dance away to the beats from their debut, self-titled album that was brimming with sensational songs. But in the years since they dropped that stunning collection of tunes, the Belfast-born, London-based duo has been hard at work in the studio on to create their sophomore album, Isles.
Now, the wait is finally over for fans of BICEP as Matt McBriar and Andy Ferguson have unveiled the details and release date for the highly-anticipated album. Due out on January 22, 2021, Isles looks to expand the depth of their sound as the duo digs deep into the experiences that have influenced their lives both personally and professionally. In fact, the album is a love letter to their life growing up in Belfast, which was filled with struggles due to religious differences, stating "We have strong mixed emotions, connected to growing up on an island. Wanting to leave, wanting to return."
"It's always been an unquantifiable topic for us. We're not religious, but we're both from different religious backgrounds," McBriar went on to say. "There was always a lot of interest in us talking about those issues, but we always felt that one of the things we loved about dance music was that freedom it gave you to be released from talking about those things."
Echoing those sentiments, Ferguson looked back to the experiences they shared at Belfast club Shine. "You'd enter the club and it would be people from both sides of the tracks and they'd be hugging," he said. "And the following week, they'd be with their mates rioting. It felt like the safest place but, on paper, it should have been the most dangerous." Dance music and the communal spirit of the club only further propelled Bicep to become the duo that is beloved by many around the world today as they dominate speakers near and far.
Their globe-trotting sound only continues to become more refined with each passing release, evident on "Atlas," the lead single from the album which drew the attention of tastemakers and received praise for its euphoric energy. Today, BICEP delivered "Apricots," the second single off the album that showcases the diverse range of inspirations Bicep draws from that range from Bulgarian choirs to Turkish pop, and even a twinge of Hindi vocals as well. It's well worth the listen, so make sure to check it out.
Check out the video for "Apricots" on YouTube or listen on your favorite platform, pre-order or pre-save Isles ahead of its release on January 22, and let us know what you think of the latest from BICEP in the comments!
Watch the official video for BICEP – Apricots on YouTube:
---
BICEP – Isles – Tracklist:
Atlas
Cazenove
Apricots
Saku (feat. Clara La San)
Lido
X (feat. Clara La San)
Rever (feat. Julia Kent)
Sundial
Fir
Hawk (feat. machìna)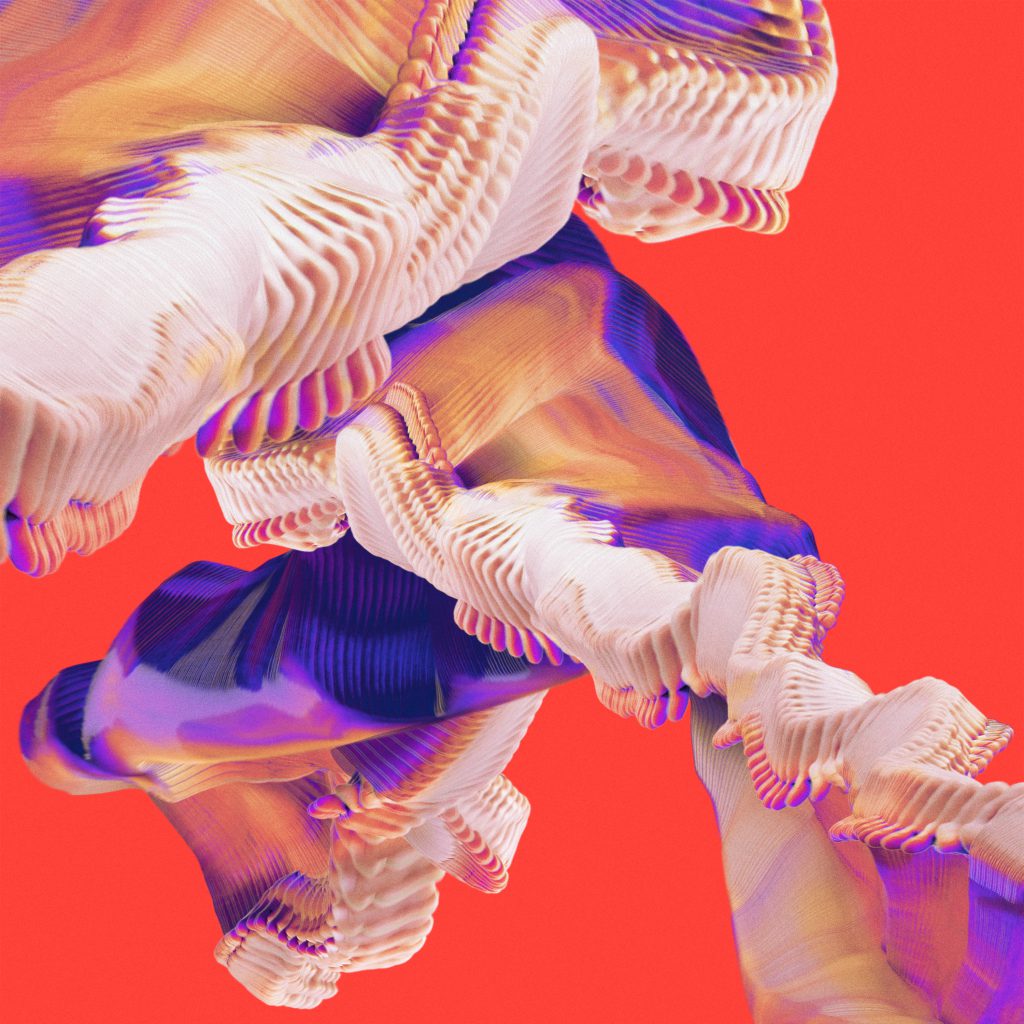 ---
Follow BICEP on Social Media:
Facebook | Twitter | Instagram | SoundCloud | YouTube | Bandcamp